WELCOME TO OUR CLASSROOM! I HAVE CREATED A WEBSITE THIS YEAR FOR BOTH PARENTS AND STUDENTS TO USE. HERE YOU WILL FIND ALL OF THE RESOURCES AND IMPORTANT INFORMATION YOU WILL NEED IN ORDER TO HAVE A SUCCESSFUL YEAR. YOU WILL USE THIS WEBSITE ALONGSIDE GOOGLE CLASSROOM. I AM SO EXCITED THAT WE WILL BE IN THE CLASSROOM TOGETHER THIS YEAR.
All announcements and assignments will be posted in our Google Classroom.

Students- You can also see all of your class assignments in your Google Calendar.

Students/Parents- I have created a website that will provide you detailed lesson plans that should greatly help you and your child stay organized.

Parents, this website provides you with the opportunity to stay involved in what is happening within your child's classroom on a daily basis. If your student is absent, you can find their makeup work and all of the videos, slideshows, and worksheets that we watched, read, or viewed within the classroom on this site under the "lesson plans" tab. I like to be very transparent with what your student/s is/are learning, and this website allows me to share their experiences with you all without you physically being inside the classroom with us.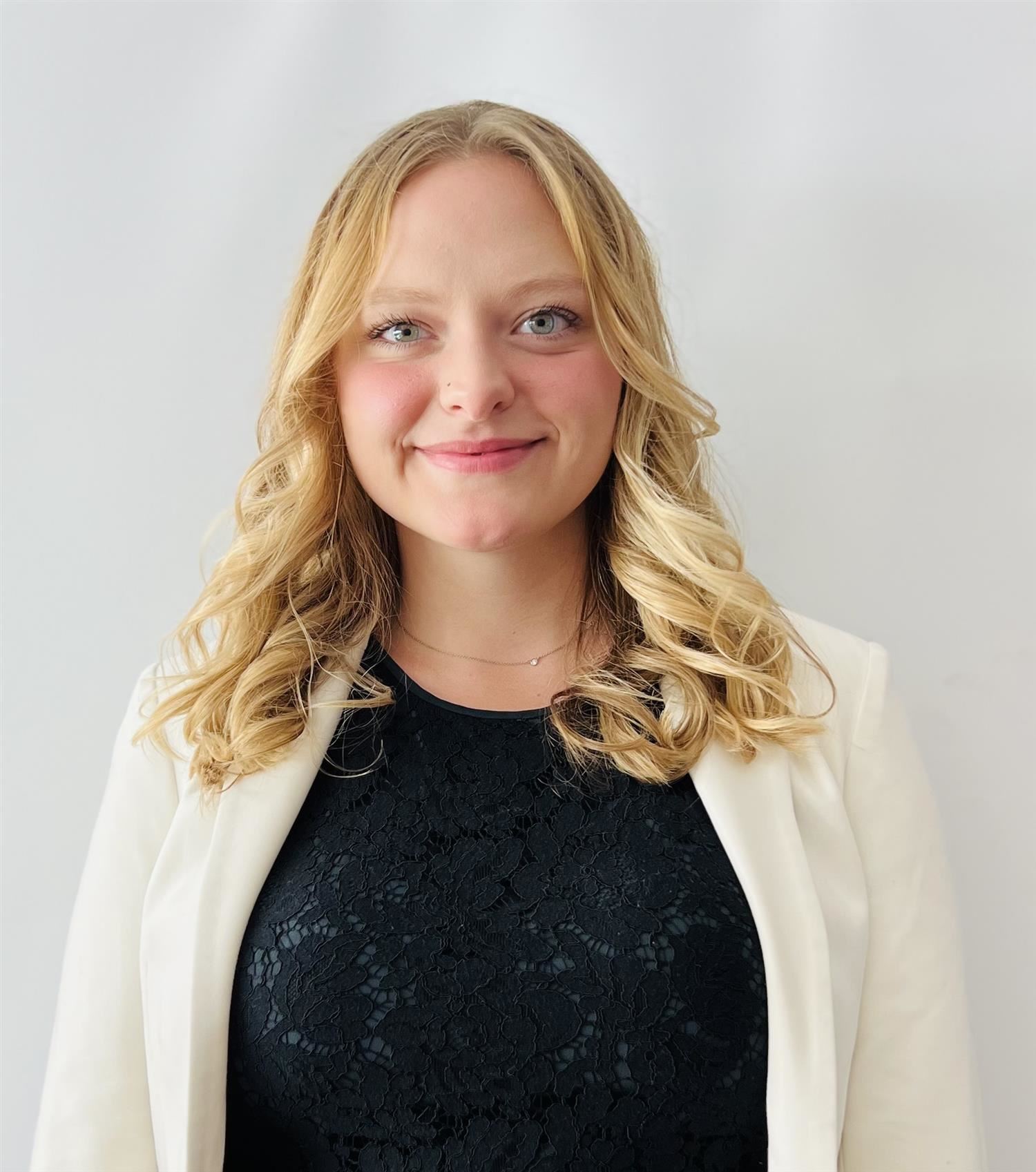 Phone:
Email:
Degrees and Certifications:
Bachelor Degrees in both Literature and Teacher Education and minors in both Women Gender and Sexuality Studies and Childhood Studies My Experience: I am a 2022 graduate of Stockton University. I graduated with a bachelor's degrees in both Literature and Teacher Education and minors in both Women Gender and Sexuality Studies and Childhood Studies. I have two years of student teaching experience in both middle school and high school. My student teaching experiences took place at Pleasentville Middle School, Mainland Regional High School, and Toms River High School North. I have a passion for teaching, and it has been my lifelong goal since I was a child. I feel as if my experience in diverse school districts throughout my student teaching experience really supported my passion for student to teacher interactions, passion for content, community engagement, and has allowed me to watch students grow and pursue their learning goals. This Is my first FULL year of teaching and I am SO excited to see how my story develops throughout the year. I feel confident and prepared to take on the challenges and complexities that teaching has to offer! My Hobbies and Interests: I am twenty-four years old and a proud graduate from Stockton University in May of 2022. I grew up in Toms River my whole life and went through Toms River Schools. I went to school at Cedar Grove Elementary, Intermediate East, and Toms River High School East. I played field hockey during middle school and I always remember Jackson Goetz being GOOD at field hockey. I do not think that we ever won a single game against them. I have tons of hobbies. I love fishing, off roading in my 1997 Jeep Wrangler (which is older than me), hanging out with friends on the boardwalk, at the beach, and binge watching shows on Netflix. I love to fresh water fish and surf fish right off the beach. I can be found anywhere near the beach at any hour during the summertime. During the winter, you can find me sledding, snowboarding, and hanging out on my sofa with some hot coffee watching any scary movie on Netflix. I cannot wait to learn each of your hobbies and interests. And if you don't have any, we will work on finding some either at school or at home. Everyone needs a good hobby to get their minds off of everyday life (yes this means school too).
Mrs.

Healy

My Teaching Standards:

I aspire to be a teacher that will change the lives of students through an inspirational learning environment that follows the New Jersey Learning Standards. I design my lesson plans for my classroom and try my best to make the difficult subject matter easy to understand for my students. The information I will provide must be inspirational and accessible for all my students. As a teacher, I must promote critical thinking and problem-solving skills. I strive to use tools and concepts provided by the New Jersey Learning Standards to ensure that my students are reaching learning goals.

Subject Matter knowledge is a key concept for any teacher in the workforce. I make sure that I fully understand the subject matter that I will be teaching while being able to correlate the subject matter ideas to concepts the students already know. I must fully understand the subject matter to create a link between the material and student learning. As an educator, I must construct a critical understanding of the world for my students. I will encourage my students to use their reading, writing, verbal, and visual learning skills to interpret the concepts and make connections to the material being shown to them.

Instructional planning is key to organizing the subject matter that is being taught. I plan to create instructional plans that reflect long term and short-term goals that develop a strong knowledge of the subject matter. My long-term plans will be the overview of the curriculum goals throughout the year. My short-term plans will be the weekly lesson plan created regarding the curriculum goals. I will utilize teaching resources and useful concepts to shape a plan that meets the needs of all students and their varying skills and comprehensiveness.

As an instructor, I must also meet the diverse needs of every student. I understand that every child learns differently and must shape my lesson plans to fit the needs of all students for them to understand the subject matter. Students vary in social class, gender, ethnicity, special learning needs, age, and more. I take these diversities into account when trying to accommodate my lesson plans to reach every student's needs. Individual differences must be respected, and an instructional base must be created that meets the needs of all students. Subject matter can be taught to all students with the proper planning for every individual learner. Diversity needs to be considered not only to create lesson plans, but also to limit bullying. My acceptance and understanding of individuality and diversity will also help my students to reflect the same acceptance for their fellow peers.

As a teacher, I believe that subject matter knowledge, instruction, planning skills, and an understanding of the diverse learning needs of students are the best tools and concepts to ensure students reach learning goals. Subject matter knowledge will ensure that students are being taught the material correctly. Instructional planning, for a diverse set of learners, will provide an organized schedule to create lesson plans that emulate the subject matter. These personal goals will help to enrich my professional goals. I intend to enact these standards in my classroom.