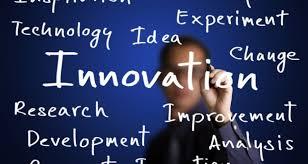 Phone:
Email:
Degrees and Certifications:
Technology Problem Solving
Course Description
Participation in Technology Problem Solving will allow students to explore a variety of technological areas as they apply to energy and transportation in our world. Through the use of critical thinking, problem solving and design skills students will participate in hands-on technology activities. Using the technological design and problem solving process as a guide, students will develop solutions to the numerous interdisciplinary activities. The use of tools, machines and materials is an essential component to the successful completion of the course requirements.