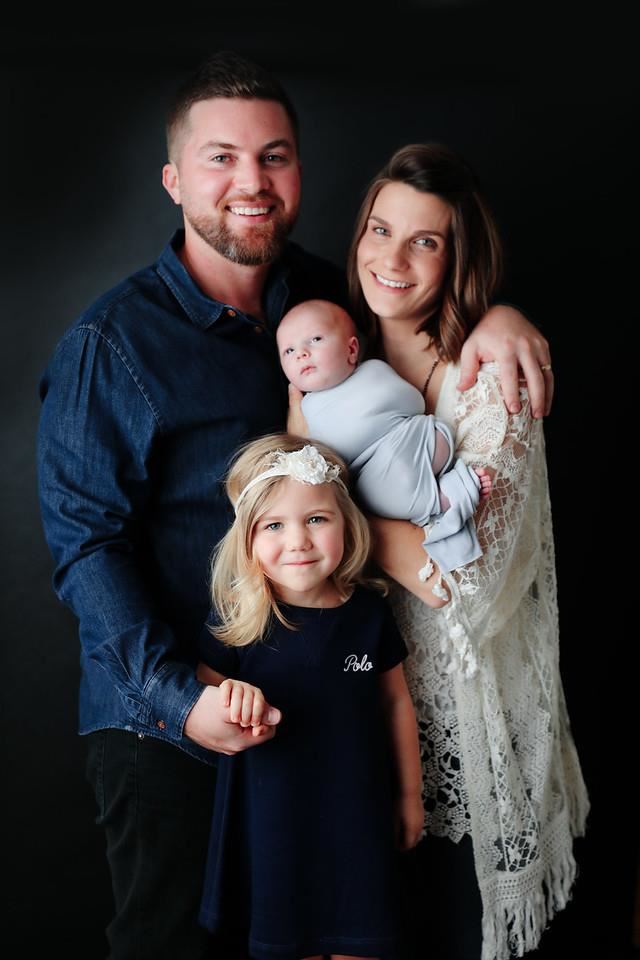 Phone:
Email:
Degrees and Certifications:
Masters Degree in Elementary Education
Mrs.

McLaughlin
My Family



My husband and I have a four-year old named Ayla and a one-year old named Jack and they bring joy to us everyday!


I was born and raised in Connecticut by a loving, caring, and tight knit family! I have one younger sister. We are close and she tries to visit New Jersey a couple times a year (usually during summer so she can go to the beach!). I have an adventurous spirit and love to travel and explore new places. In college, I studied abroad in Australia for six months. Many of the people I met became my family for those six months so I still keep in touch with many of my friends from Australia. During one summer in college, I went up into the mountains of Colorado where I was a camp counselor and taught everything from canoeing, archery, zip lining, and arts and crafts. In high school I got an opportunity to explore Costa Rica as part of my Spanish class. I went to Belize for my honeymoon and three years ago my husband and I drove around the entire coast of Ireland! I love to share my love of adventure with my students.
My family still lives in Connecticut and I miss them very much but we all try our best to visit each other and talk on the phone as much as we can! (Thank goodness for e-mail and Skype!). Our two kids and dog Tupelo keep us very busy!

My Teaching Experiences
I have been teaching for 11 years and I have been a second grade teacher at Crawford for 8 years. I LOVE teaching at Crawford. I was out on maternity leave last year but I am so excited to be back to teach 2nd Grade at the Remote Learning Academy this year!
Some of my "favorites"
Store: Teachers Pay Teachers ( Have to stock up on all my digital resources!)
Season: Summer ( because of the weather!) I love fall too!
At Home Activity: reading, yoga, interior decorating
Vacation Spot: Hawaii, Ireland
Animal: Dogs, Koala's, and Gorilla's (I love to just stare and watch them at the zoo)
Other Activities: teaching, bike riding, visiting the beach/boardwalk, eating at new restaurants, hiking, camping