Mrs. Halligan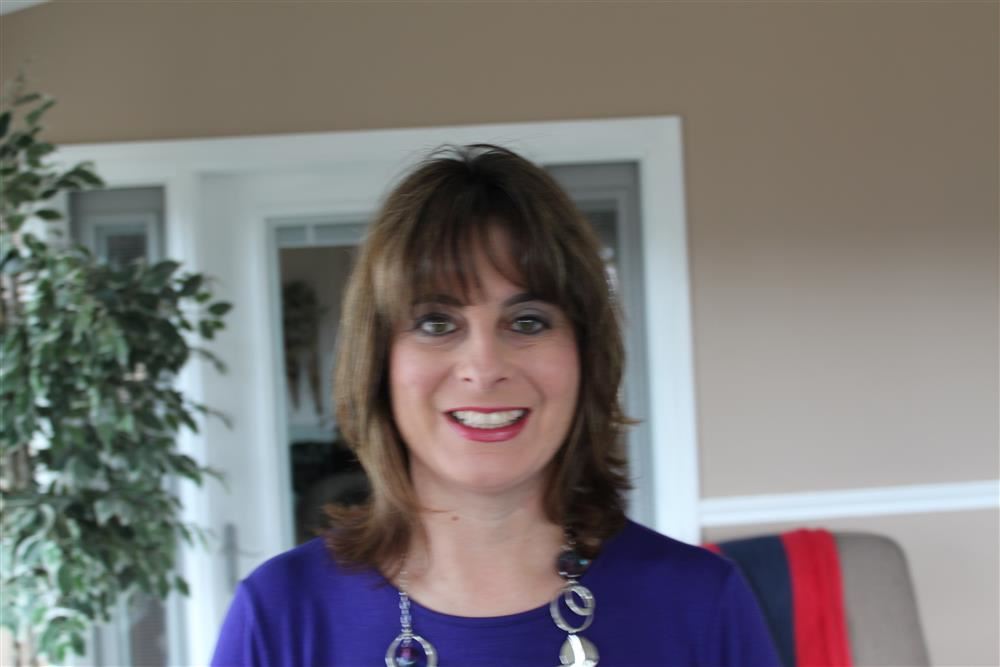 Phone:
Email:
Degrees and Certifications:
Mrs.

Sherri Halligan

I am starting my 20th year as an educator! As you can probably guess, I love to read! My favorite author is Stephen King. I am married and have a dog, Daisy, and a cat named Tigger. I am a goal oriented person which means I set up a bunch of little goals for myself to achieve and I hope that you will try to do this too. I love to shop and my favorite stores are Talbots and Barnes and Noble (of course). I also love to try new restaraunts and one of my favorites is The Cheesecake Factory and my favorite dessert is the Dulce De Leche cheesecake because it is caramel!

I try to create a classroom environment that is inviting and friendly and one where my students are not afraid to ask questions and are not afraid to try new things. In 6th grade Literacy, I will be teaching my students a lot of new things and I do not expect them to master them the first time, second time, or even third time! I expect my students to try, though! When my students give me their best efforts, I will help them succeed. My class is a place where it is ok to fail at something because that's how we learn! When my students make a mistake or tell me when they don't understand, it is easier for me to find a way to help them understand and be successful. I look forward to meeting you in September!