2021-2022

Welcome to Mrs. Fletcher's Literacy Classes!

These supplies should be with you in CLASS by MONDAY, SEPTEMBER 13. Due to COVID-19 precautions, each student is asked to bring in their OWN supplies as no supplies can be shared.

If you have any questions or concerns, do not hesitate to contact me via email nafletcher@jacksonsd.org

FULLY-CHARGED CHROMEBOOK
1 FIVE-subject spiral-bound notebook (NO BINDERS please)
THREE large glue sticks
Highlighters (multiple colors REQUIRED)
Pens (multiple colors REQUIRED)
Crayons or Colored Pencils (student preference)
Several (at least 6) packs of Post-Its (3x3 or larger preferred)
ONE heavy-duty 2-pocket folder

AND a BOOK to read (ALWAYS)!!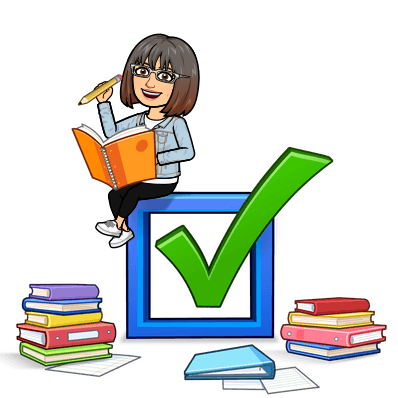 Phone:
Email:
Degrees and Certifications: