"The Force is strong with this one..." ~ Darth Vader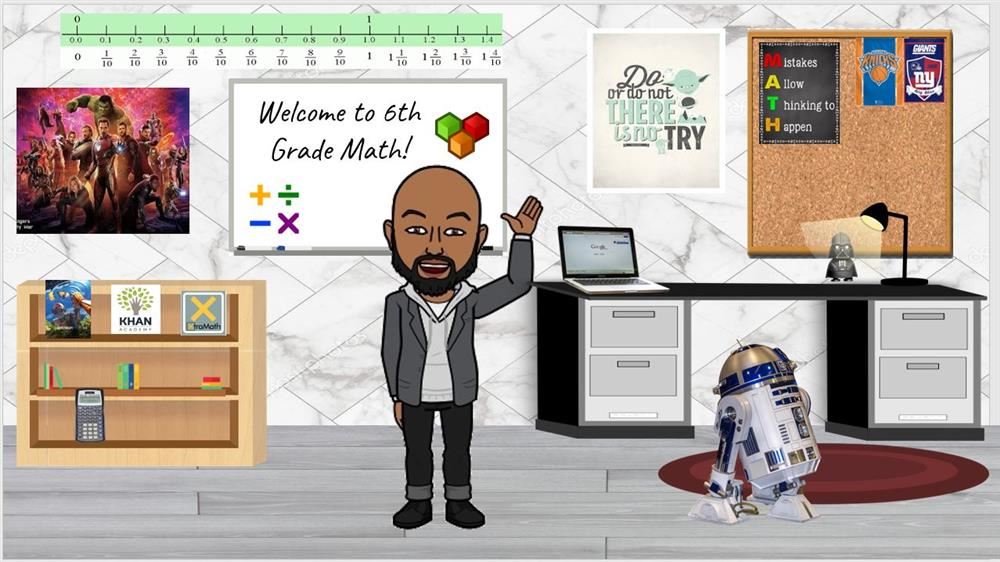 Mr. Mathews' Homeroom & Math Classes....
Happy October, Mathletes

!!

Hope you are catching the swing of things at McAuliffe. Have you visited the pool on the 3rd floor yet?.

Communication is key for success this year. So, please reach out and let me know if there is anything I can do to help.

Click here for my email: amathews@jacksonsd.org

See the Weekly Announcements for any major news to be reported.

See the Homework page to see assignments.