Return to Headlines
Newsletter from Geoff Brignola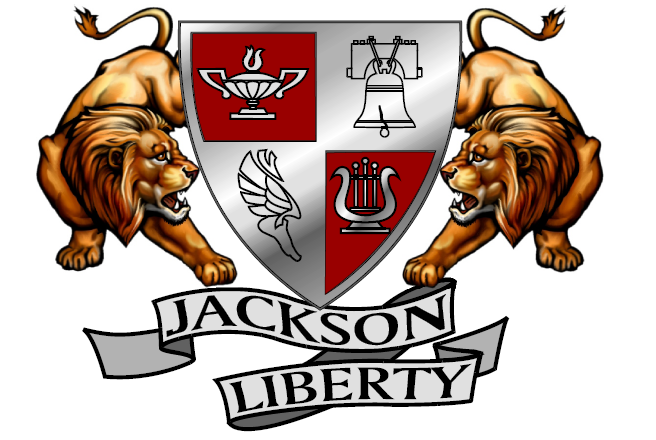 May 2019

SENIORS OF THE MONTH

The seniors chosen were nominated by staff members for superlative achievement, whether it be for involvement in activities, academics, performance and sportsmanship, or showing outstanding improvement. A committee then reviews and makes selections.

CONGRATULATIONS!

JILLIAN CAPASSO

PETER COLON
---

AtLib Players present

CABARET NIGHT

Thursday, May 2nd

Doors open at 6 pm

Showtime at 6:30 pm

$8 at the door includes hors d'oeuvres, desserts, and beverages

Please enter through Door 39

---

The Jackson Township School District

Special Education Advisory Council

is hosting a free parent workshop topics include Transition Dialogues & Summer Tips for Reading/Math/Behavior Management.

Monday, May 13th beginning at 6:30 pm in the IMC at Jackson Liberty High School.

---

We are pleased to announce that once again this year JTV will be hosting the High School Film Challenge on Friday, May 17th from 8am until 8pm. Students will participate in film and television career workshops from industry professionals and screening the winning films from the state high school film challenge. There will be over 40 schools and close to 600 students participants from High Schools and Middle Schools from the tri-state area attending. This year there will also be an on-site challenge where students will have 6 hours to produce an on-site film from start to finish.

---

The Annual Feronies is on Friday, May 24th. The Red Carpet starts at 6:00 pm and the show starts at 6:30 pm. Tickets are $10 at the door. This year's theme is "Disney/Pixar" and believe me you don't want to miss it!

---

Friday, May 24th

Liberty's classes will end at 11:54 am.

---

Monday, May 27th

Schools

are

CLOSED

for Memorial Day.

---

Thursday, May 30th

6 pm

SPRING CHORAL CONCERT, Auditorium

An evening of song.

ART TECH EXPO, Grand Hallway

Showcase of AP Art and Technology students designs & projects.

---

Junior Formal

Jumping Brook Country Club

Friday, May 31st

6 pm - 10 pm

The Fifth Marking Period

closes Wednesday, May 8th.

Report Cards

will be available on the portalbeginning Friday, May 24th.

---

Wednesday, May 1st

Tri M Honor Society Induction Ceremony
6 pm, Auditorium

Wednesday, May 8th

Rho Kappa National Social Studies Induction Ceremony
6 pm, Grand Hallway

Thursday, May 23rd

National Art Honor Society Induction Ceremony
6 pm, Cafe

Tuesday, May 28th

STEM Academy Senior Recognition
6 pm, IMC

Wednesday, May 29th

AtLib Awards ITS Induction Ceremony
6 pm, Bistro
Stop & Shop

If you have a Stop & Shop card or app don't forget to register for the Stop & Shop A+ Rewards Program. All you have to do is click this link to register. Don't know your card number or need additional information? Click here

Don't forget you can always check out our Daily Announcements which are posted on the Liberty Homepage.

Shoparoo app

Help support Liberty with your shopping receipts! Shoparoo is a free app & available for download at iTunes and Google Play. How does it work? Snap a picture of a receipt from any purchase - within 2 weeks - Download the picture - Liberty earns points for purchases! Click here to find out more information.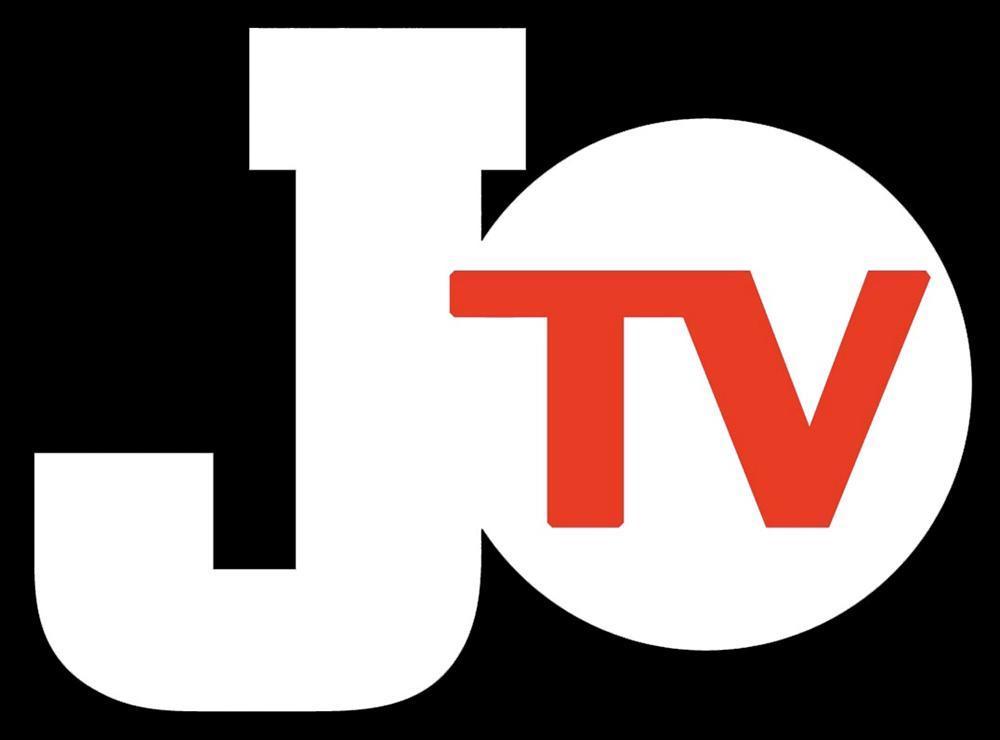 Tune in to Cablevision Channel 77 to see the Jackson School District's programming which highlights events from all schools in the district.
Follow Liberty on Twitter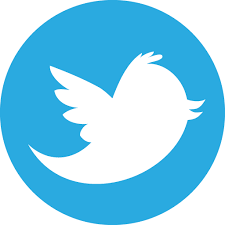 Sports schedules can be found on Schedule Star. GO LIONS!!
Copyright © 2018, All rights reserved.