Return to Headlines
Dear Liberty Family,
We are halfway through the school year and spring is right around the corner! Fourth Marking Period and Second Semester begin on Monday, February 4th. Student schedules can be found on the portal.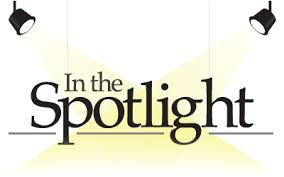 SENIORS OF THE MONTH
The seniors chosen were nominated by staff members for superlative achievement, whether it be for involvement in activities, academics, performance and sportsmanship, or showing outstanding improvement. A committee then reviews and makes selections.
CONGRATULATIONS!
Caitlin Connor
Aaron Spexarth
---

Women in Sports Day will be celebrated at the Girls Basketball Game on Tuesday, February 5th at 5:15 pm. There will be games, crafts, and a bake sale at the event. Alumnae and successful women of the community will be honored at halftime. Come out & celebrate women in sports!
High School Report Cards will be available on the Portal beginning Friday, February 15th.
Schools are CLOSED on Monday, February 18th for President's Day. Please note this date is subject to change in the event of school closure due to snow.
JLHS AtLib Players present "Hello Dolly"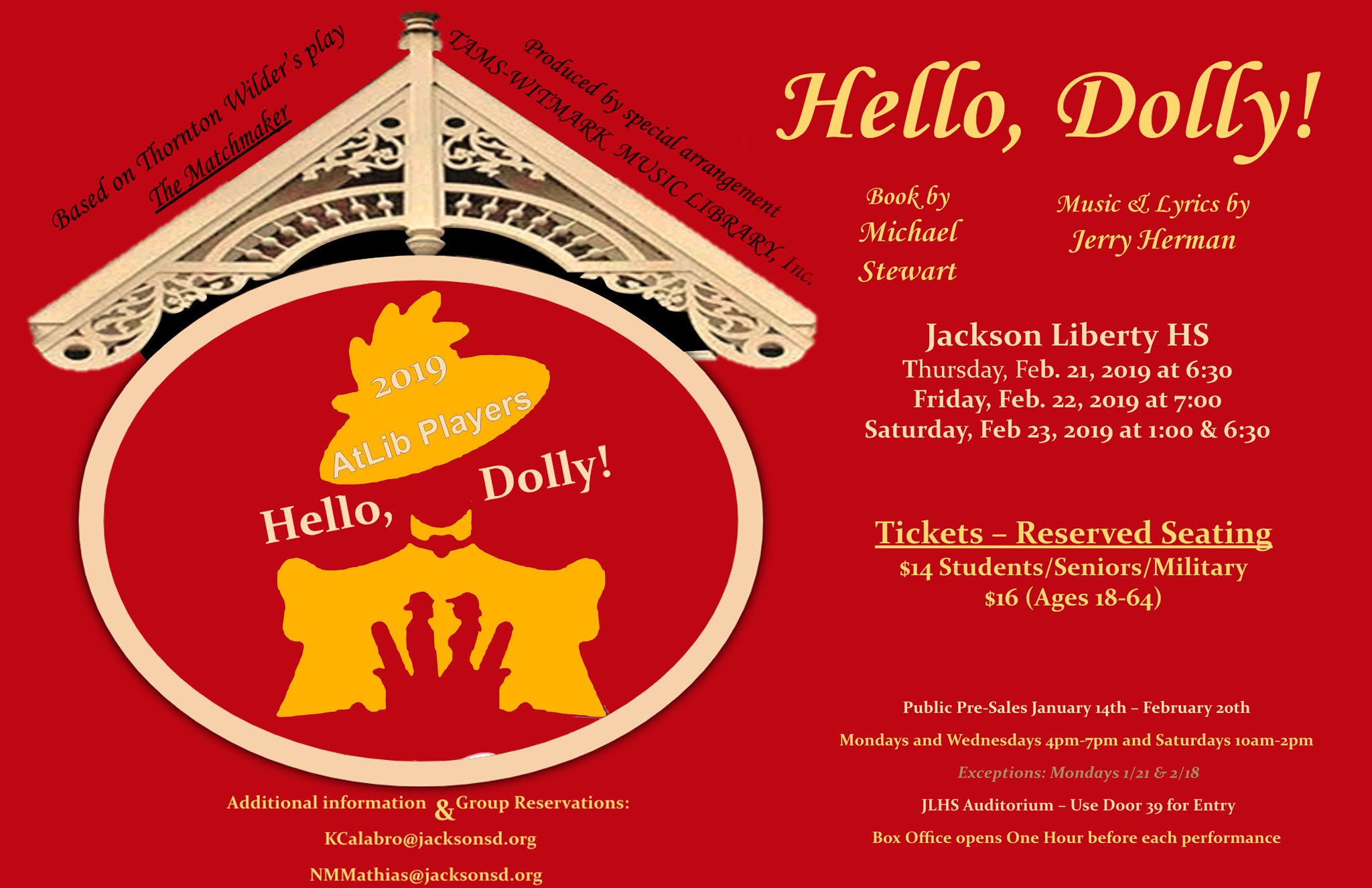 Show Times
Thursday,

February 21st

at 6:30 pm
Friday,

February 22nd

at 7:00 pm
Saturday,

February 23rd

at 1:00 pm and 6:30 pm
Ticket Prices
$14 students/seniors/military
$16 adults (ages 18-64)
Public Pre-Sales January 14th – February 20th
Ticket Sales Are Now Open
Monday and Wednesday ~ 4 pm to 7 pm (excluding 2/18)
Saturday ~ 10 am to 2 pm
In the Auditorium
Enter building using door #39
Safe Driving Presentation for Parents will be Wednesday, February 27th at 6 pm in the Lecture Hall. This presentation is mandatory for parents of Juniors who qualify for a parking permit this spring. Please see the Student Parking Page for additional information.
Jackson Scholarship Fund is now open!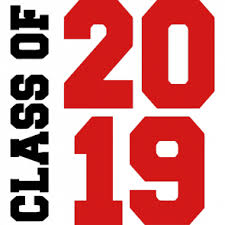 Deadline to apply is Wednesday, February 20th.
All information can be found by clicking HERE.
Seniors – Herff Jones has been here already taking cap & gown orders. If you missed these order dates, please refer to this order form. Orders should be mailed directly to Herff Jones by Thursday, February 28th.
Also, Seniors if you have not completed your Diploma Name Form it is now past due! What is a Diploma Name Form and why is it important? This is the only way to notify us of the exact way you want your name to be on your diploma. Please complete and submit this form to Guidance ASAP! Diploma names are being submitted Friday, February 8th!
---

Tune in to Cablevision Channel 77 to see the Jackson School District's programming which highlights events from all schools in the district.
Don't forget to check out our Daily Announcements posted on the Liberty homepage.
Follow us on Twitter.
Sports schedules can be found on Schedule Star.
GO LIONS!!
Geoff Brignola, Principal