Return to Headlines
Liberty Family,
The days are beginning to get a bit longer and hopefully spring will be in the air soon! Spring Sports start Friday, March 1st. The fourth marking period ends on Tuesday, March 19th. High School report cards will be available on the portal beginning Thursday, April 4th.
---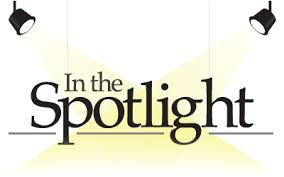 SENIORS OF THE MONTH
The seniors chosen were nominated by staff members for superlative achievement, whether it be for involvement in activities, academics, performance and sportsmanship, or showing outstanding improvement. A committee then reviews and makes selections.
CONGRATULATIONS!
JULIA PANEBIANCO
RILEY FAHNHOLZ
ATHLETES OF THE MONTH
The student athletes were nominated by their coaches because they have excelled in games, practices and in the classroom. The Athletic Excellence Squad reviews nominations and votes for one boy and one girl.
GO LIONS!
MAURA CARNEY
JOHNNY NUTT
---

Course Requests for 2019-2020 are open on the portal until Thursday, March 7th. Please check the Guidance webpage for additional information.
Sophomore College Planning Night is Tuesday, March 5th at 6 pm in the auditorium. Parents and students are invited to get a head start on post-secondary planning. Topics will include Naviance (college planning program), post-secondary planning calendar, and standardized test information. This informational night is especially important for parents sending a student to college for the first time. In addition, Mrs. Topeleski, Jackson School District Science Supervisor, will briefly provide an overview of a new course, Authentic Science Research (ASR),that will be offered at both high schools next year. Please click on the link below for additional ASR information. Authentic Science Course Information Flyer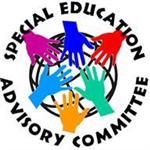 There is a Special Education Advisory Council (SEAC) presentation, "SPAN-NJ will Present on Understanding the IEP Process" on Monday, March 11th in our Media Center at 6:30 pm.
Thursday, March 14th at 6 pm Liberty will be the host for

District Museum Night. Come see artwork from ALL of our schools in a gorgeous showcase. This is a free event – All are welcome to attend!
The JLHS Choir presents their Annual Dessert Theater, "Broadway on Jackson" on Friday, March 22nd beginning at 6pm in the Bistro Cafeteria. Please join us for as we bring the sounds of Broadway to Jackson complete with dessert buffet, coffee, and tea! $10 Advance Tickets. Please request by email to: mailto:ryoung@jacksonsd.org or $12 at the Door.
The World Language Honor Society Induction Ceremony will be on Tuesday, March 26th at 6 pm in the Auditorium. Congratulations to all our new inductees!
The Tri-M Honor Society hosts their annual Talent Show on Thursday, March 28th in our auditorium. The show starts at 6 pm and will feature some of the best talents Liberty has to offer! Acts will include; singing, dancing, acting, comedy routines and much, much more. Tickets are $5 for students and $7 for adults. See you there!
Don't forget to pre-order your Yearbook now! Just go to: jostensyearbooks.com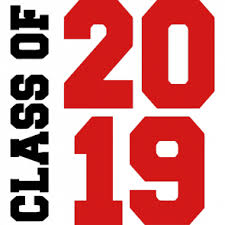 Order your Graduation Banners today! Please see the order form by clicking here.
---

Don't forget you can check out our daily announcements anytime on the Liberty homepage .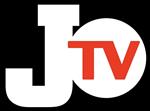 Tune in to Cablevision Channel 77 to see the Jackson School District's programming which highlights events from all schools in the district.
Follow us on Twitter.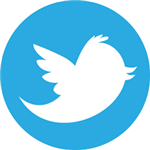 Sports schedules can be found on Schedule Star.
GO LIONS!!
Geoff Brignola, Principal