Return to Headlines
DAILY SCHOOL ANNOUNCEMENTS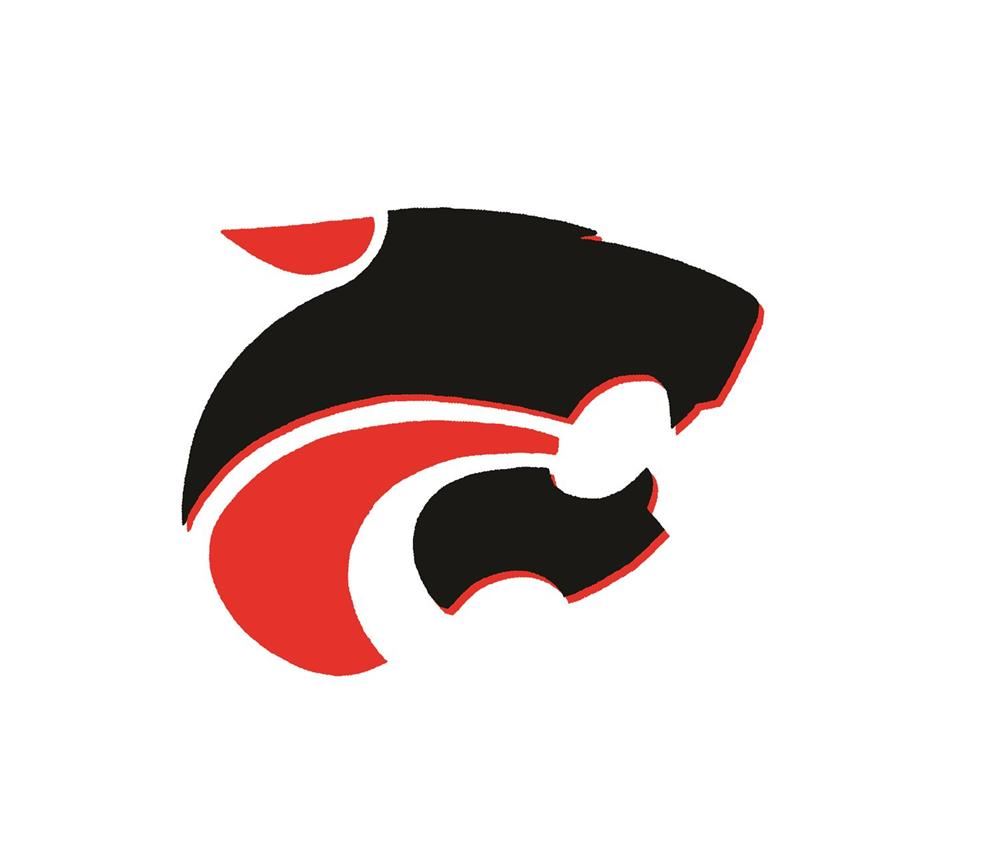 Attention all seniors. Please check the Class of 2023 Google Classroom for information on senior week activities and the prom. Pay attention to deadlines and see Mr. Pelano in room 220 with questions
There will be a field hockey interest meeting next Wednesday, June 7th, during the 2nd half of the common lunch in room 165. Email Coach Williams with any questions.
Invitations for the Academic Recognition Awards are being mailed home. To qualify, you
must have obtained a GPA of 4.0 for marking periods 1 through 5. There will be 3 different awards ceremonies: 9 &10th graders will be on Tuesday, June 6th at 8:30 am and 11th & 12th graders will be on Wednesday, June 7th at 8:30 am. Also, on June 7th at 6 PM, we will be having the senior special awards. If you have any questions, please stop by the Guidance Office.
Seniors, please complete the Senior Wall 2023 form on the Guidance Google Classroom by June 12.
There are currently 25 yearbooks left for purchase and we will definitely be selling out this year. If you'd like to reserve a book, please bring $100 cash to room 202. First come, first serve, on the rest of the available books and once they are gone they are gone. There will be no reprints.
Did you know that the fee for an unreturned Chromebook is $250? Mrs. Silagy in the IMC is in the process of tracking down overdue Chromebooks. If you have one that should have been returned to the IMC, return it as soon as possible.
For all current Juniors, if you have not had your Senior Portrait taken by Normandy Studios, you will now have a chance to take your photo at the studio between June 1st and August 31st. Retakes will also be available at the studio. Photos will be taken by appointment only. Please visit the Jackson Memorial H.S. website to schedule your appointment.
There will be a parent information meeting for anyone interested in traveling to Italy in 2024. The meeting will be at 6:30 pm in room 403 on Tuesday, June 13th. All students, parents, and family are welcome to attend and get information about the upcoming Italy trip!