Return to Headlines
our students continue to work into the second marking period, which runs from Oct. 21st - Dec. 10th.
I would like to thank all of the parents, students, and teachers for their hard work, dedication, and commitment as we navigate through a unique learning model for both our hybrid and remote learners.
I encourage parents to reach out to teachers, counselors, and administration if you are experiencing any difficulties with these learning programs.
High School report cards will be available on the Portal on Tuesday, November 12th.
IEP Progress Reports available on the portal Wednesday, November 25th
Seniors are putting the final touches on early action applications to universities around the country.
The following will take place virtually:
Wed., Nov. 11th - Academy Night - at 6 pm

Tues., Nov. 17th - Science National Honor Society Ceremony - 6 pm

Wed., Nov. 18th - Board of Education Meeting - 6:30 pm

Mon., Nov. 23rd - National Honor Society Induction Ceremony - at 6 pm
We are excited to announce our upcoming virtual fall play!
IT'S A WONDERFUL LIFE: RADIO SHOW
Thursday, November 20th, Friday, November 21st, and Sunday, November 22nd. More information to be announced soon!
School will be closed from Monday, November 2nd through Friday, November 6th; and also on Thursday, November 26th and Friday, November 27th. Wednesday, November 25th will be a shortened day, therefore school will end at 11:47 AM.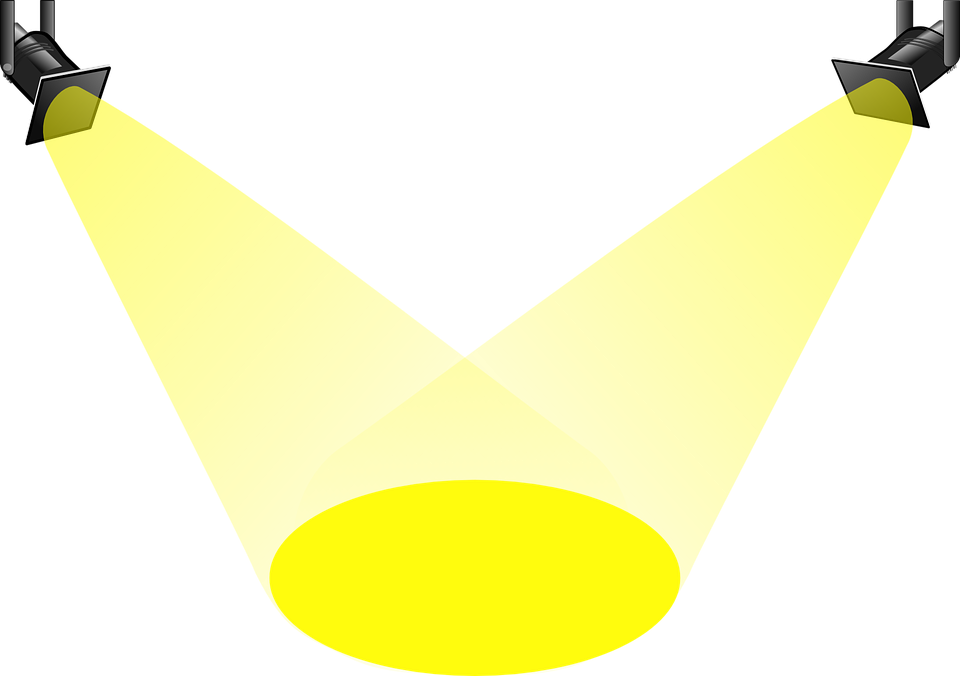 IN THE SPOTLIGHT
The seniors chosen are nominated by staff members for superlative achievement, whether it be involved in activities, academics, performance, and sportsmanship, or showing outstanding improvement. A committee then reviews and makes selections.
CONGRATULATIONS!
SENIOR OF THE MONTH FOR OCTOBER
Konrad Bieniek
Grace Elias
SENIORS OF THE MONTH FOR NOVEMBER
TBD
We understand the level of concern regarding COVID-19. We encourage parents and students to continue following the Centers for Disease Control & Prevention promoted safeguards, such as:
Staying home when you are sick;

Washing hands often with soap for at least 20 seconds;

Covering coughs and sneezes and properly disposing of tissues;

Limiting close contact with people who are sick and not sharing food, drinks, and utensils;

Practicing social distancing (staying at least 6 feet apart);

Wearing a face covering while in school; and

Continuing to monitor your health for symptoms.
Thank you for your continued support.
Enjoy the time off with your family! Be safe and well!
Mr. Kevin DiEugenio,
Principal