Return to Headlines
our students continue to work into the second marking period, which runs from Oct. 24th - Dec. 10th. High School report cards will be available on the Portal on Tuesday, November 12th.
Seniors are putting the final touches on early action applications to universities around the country; while our underclassmen gear up for the many activities planned throughout the fall, including;
Broadway Night, Monday, November 5th at 7 pm

Powder Puff Football, Tuesday,

November 13th at 6 PM

National Honor Society Induction, Thursday,

November 15th at 6 PM

Senior Cap and Gown Measurements, Friday, November 16th - during school hours

Faculty/Student Basketball Game, Monday,

November 16th at 6:00 PM

Board of Education Meeting, Tuesday, November 20th at 6:30 PM, Administration Building
Come out and see our Drama Production, Anne Frank, on Friday, November 30th or Saturday, December 1st. Please see our website page for more information.
School will be closed on Thursday, November 8th and Friday, November 9th for NJEA Convention. We will have shortened days from Monday, November 12th through Wednesday, November 14th, and Thursday, November 21st, dismissal on a shortened day for the high school is at 11:54 AM.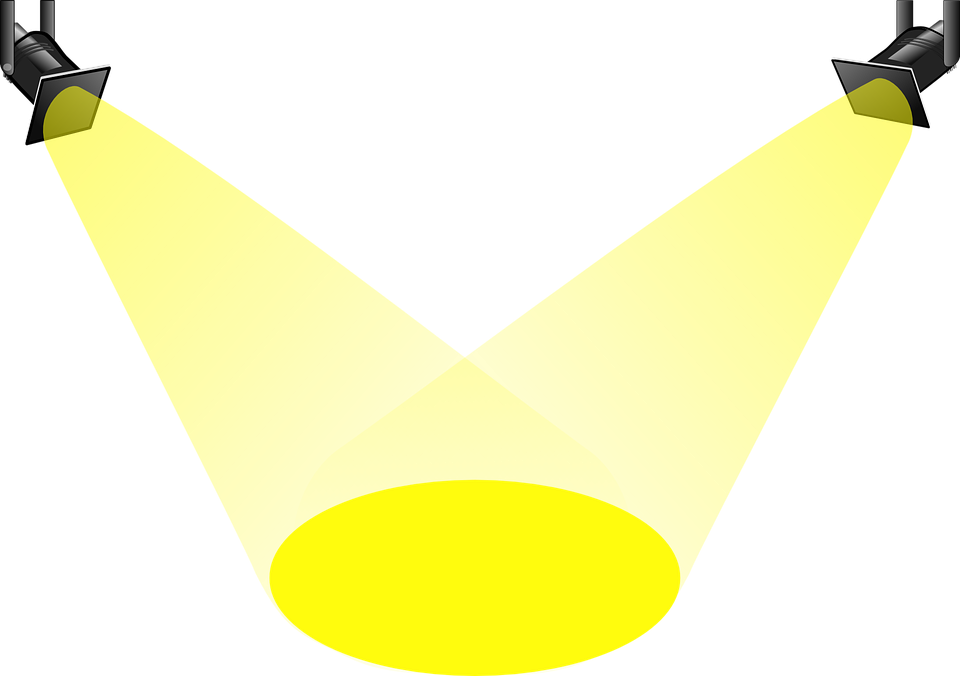 IN THE SPOTLIGHT
The seniors chosen are nominated by staff members for superlative achievement, whether it be involvement in activities, academics, performance, and sportsmanship, or showing outstanding improvement. A committee then reviews and makes selections.
CONGRATULATIONS!
SENIORS OF THE MONTH FOR NOVEMBER
Ryan Crowley
Elizabeth Pandolpho
Thank you for your continued support.
Mr. Kevin DiEugenio,
Principal