Return to Headlines
marking period ends on December 10th. Report cards will be available on the portal beginning January 4th. Exemption for final exams is now in place for students in grades 10, 11 and 12, who score a 93 or above in all three marking periods.
Good luck to our winter sports teams. Please click this link for Star Schedule.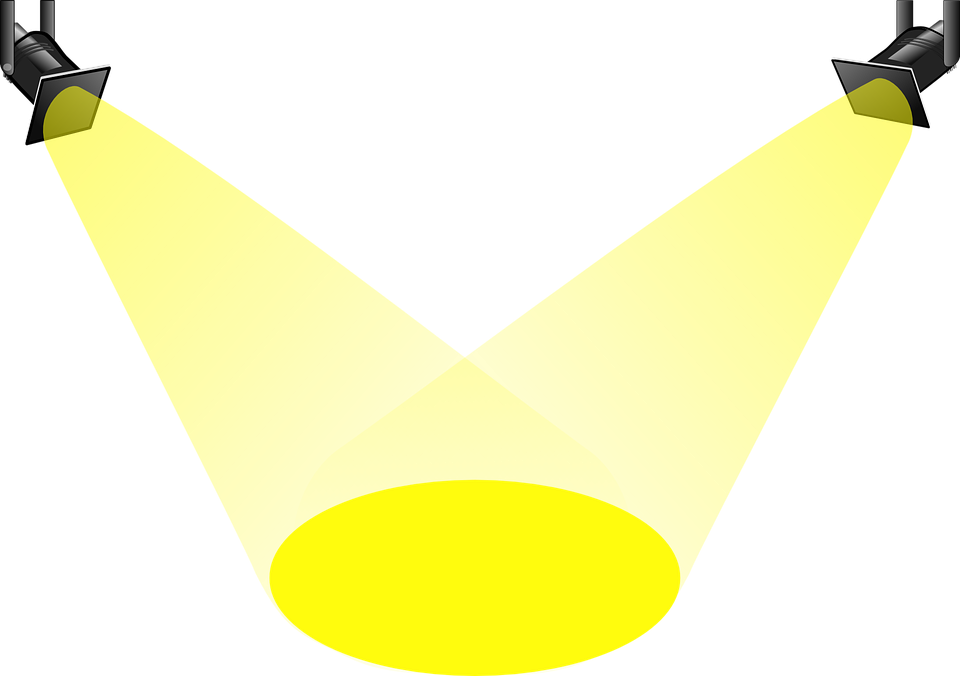 SENIORS OF THE MONTH
The seniors chosen were nominated by staff members for superlative achievement whether it be for involvement in activities, academics, performance and sportsmanship, or showing outstanding improvement. A committee then reviews and makes selections.
CONGRATULATIONS!
(to be announced soon)
Please join us for the following events:
National Honor Society Induction Ceremony, Monday, December 10th at 6 pm in our Fine Arts Auditorium

Winter Choral Concert: Tuesday, December 11th at 7 pm in our Fine Arts Auditorium

Winter Band Concert: Wednesday, December 19th at 7 pm in our Fine Arts Auditorium

SEAC Presentation, "Life After School", Monday, January 14th at 6:30 pm at Jackson Liberty High School in the IMC
This is a reminder that students in grades 9-11 are scheduled for PARCC Testing on Dec. 13th, 14th, and 17th through 20th
We encourage you to visit our PTSN page where you can get information on meetings, spirit wear and Stop and Shop Fundraising opportunities for our school.
We are on a shortened day schedule on Friday, December 21st. JMHS dismissal is at 11:54 am.
Schools are closed from Monday, December 24th through Monday, January 1st.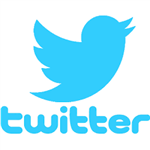 please follow us on twitter @JMHS_Jaguars
Have a happy holiday season and a great new year! We will see you in 2019.
Kevin DiEugenio,
Principal