Return to Headlines
Hello JMHS Family:
We appreciate your patience and understanding during this time of remote learning. Nothing can fully replace the day to day interactions in our hallways and classrooms but we are listening and following the directives from the governor, state and local officials. We will continue to work with our instructional staff to provide focused lessons and planning as we move forward. I will also continue with weekly updates as we move through this process. Please know that my thoughts and concerns focus on our student's health and safety. We are working on Senior graduation plans and award ceremonies. Please continue to monitor our district web page for up to date information. We will get through this together.
Our Second Semester, Fifrth Marking Period closes on Thursday, May 7th, report cards will be available to parents on Thursday, May 21st.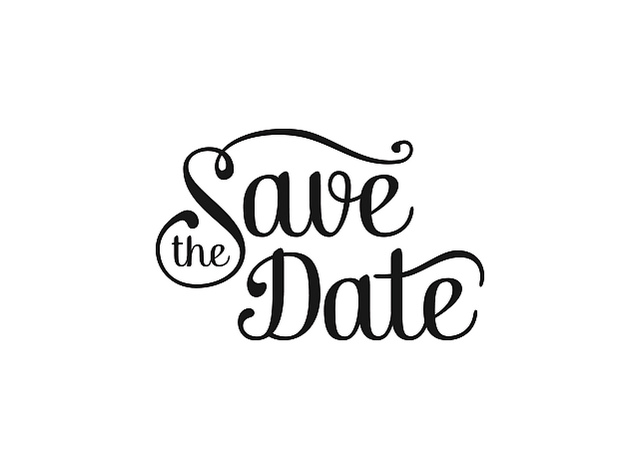 June events:
Monday, June 8th - 9th and 10th grade Awards Ceremony - more information to follow
Tuesday, June 9th - 11th and 12th grade Awards Ceremony - more information to follow
Seniors - Cap and Gown order are now late. Please send your payment of $23.00 directly to Kilbourne and Kilbourne at 83 Princeton Avenue, Suite 2A, Hopewell, NJ 08525.
Graduation - Our graduation ceremony is scheduled for Friday, June 19th at 3pm - more information to follow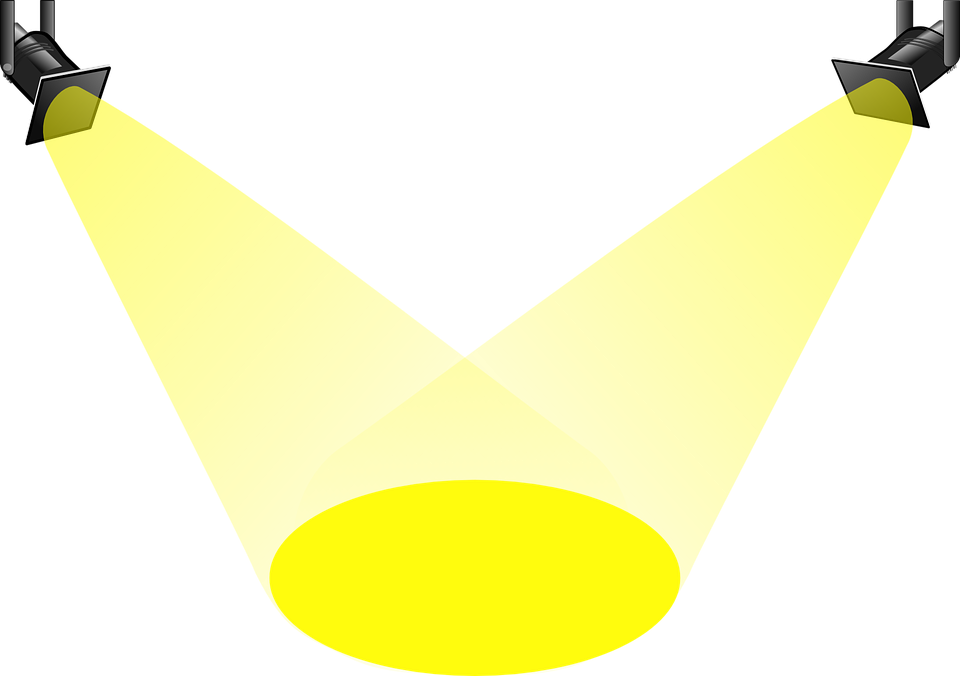 SENIORS OF THE MONTH
The seniors chosen were nominated by staff members for superlative achievement, whether it be for involvement in activities, academics, performance, and sportsmanship, or showing outstanding improvement. A committee then reviews and makes selections.
Congratulations:
TBA
The district is closed on Monday, May 27th in observance of Memorial Day.
Stay Safe and Healthy!
Kevin DiEugenio
Principal