Return to Headlines
Friday, May 3rd - Jr. Formal - Jumping Brook Country Club - Neptune - 5 pm

Thursday, May 9th - PTSN Meeting - 9 am

Thursday, May 9th - Art/Tech Expo - 6 pm

Monday, May 13th - SEAC Workshop at Liberty High School - 6:30 pm

Monday, May 20th - Spring Band Concert 7 pm - Fine Arts Auditorium

Tuesday, May 21st - Board of Education Meeting - 6:30 pm

Friday, May 24th - AFJROTC Memorial Day Ceremony - Liberty High School - 9 am

Thursday, May 30th - History on Wheels (school event) - 8 am
Thursday, May 30th - Band Concert - Fine Arts Auditorium - 7 pm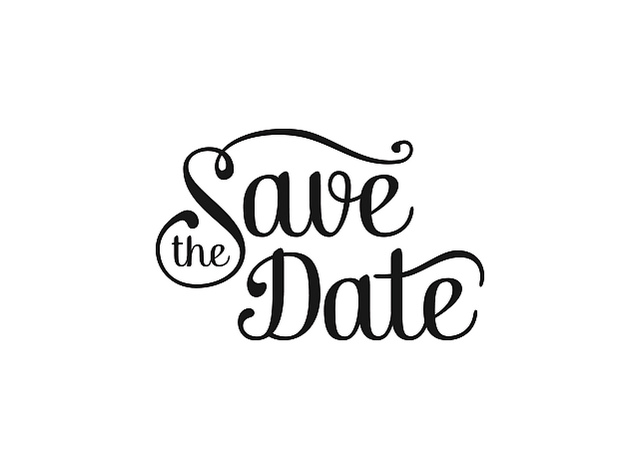 June events:
Wednesday, June 5th - Underclassmen Academic Awards - 8:30 am - Fine Arts Auditorium
Wednesday, June 5th - Senior Academic Award - 6 pm - Fine Arts Auditorium
Thursday, June 6th - Scholarship Night at Jackson Liberty High School - at 6 pm
Friday, June 8th - Senior Prom - Ocean Place - Long Branch
Monday, June 10th - AFJROTC Award Ceremony - Eagle Ridge - Lakewood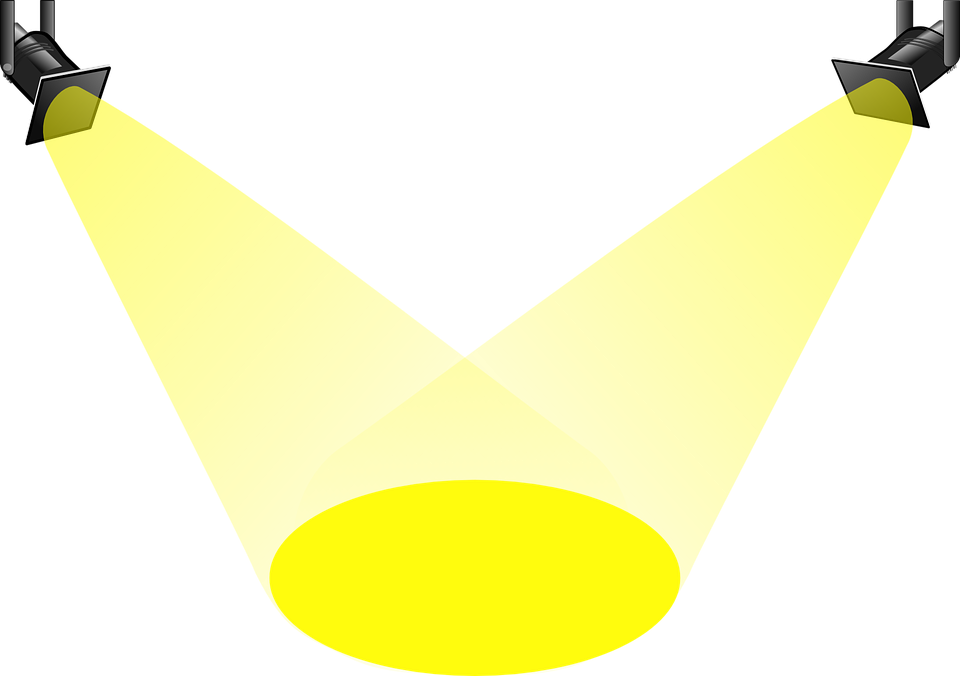 SENIORS OF THE MONTH
The seniors chosen were nominated by staff members for superlative achievement, whether it be for involvement in activities, academics, performance, and sportsmanship, or showing outstanding improvement. A committee then reviews and makes selections.
Congratulations:
Joseph Mira II
Adriana Ugarte
The 5th Marking Period ends Wednesday, May 8th. High School report cards for the 5th marking period will be available on the portal beginning Friday, May 24th.
Sophomores and Juniors Class Ring orders: Herff Jones will be here on Thursday, May 16th, from 5pm-7pm and again on Friday, May 17th during lunches in the Memorial Cafe. If you miss these dates you can attend Liberty High School's session on Wednesday, May 15th from 5pm-7pm. Seniors that have not ordered a class ring and would like to, are welcome to attend the date of their choice
The district is closed on Monday, May 27th in observance of Memorial Day.
Please note our shortened days will be June 17th - June 20th. Dismissal will be at 11:54 for the high school.
Seniors - Cap and Gown order are now late. Please bring your order form and payment to the Fine Arts Office ASAP.
Graduation - Our graduation ceremony is scheduled for Friday, June 20th, at 5 pm
Thank you
Kevin DiEugenio
Principal