Return to Headlines
Hello JMHS Family,

As we move to the end of the first marking period, Wednesday, October 21st, I want to take a minute to update you on a few items. Report cards for the first marking period/semester 1 will be available on the portal, Wednesday, November 10th. If you haven't done so already, please update any new information on the portal
Board of Education Meeting is scheduled for Wednesday, October 27th at 6:30 PM in the Fine Arts Auditorium. If you plan to attend masks must be worn.
OCTOBER HAPPENINGS!
Saturday, October 9th, 6:20 PM

- JMHS Band Showcase - Jack Munley Field

Tuesday, October 12th, - during school hours

- 9th-11th grade portraits

Tuesday, October 12th - 7:00 pm

- College Financial Aid Night

Wednesday, October 13th, - during school hours

- PSAT - 11th grade

Friday, October 15th, during school hours

- Pep Rally

Friday, October 15th, 7 pm

- Football game and homecoming

Saturday, October 16th - 6 pm

Homecoming Dance
SPIRIT WEEK AND WEEK OF RESPECT
Monday, October 11th through Friday, October 15th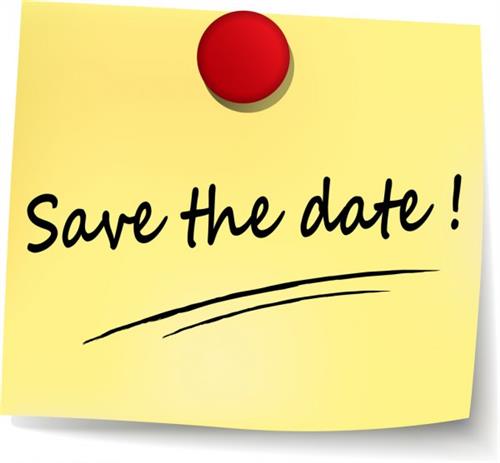 Senior Portraits - November 29th - December 10th- by appointment only, please click here to make an appointment. These Portraits are for any Senior who didn't take a photo or would like a retake
Also, become part of our school community by attending many of our fall events, including the list of athletic events, band competitions, our fall play and follow us on twitter at @JMHS_Jaguars, or @jmhs sc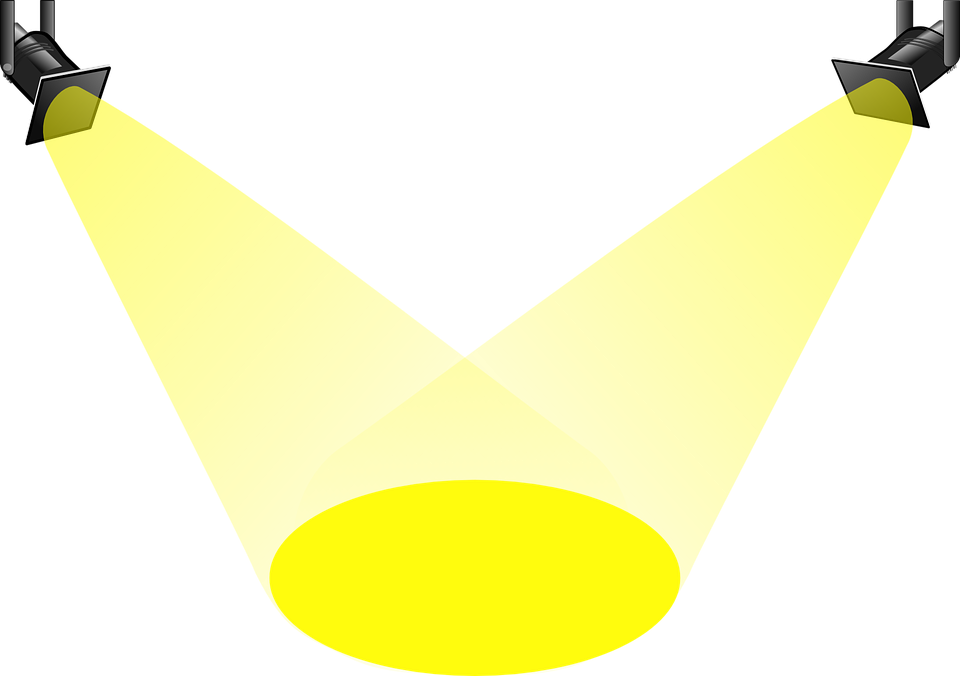 IN THE SPOTLIGHT
The seniors chosen are nominated by staff members for superlative achievement, whether it be involved in activities, academics, performance, and sportsmanship, or showing outstanding improvement. A committee then reviews and makes selections.
CONGRATULATIONS!
SENIORS OF THE MONTH FOR SEPTEMBER

NICK TOZZI
KATE BRYANT
SENIORS OF THE MONTH FOR OCTOBER
Rohan Patel
Kathryn Yalch
WOBM STUDENT OF THE WEEK
BROOKE MCKOWN
Sports schedules can be found on bigteams.com Go Jags!
Thank you for your continued support.

Sincerely,
Kevin DiEugenio, Principal