Return to Headlines
Hello JMHS Family,
As a reminder, we are asking that you please fill out your child's COVID-19 form, every morning before your child enters the building. Your attention to this is greatly appreciated.

As we move to the end of the first marking period, Tuesday, October 20th, I want to take a minute to update you on a few items. Report cards for the first marking period/semester 1 will be available on the portal, Monday, November 9th. If you haven't done so already, please update any new information on the portal
OCTOBER HAPPENINGS!
SEAC Virtual Meeting - October 5th - 6:30 PM
PTSN Meeting - October 15th - 6 PM
Board of Education Meeting - October 21st - 5 PM
8th Grade Parent Orientation - October 27th- 6 PM
Homecoming Court and Game - October 30th - 5 PM
SPIRIT WEEK AND WEEK OF RESPECT
Monday, 10/5 Respect Day Wear Blue
Tuesday, 10/6 Team Jersey Day
Wednesday, 10/7 Patriotic Day - Red/White/Blue
Thursday, 10/8 Class Color Day - Seniors - Black - Juniors - Red, Sophomores - Grey and Freshman - White
Friday, 10/9 - Black Out Day - Wear Black School Spirit
Also, become part of our school community by attending many of our fall events, including the list of athletic events, band competitions, our fall play and follow us on twitter at @JMHS_Jaguars, or @jmhs sc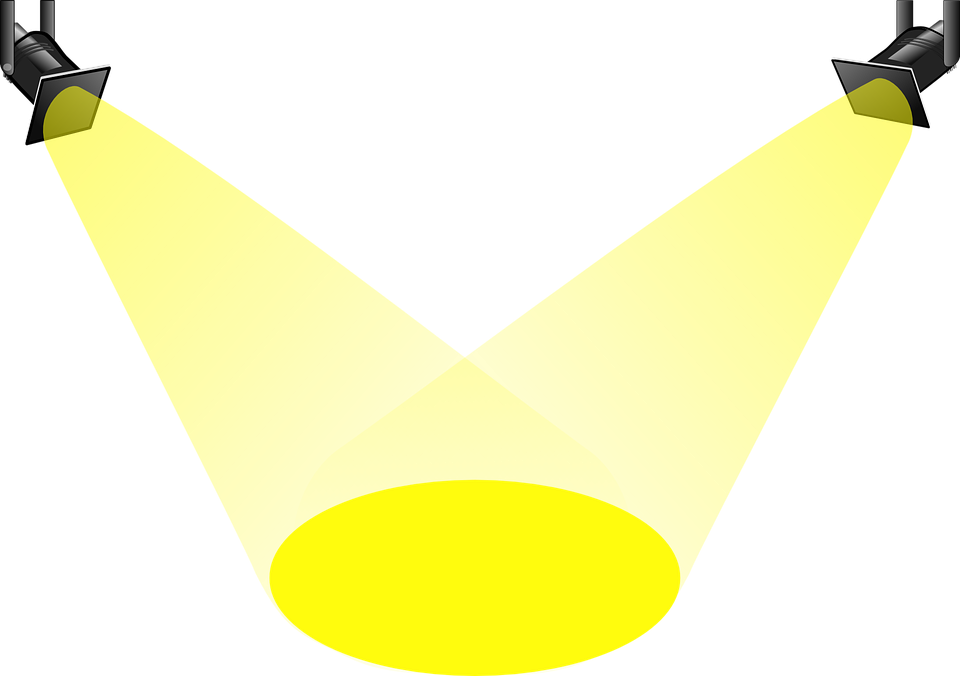 IN THE SPOTLIGHT
The seniors chosen are nominated by staff members for superlative achievement, whether it be involved in activities, academics, performance, and sportsmanship, or showing outstanding improvement. A committee then reviews and makes selections.
CONGRATULATIONS!
SENIORS OF THE MONTH FOR SEPTEMBER

DOMINIC GRANDILLI
KATHERINE HAYDEN
SENIORS OF THE MONTH FOR OCTOBER
TBA
Student Council Elections were on Thursday, October 1st...candidates to be announced soon
Sports schedules can be found on bigteams.com Go Jags!
Please read the Attendance at Games letter that explains our protocol to keeping everyone safe during games.
Thank you for your continued support.

Sincerely,
Kevin DiEugenio, Principal