Return to Headlines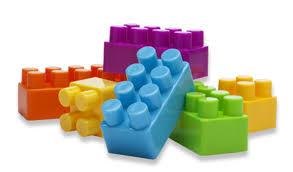 Lego Drive @ Elms
As ELMS prepares to open our STEM Lab, we kindly ask that
you let go of any unwanted legos and donate some loose bricks
to our new makerspace! (These can be any type of bricks
including Duplo blocks.) Please place any unwanted legos in a
bag and drop off the bricks in the bin with your teacher's name
in the entrance of the school.
The drive will continue until May 1st.
Thank you for your support and partnership!
The first two classes to fill the bins
will have a special SURPRISE event
in gym with Mr. D'Ambrosio!