Dear Awesome 3rd Graders & Terrific Parents,
Happy New Year 2021! We are off to a great start! Thank you for your help and patience during the opening of our SYNCHRONIZED school year! Please welcome our student teacher, Mrs. Acquaviva! Mrs. Acquaviva has 2 sons (ages 6 and 8). She will be with us everyday! YAY!!!! Also, we are excited to welcome back Mrs. Sanzone from her maternity leave.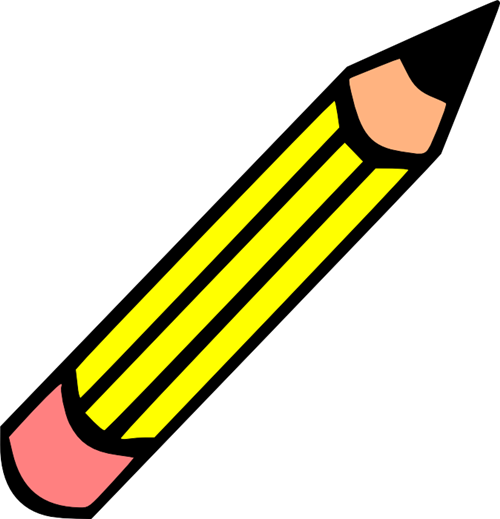 PLEASE NOTE:
We will be using GOOGLE CLASSROOMS for most assignments.

Please check and sign your child's RED HOMEWORK NOTEBOOK for daily assignments.

GMAIL Account Info:

LOG IN:

LUNCH#@jacksonsd.org

PASSWORD: LUNCH#@
(unless you, the parent, changed it yourself). Then, go to the WAFFLE (9 dots for the apps and click on CLASSROOM. It's a green & yellow chalkboard.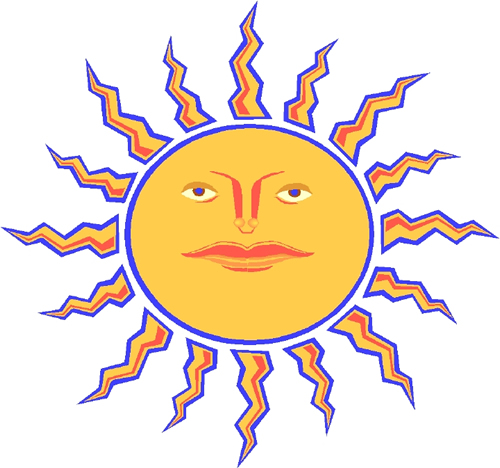 Each student will get their

own

bucket (no sharing to keep us safe) with play dough, markers, and other items to make learning fun!
We will be eating lunch in the gym.
We will play a game EVERY DAY!
We will wipe down our own desks each day before we leave, so we know our classroom is SUPER clean!
LUNCH TIME 10:55-11:25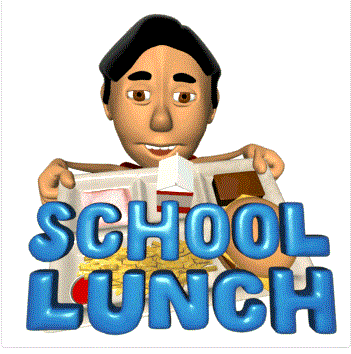 Due to our shortened day and early lunch, we will NOT have snack time.
Please feel free to reach out to us if you have any questions. It would be most helpful if you can include BOTH of us (Mrs. Alkalay & Mrs. Sanzone on each email, so we are all on the same "page". See below for our emails.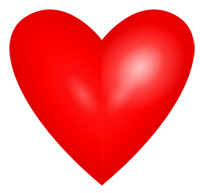 Mrs. Alkalay, Mrs. Sanzone, Mrs. Polito & Mrs. Acquaviva
sralkalay@jacksonsd.org
tsanzone@jacksonsd.org