Program Description
The Peer Assistance Leaders (PALS) program here at Jackson Memorial High School gives incoming new students a sense of connection and belonging in a supportive group of guides and friends. Our mission is to help the new students adjust socially and academically into Jackson Memorial High School. As PALS, we will increase the new students' comfort level as they enter a new school, helping them to develop trust in their peers, offering a forum for discussing a wide range of adolescent issues, promoting courtesy and acceptance of others in the school community, and providing guidance through their high school years.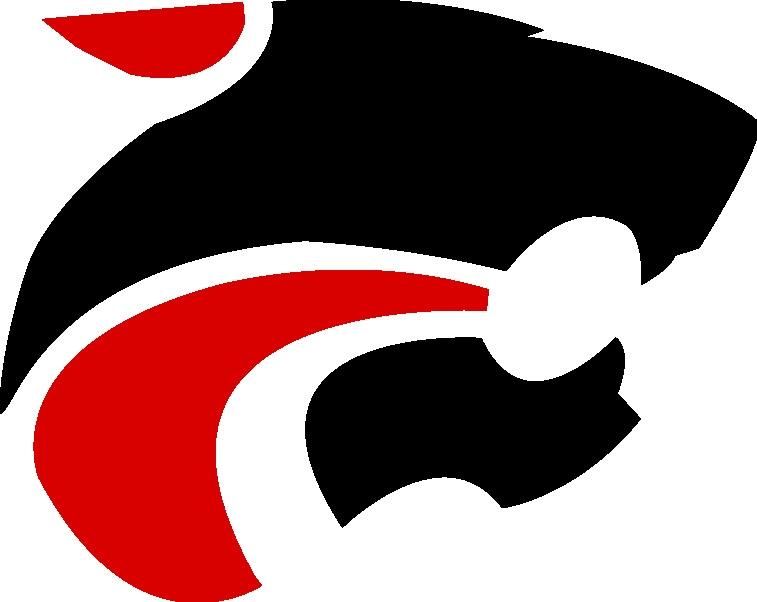 Application
Please fill out the application if you are interested in being a P.A.L. for the 2022-2023 School Year. You have to use your school-issued Gmail account.
Contract
Make sure you print out this contract and you and your parent/guardian sign it.