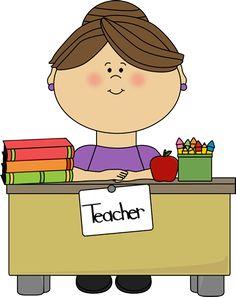 Phone:
Email:
Degrees and Certifications:
Ms.

Scrofini

Hello Parents & Students… Welcome to Kindergarten!

My name is Lauren Scrofini, and I am so excited to share this adventurous year with you! I am delighted to be teaching Kindergarten children as they have such an enormous potential for growth.

I graduated from The College of New Jersey with my Bachelor's Degree in Elementary Education. Currently, I am pursuing my Master's Degree in Literacy Education from Monmouth University. I have always had a love for reading and learning. I work hard to encourage that love of reading and learning to all of my students as well. Literacy is the foundation of all learning, and I take great pride in teaching my students how to become lifelong readers.

My goal is to cultivate a love of reading in all my students, in order to foster that love of learning that will go beyond the classroom and their time with me. I stride to make my classroom a safe and nurturing learning environment, where my students always feel free to express themselves.

In addition to helping my students grow academically, I believe that Kindergarten should work to nurture children's social and emotional development. Children learn best when they feel valued and all children have a desire to be included. I believe that it is my role to guide your children in finding strategies to help build positive relationships, as well as to find ways to meet the challenges that arise during the school day.

It is my priority is to work closely with you to encourage connections between home and school by keeping you informed of your child's progress, promoting family involvement within our classroom, and being able to discuss any issues regarding your child that you may have.

Kindergarten is an important transition for students, and I want this year to be a positive and memorable experience for them.