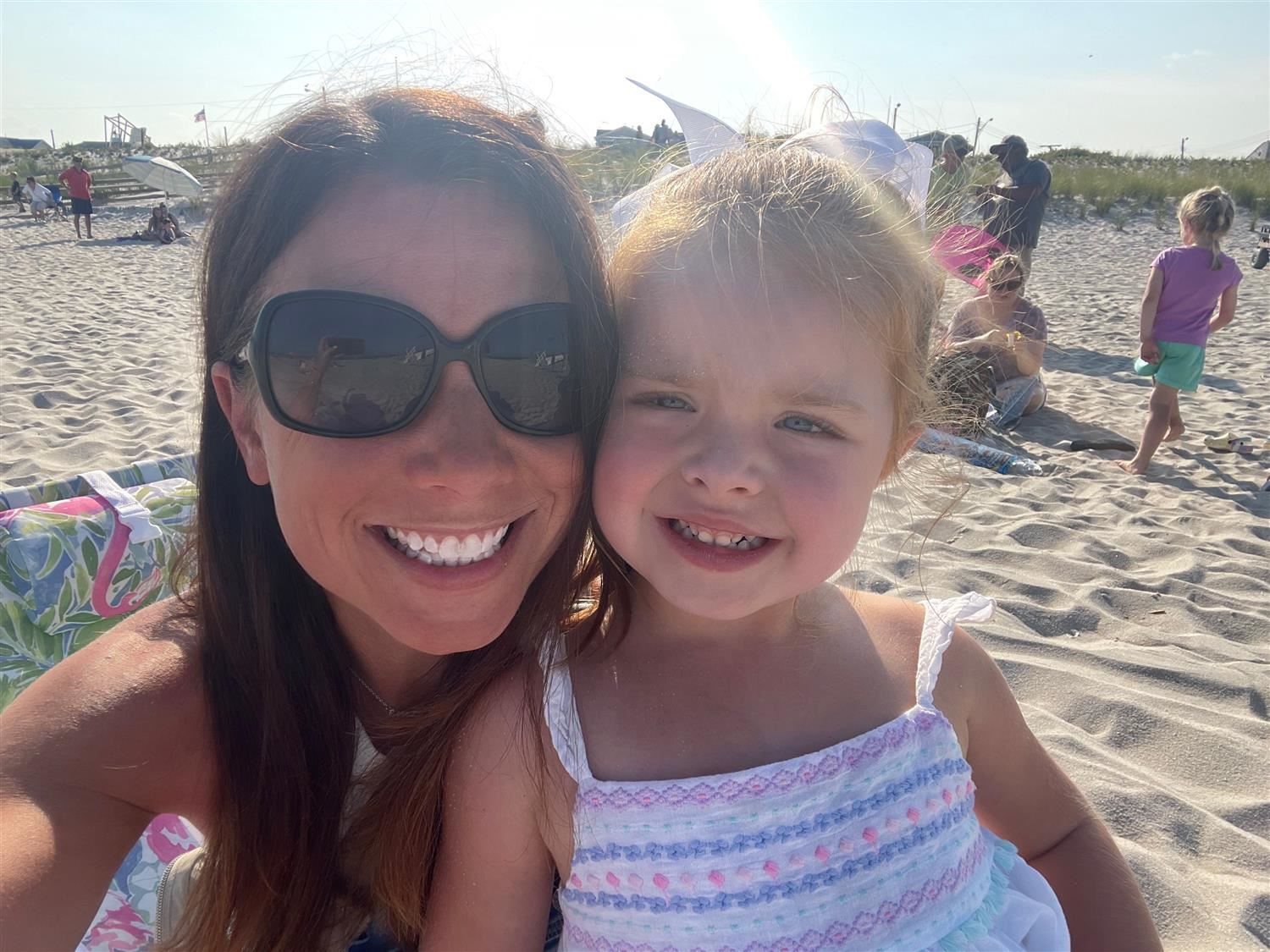 Phone:
Email:
Degrees and Certifications:
Mrs.

Giaconia

Fun Facts About

Mrs.

G

i

a

c

o

nia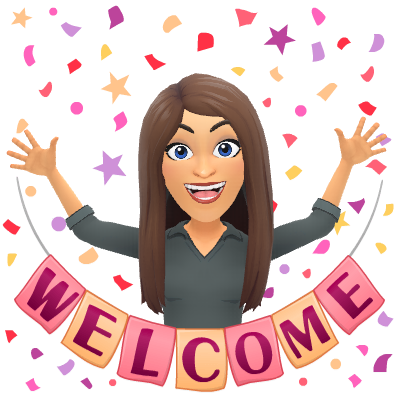 Hello! My name is Jennifer Giaconia and I am thrilled to have you in my class this year. This is my sixteenth year of teaching, and my sixth year at Elms. Here I've taught 3rd grade for two years and I'm ready to start my fourth year in 4th grade with you! Previously, I worked at two different public schools in Bergen County where I taught 1st grade, 2nd grade, and 3rd grade. My husband and I relocated from northern New Jersey, and four years ago we welcomed our daughter, Emily. We enjoy spending time with our dog Belle, going out for ice cream, and living so close to the beach that we can go anytime during the year. I am so happy to be part of the Jackson School District and I'm excited to be spearheading our school's Kindness Club with Ms. Vitale this year. I am looking forward to a fantastic year ahead of us!
Education...
East Stroudsburg University of Pennsylvania
B.A. in Elementary Education with a concentration in Health Education
I enjoy...
spending time with my family and friends
being crafty and creative with my Cricut
going for walks, especially by the water
being super organized :-)

polka dots

the colors pink, gold, and mint green
being a teacher
:-)

Favorite Book...
Charlotte's Web
Favorite Movie...
Lady and the Tramp
Favorite Subject...
Math and Reading (to teach) and Social Studies (to learn about)
"Don't let the fear of striking out keep you from playing the game" - Babe Ruth

"You cannot get through a single day without having an impact on the world around you ... What you do makes a difference!" - Jane Goodall
Summer 2023 Highlights...
Spending LOTS of time at the beach (we love collecting and painting shells), taking MANY trips to the boardwalk (we LOVE rides and playing games), and watching Emily learn how to boogie board in the ocean!