Energy Program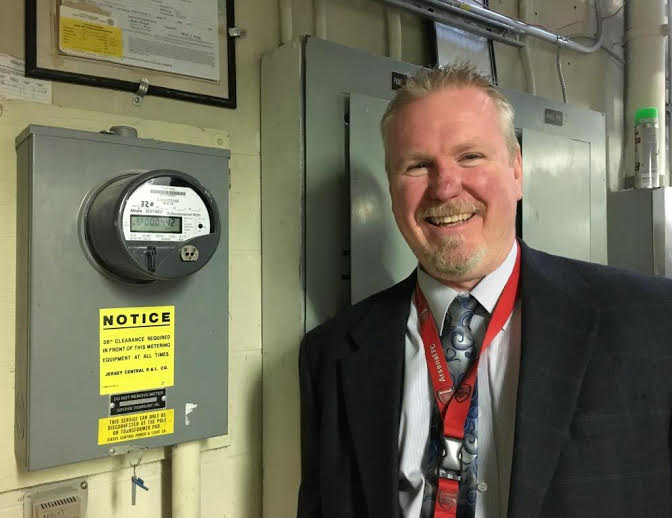 Phone:
Email:
Degrees and Certifications:
Mr.

John Blair - Energy Education Specialist

If you have any questions or concerns, please contact me directly at 732-833-4670, ext. 4380 or by email at Energy@jacksonsd.org.
About the Jackson School District Energy Program
The district is committed to advancing our energy conservation program for two reasons – to lower our energy costs (which gives us more money to spend on our programs) and to benefit the environment.

We accomplish this by monitoring our lighting, HVAC, and other systems and analyzing our utility bills in order to find opportunities for savings. We also work with staff and students to convey how the "little things" we do have a big impact on energy use and to help us find ways we can all conserve.

It all comes down to this – we can't control the weather or the cost of utilities, but we CAN control our behavior. Doing what we can and making smart choices about our energy-using systems can have a big impact.
How YOU Can Help Save Energy
Please remember to do the following before leaving each night (and especially when the district will be closed for break):

Power down all computers and monitors

Turn off all lights

Unplug any unnecessary devices

Close and lock all windows
FYI
Check Back for More Information

We will update this site with new events and information