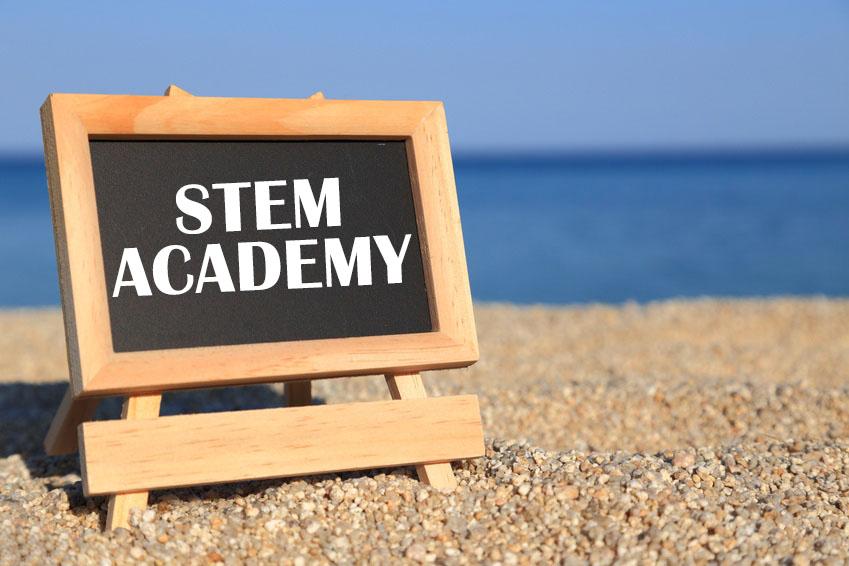 STEM Academy Summer Assignments
The Jackson School District Science Department requires summer assignments be completed prior to the beginning of the semester during which you will take your science course(s). It is our belief that the summer represents an important opportunity for students to strengthen their skills in core subjects and to better prepare them for success during the school year.

It is expected students will print the packet for the course in which they are scheduled for next year. Answers will be reviewed in class, and a quiz on the material given in the first week of the semester. Within the first five days of the course, students' knowledge of the content of the summer assignment will be assessed as a quiz grade. The completed assignment must be submitted on the dates below.

Please keep in mind that student schedules will not be released until the end of August, which means that students will not know which semester they are taking these courses until then. The summer work is intended to keep skills fresh over the summer. It is recommended for students to complete the assignment during the summer months, regardless of when they are taking the course. For students taking the courses below during the second semester, the work can be reviewed prior to the start of the class.
STEM Academy Summer Assignments