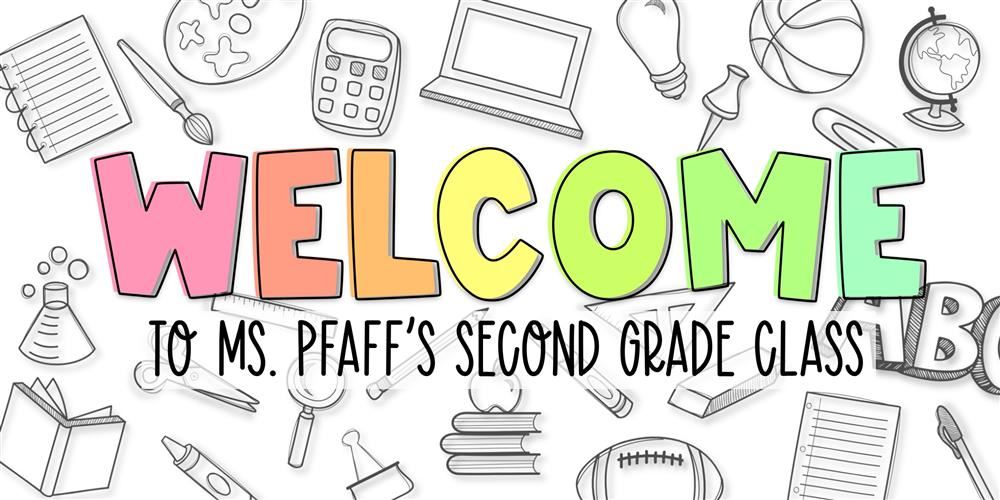 Hello Families!

Thank you for taking time to check my class pages! I am so excited to be your child's 2nd grade remote teacher this year!

Important Updates will be posted here and on our Google Site (link below). Please make sure to check these resources weekly in order to stay up to date with classroom updates and events.

As we embark on this new learning experience together, I cannot wait to work along side you in setting your child up for success. My goal is to provide your children with loving, safe, and comfortable learning environment in our remote classroom. We will be growing a lot this year as 2nd graders both academically, socially, and emotionally.

Please reach out at any time with questions or concerns. My contact information can be found below.
Announcements
11/13/20

Good Afternoon Parents,

The Jackson School District provides several virtual workshops for parents about various resources that can be used to support your child's learning during remote instruction. You can access the Parent University Virtual Workshop Schedule below to review what is offered and register for a workshop. Please reach out if you have any questions!

Best, Ms. Pfaff
Dates To Remember:

3/16 - Johnson "One School One Book" begins

3/17: End of Trimester 2

4/1: Half Day ; Spring Break begins

4/2 - 4/11: Spring Break
Wish List

Due to this year's online set-up, instead of items for our physical classroom, I am finding I am making lots of purchases for digital resources. I put together a teacherspayteacherss campaign if you would like to support it.
Contact Information

Email: apfaff@jacksonsd.org

Class Dojo Messenger

Google Classroom