A Little About Me...

This is my 20st year as a teacher in the Jackson School District. I was a 7th and 8th grade Social Studies teacher for thirteen years, a 6th grade Literacy teacher for three years this is my fifth year as the reading interventionist.

My role as the Reading Interventionist is to help struggling students. I work with students one-one-one and in small groups. Sometimes I push into classrooms to offer that support and other times I pull students out of class to work with me in a smaller setting.

My email is mdoneill@jacksonsd.org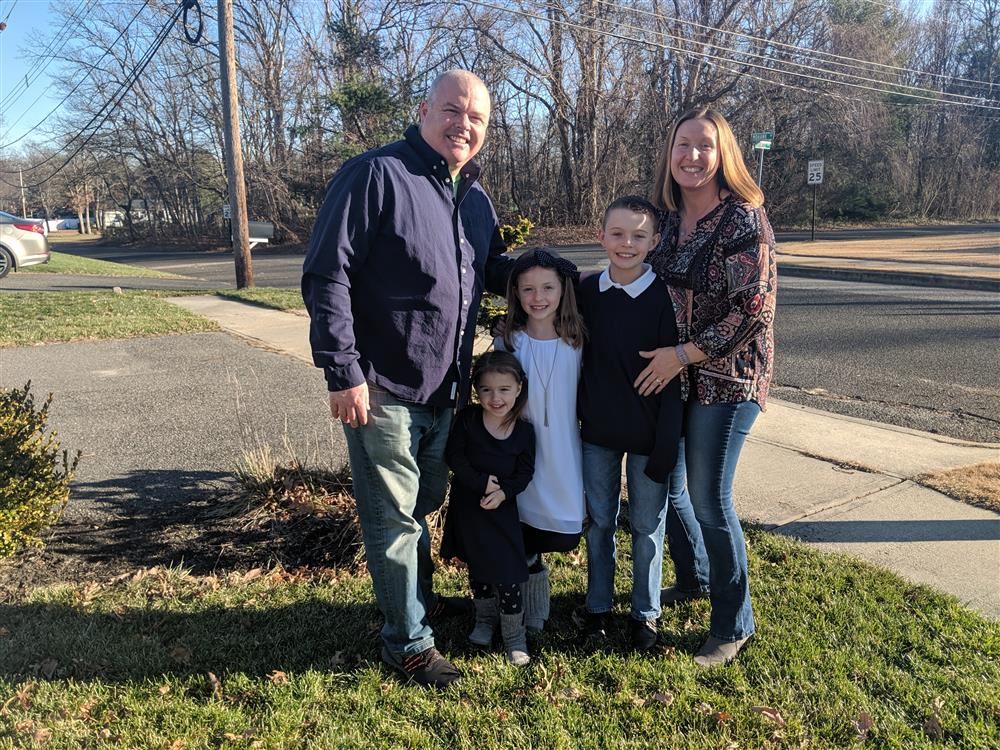 When I'm not teaching, I enjoy spending time with my family. I have three children: Jack is 13, Ella is 10 and Sadie is 7. We love playing family board games and playing with our dog, Zeus. We spend our time at soccer, baseball and basketball games and I love coaching their teams as well. I love the beach and enjoy going camping every summer at Lake George.

In addition to my work in the literacy department, I look forward to getting out on the slopes with our ski club and having fun with students in our spring volleyball club.