Welcome to Mrs. O'Neill's Reading Page

I'm super excited to join the Holman Elementary School family as the new reading teacher!

My email is mdoneill@jacksonsd.org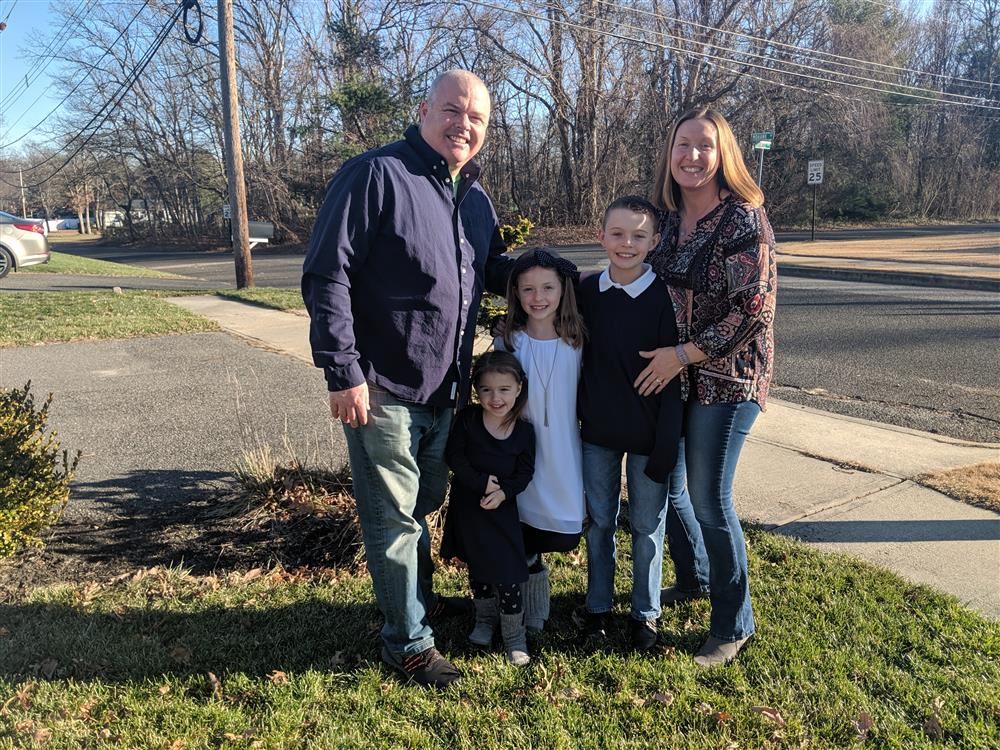 This is my 22nd year teaching in the Jackson School District. When I'm not teaching, I enjoy spending time with my family. I have three children: Jack is 14, Ella is 11 and Sadie is 8. My husband, Kevin, and I love playing family board games and playing with our dog, Zeus. We spend most of our time at soccer, baseball and basketball games and we love coaching their teams as well.

Each summer, I love the beach more and more and enjoy going camping at Lake George. It gives me a chance to unwind and take a break from my busy lifestyle. Summer also gives me a chance to read more, a passion I certainly love to indulge in.