SCHEDULE

Pd. 1 - JAA Honors Music Theory II - 7:15-8:38

Pd. 3 (B Days) - AP Music Theory - 10:06 - 12:12

Pd. 3 (A Days - Instrumental Lessons - 10:06 - 12:12

Pd. 4 - Band 1/Band 2 - 12:16 - 1:38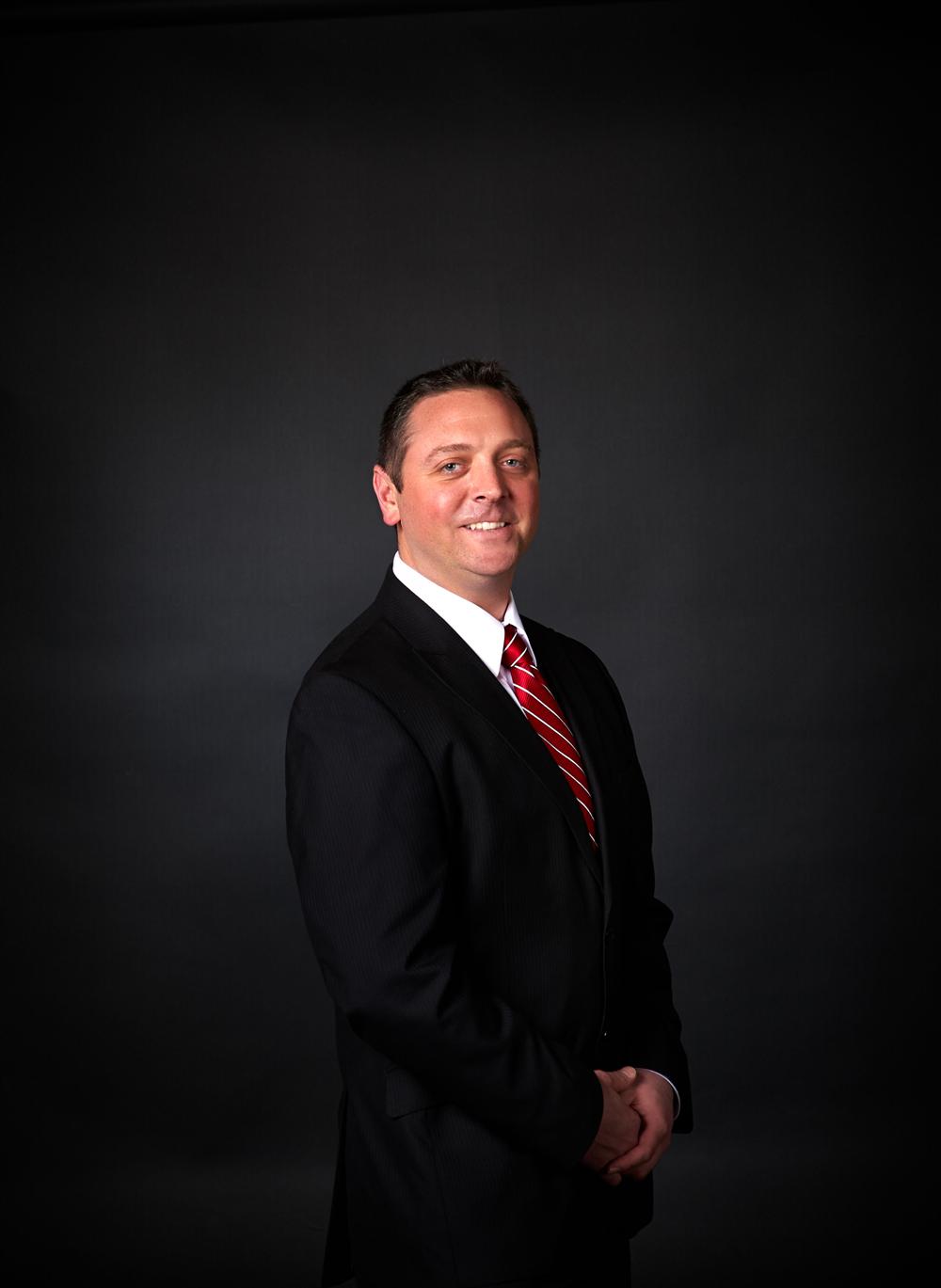 Phone: 732-833-4700 x7310
Email:
Degrees and Certifications:
BA Music Education Maynard Ferguson Institute of Jazz Rowan University
Mr.

Katona

Mr. Scott Katona is a well known musician and educator throughout the state. Mr. Katona is currently an active member of NJEA, NJAJE, NJMEA, NAFME, ASJBDA, OCEA, JEA, ASBDA, and also on the National Honor Society Selection Committee as well as the Teacher of the Year selection committee. Mr. Katona was also named Jackson Liberty Teacher of the Year for the 2013-2014 school Year.


Mr. Katona has worked under jazz greats such as Denis DiBlasio, (Music Director with Maynard Ferguson Band) Dean Witten, (Drummer for the Frank Sinatra Band) George Rabbai, (Trumpet player for the Woody Herman Band) and many others. Mr. Katona has performed and recorded with artists Robert W. Smith, Maynard Ferguson, Louie Bellson, Byron Stripling, Allen Vizutti, James Moody, Diane Schurr, Jim Ward, Mike Davis, Bill Reichenbach, Roger Webster and many more. He has also worked on the sound track for Star Wars Episode I, The Phantom Menace.