Return to Headlines
Dear Liberty Family,
Happy New Year! Report cards for the second marking period became available on the portal beginning January 2nd. The first semester is approaching its final weeks as the semester closes on January 31st. Exemption for final exams are now in place for 10th, 11th, and 12th grade students who score a 93 or above in all three marking periods.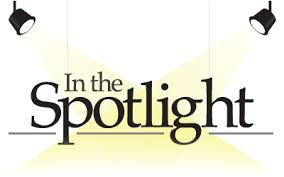 SENIORS OF THE MONTH
The seniors chosen were nominated by staff members for superlative achievement, whether it be for involvement in activities, academics, performance and sportsmanship, or showing outstanding improvement. A committee then reviews and makes selections.
Congratulations!
| | |
| --- | --- |
| Colette Costello | William Pipher |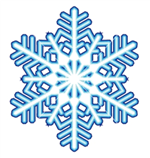 ATHLETES OF THE MONTH
The student athletes were nominated by their coaches because they have excelled in games, practices and in the classroom. The Athletic Excellence Squad reviews nominations and votes for one boy and one girl.
Go Lions!
Varsity
| | |
| --- | --- |
| Brandon Bohn | Maura Carney |
Sub Varsity
| | |
| --- | --- |
| Michael Bolcato | Kimberly Stallworth |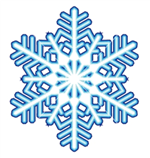 PHYSICAL EDUCATION STUDENTS OF THE MONTH
The students awarded were nominated by their teacher because they have gone above and beyond during class, have shown true character, excellent sportsmanship and are always prepared and on time.
Congratulations!
| | |
| --- | --- |
| Daniel Hockenbury | Zoe Popan |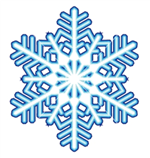 LIONS OF THE MONTH
Staff members are nominated by their peers for not only inspiring students and fellow colleagues but also going above and beyond expectations day in and day out.
Simply the Best!
| | |
| --- | --- |
| Mrs. Kathy Kavanagh | Mr. Jim Rankin |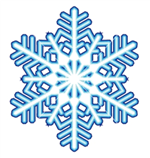 MAKING LIBERTY PROUD!
During the month of December Jackson Liberty High School had good reason to feel the pride. There was a lot of giving during the holiday season from our entire Liberty Family. The Liberty faculty and staff came together to buy gifts for those in need. Items ranged from clothes, toys, hygiene products, and laptops. The Interact Club Ran Project Soldier and The Blessing Bag. Project Soldier collected toys for students whose parent(s) were deployed during the holidays and The Blessing Bag made 150+ bags with essential items for the homeless. Additionally, Jackson Liberty worked in conjunction with Jackson Memorial's AFJROTC for Toys for Tots and their Interact Club to collect items for animals at the Ocean County Animal facility.
---

Junior College Planning Night is on Wednesday, January 8th at 6:00 pm in our auditorium. This is an informative evening presented by the Guidance Department. This workshop will address the college application, research, and selection process. School counselors will present information, provide resources, and answer questions related to college planning. All junior parents and students are encouraged to attend. Students must be accompanied by a parent or guardian.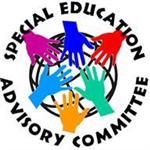 The Jackson Township School District Special Education Advisory Council is hosting a free parent workshop entitled "Life After School, What's Next" on Monday, January 13th beginning at 6:00 pm at Jackson Memorial High School. Please click here for flyer which contains additional information and link to childcare sign ups.
Schools are CLOSED on Monday, January 20th for Martin Luther King Day.
We are on a shortened day schedule for exams on Thursday, January 30th and Friday, January 31st. Schools are closed for students on Monday, February 3rd. Please note these dates are subject to change due to school closings. Please refer to the district school calendar for additional information.
---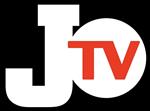 Tune in to Cablevision Channel 77 to see the Jackson School District's programming which highlights events from all schools in the district.
Don't forget to check out our Daily Announcements posted on the Liberty homepage.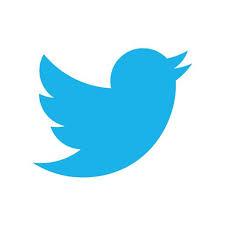 Follow us on Twitter.
Sports schedules can be found on Schedule Star. GO LIONS!!
Geoff Brignola, Principal