Return to Headlines
Dear Liberty Family,
Happy New Year! Report cards for the second marking period will be available on the portal beginning January 4th. The first semester is approaching its final weeks as the semester closes on January 31st. Exemption for final exams are now in place for 10th, 11th, and 12th grade students who score a 93 or above in all three marking periods.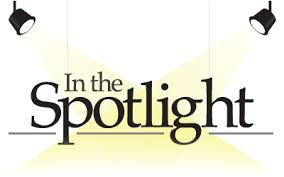 SENIORS OF THE MONTH
The seniors chosen were nominated by staff members for superlative achievement, whether it be for involvement in activities, academics, performance and sportsmanship, or showing outstanding improvement. A committee then reviews and makes selections.
CONGRATULATIONS!
PATRICIA KWIATEK
ANTHONY CAPASSO
---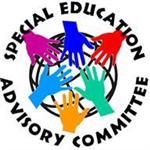 The Jackson Township School District Special Education Advisory Council is hosting a free parent workshop entitled "Life After School" on Monday, January 14th beginning at 6:30 pm in the IMC at Jackson Liberty High School. Learn how employment can be the key to fulfilling so many of our dreams. Click to download flyer. Free childcare is available for this workshop; you must sign up by January 11th by selecting this link.
Schools are CLOSED on Monday, January 21st for Martin Luther King Day.
We are on a shortened day schedule for exams on Wednesday, January 30th and Thursday, January 31st. Schools are closed for students on Friday, February 1st. Please note these dates are subject to change due to school closings. Please refer to the district school calendar for additional information.
---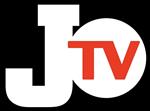 Tune in to Cablevision Channel 77 to see the Jackson School District's programming which highlights events from all schools in the district.
Don't forget to check out our Daily Announcements posted on the Liberty homepage.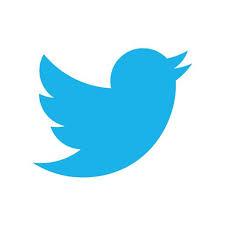 Follow us on Twitter.
Sports schedules can be found on Schedule Star. GO LIONS!!
Geoff Brignola, Principal