Return to Headlines
Dear Liberty Family,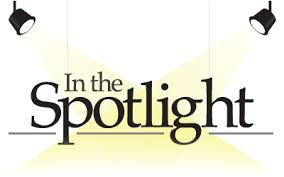 SENIORS OF THE MONTH
The seniors chosen were nominated by staff members for superlative achievement, whether it be for involvement in activities, academics, performance and sportsmanship, or showing outstanding improvement. A committee then reviews and makes selections.
CONGRATULATIONS!
CASSANDRA MIKKELSON
TYLER ROSENSTACK
---
ATHLETES OF THE MONTH
The student athletes were nominated by their coaches because they have excelled in games, practices and in the classroom. The Athletic Excellence Squad reviews nominations and votes for one boy and one girl.
GO LIONS!
DJ DIODATO
BRANDON BOHN
---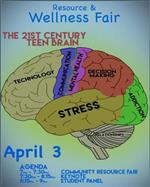 How does the teenage mind work? How can I better understand my teen? Come to the JSD Wellness Fair to find out! Click here for more info. Wednesday, April 3rd, 7 pm, Jackson Memorial High School
High school report cards for the fourth marking period will be available on the portal beginning Thursday, April 4th.
Please join us for our award winning Band's Spring Concert on Wednesday, April 17th at 6 pm in our auditorium.
Schools are on a shortened day schedule on Thursday, April 18th and Liberty dismisses at 11:54 am. Schools are closed for Spring Break from Friday, April, 19th through Friday, April 26th. Please click here for the district calendar.
The Mu Alpha Theta Mathematics Honor Society Induction Ceremony will be on Tuesday, April 30th at 6:30 pm in the Auditorium.
---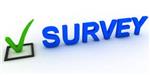 A committee of Jackson educators, consisting of teachers, administrators and board of education members are reviewing equity across the district. Part of the review includes surveying students. This communication is informing you that students in grades 6-12 will be completing a 20 question Google survey in their classrooms within the next few weeks. The survey is anonymous. The results of the survey will be used for curriculum planning and training across the district.
---

Don't forget you can check out our daily announcements anytime on the Liberty homepage .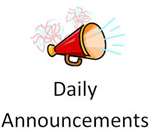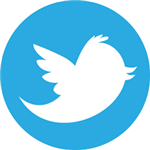 Follow us on Twitter.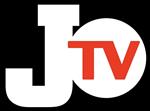 Tune in to Cablevision Channel 77 to see the Jackson School District's programming which highlights events from all schools in the district.
Sports schedules can be found on Schedule Star.
GO LIONS!!
Geoff Brignola, Principal