Jackson Liberty News Archive
Return to Headlines
Liberty Family,
The clocks are getting ready to spring ahead and the sun is staying out longer! Spring Sports start Friday, March 6th. The fourth marking period ends on Tuesday, March 17th. High School report cards will be available on the portal beginning Tuesday, March 31st.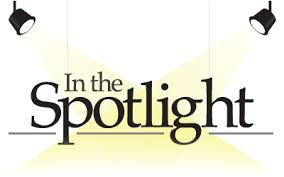 Seniors of the Month
The seniors chosen were nominated by staff members for superlative achievement, whether it be for involvement in activities, academics, performance and sportsmanship, or showing outstanding improvement. The selection committee then reviews and makes their selections. Congratulations!
| | |
| --- | --- |
| Summer Lopez | William Worrall |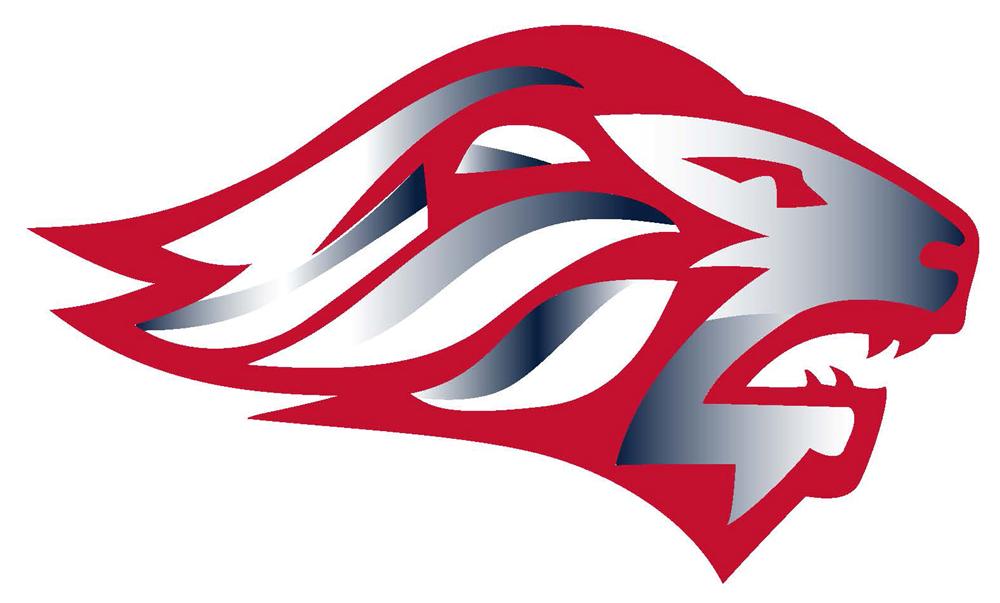 Athletes of the Month
The student athletes were nominated by their coaches because they have excelled in games, practices and in the classroom. The Athletic Excellence Squad reviews nominations and votes for one boy and one girl. Go Lions!
Varsity
| | |
| --- | --- |
| Ashleigh Tavaska | Preston Williams |
Sub Varsity
| | |
| --- | --- |
| Carly Castelli | Thomas Rayside |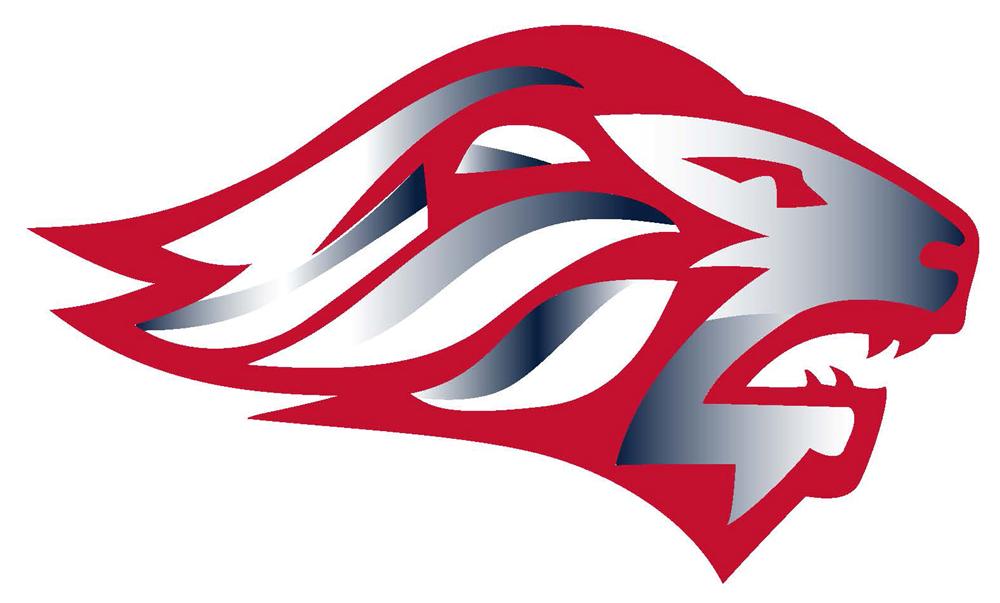 Physical Education Students of the Month
The students awarded were nominated by their teacher because they have gone above and beyond during class, have shown true character, excellent sportsmanship and are always prepared and on time. Congratulations!
| | |
| --- | --- |
| David Alvarez | Ashleigh Tavaska |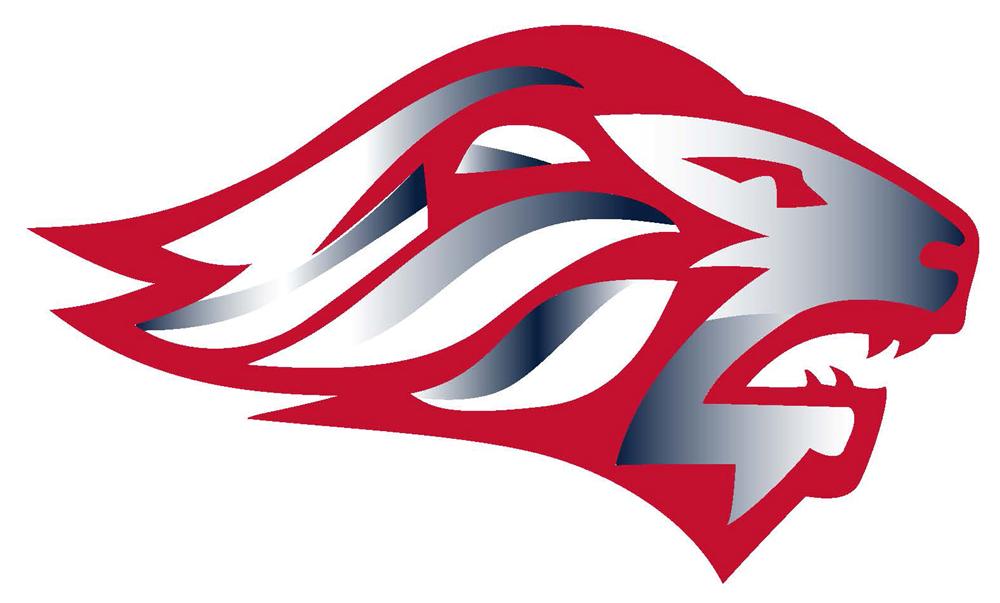 Lion of the Month
Staff members are nominated by their peers for not only inspiring students and fellow colleagues but also going above and beyond expectations day in and day out. Simply the Best!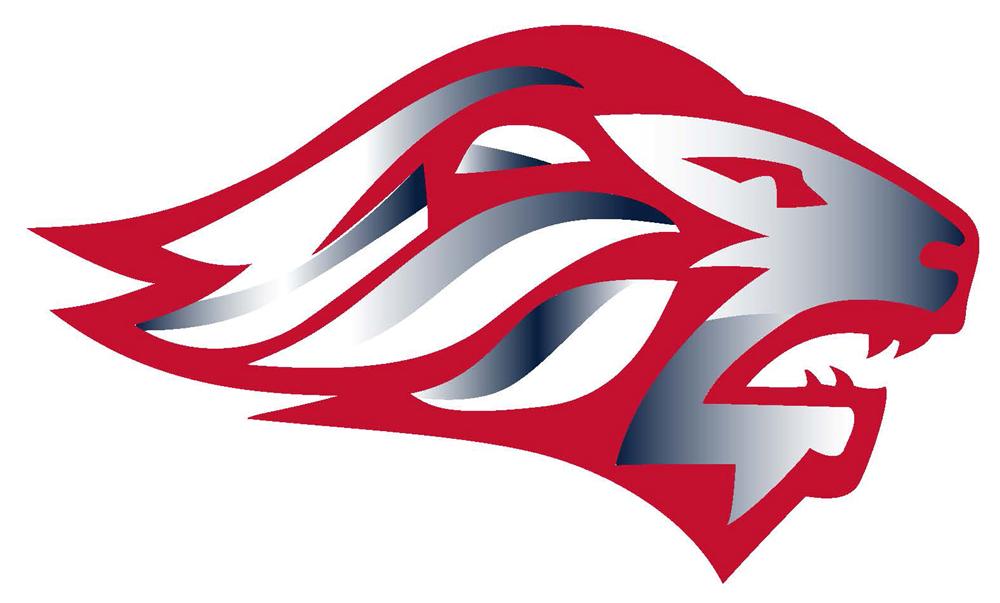 Making Liberty Proud
Once again Liberty has reached out and come together to try and make a difference. The school sent hundreds of Valentine's Day cards to World War II Marine veteran, Major Bill White. Major White is 104 years old and a scrapbook enthusiast. His wish this year was to have people send him Valentine's Day cards so he could scrapbook them. His story went viral and he has received more than 70,000 cards to date. Additionally, the Liberty Book Club after having read Mitch Albom's, "Finding Chika" was so touched that they decided to run a "Have Faith Haiti" fundraiser to support Mr. Albom's Mission & Orphanage . This fundraiser was spearheaded by our Media Specialist, Mrs. Laurie Matassa. Our fundraising goal was set for $360. This $30 a month is enough to pay for three nutritionally balanced meals a day for one child. We currently are on our way to feeding two children in the orphanage for an entire year!
---

Sophomore College Planning Night is Tuesday, March 3rd at 6 pm in the auditorium. Parents and students are invited to get a head start on post-secondary planning. Topics will include Naviance (college planning program), post-secondary planning calendar, and standardized test information. This informational night is especially important for parents sending a student to college for the first time.
Thursday, March 5th at 6 pm please join us for an Evening of the Arts! Liberty will be the host for this year's District Museum Night, themed "Making Connections". The exhibit features over 500 pieces of art representing work of kindergartners to high school seniors. A variety of mediums are used in the artwork including; painting, sculpture, drawing, and digital arts. All strands of the Jackson Arts Academy will be presented. Theater and Music strand will be showcased throughout the evening. This is a free event – All are welcome to attend!
Course Requests for 2020-2021 are open on the portal until Sunday, March 8th.
The Business Honor Society Induction Ceremony will be Thursday, March 12th in the Grand Hallway beginning at 6 pm. Congratulations to our new inductees!
The JLHS Choir presents their Annual Dessert Theater, "Songs from Glee" on Friday, March 20th beginning at 6pm in the Bistro Cafeteria. Please join us for an evening of the melodies of Glee complete with dessert buffet, coffee, and tea! $10 Advance Tickets. Please request by email to: mailto:ryoung@jacksonsd.org or $12 at the door.
The Tri-M Honor Society hosts their annual Talent Show on Thursday, March 26th in our auditorium. The show starts at 6 pm and will feature some of the best talents Liberty has to offer! Acts will include; singing, dancing, acting, comedy routines and much, much more. Tickets are $5 for students and $7 for adults. See you there!
Don't forget to pre-order your Yearbook now! Just go to: jostensyearbooks.com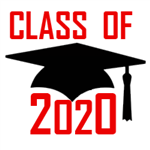 Order your Graduation Banners today! Please see the order form by clicking here. Early Bird pricing ends May 1st.
---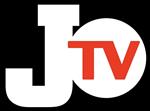 Tune in to Cablevision Channel 77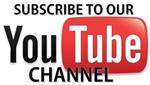 You Tube to see the Jackson School District's programming which highlights events from all schools in the district.
Don't forget to check out our Daily Announcements anytime on the Liberty homepage.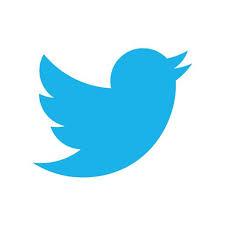 Follow us on Twitter.
Sports schedules can be found on Schedule Star.
GO LIONS!!
Geoff Brignola, Principal