Jackson Liberty News Archive
Return to Headlines
Happy Summer
August 2018
I hope you are all enjoying your summer. We at Jackson Liberty High School are enjoying ourselves, too, but are busy getting ready for next year.
Just a reminder to be sure to complete your summer assignments. Homework in the summer? I know, I know. But trust us, when you are ready to hit the ground running in September, it will be well worth it.
Few dates below to mark on your calendars:

First Day of School
Thursday, September 6th
Jackson Liberty Back to School Night
Thursday, September 27th
Schedule and Bus Pass Release Dates
High School Schedules will be available on the Parent Portal after 9 a.m.
on Wednesday, Aug. 22nd
REGARDING HIGH SCHOOL SCHEDULES:
High school and middle school students should remember to either write down their schedules or print them out and bring them with them on the first day of school.
---
See the Portal Information Page for instructions on how to view and print your schedule and bus pass.
---

Please be advised that only the following schedule concerns below can be addressed before the school year begins:
If a class is on the schedule that the student already successfully completed or is finishing in summer school.
If the sequence of courses does not meet the prerequisite requirements.
Incomplete schedule.
For other issues, the schedule concerns below will be addressed beginning on the first day of school. Students should report to their guidance counselor during the period in question (e.g. if the issue is with your third period class, visit the guidance office during third period).
If an elective is in the schedule that the student did not request as a primary or alternate choice.
If a course level change is requested.
Bus Passes for all students will be available on the Parent Portal after 9 a.m.
on Tuesday, Aug. 28th
IF YOU CANNOT PRINT YOUR BUS PASS:
If you cannot print your bus pass at home, you can come into the administration building at 151 Don Connor Blvd on the dates below and we can print one for you.
Please do NOT go to your child's school to request your pass.
Please be sure to bring photo ID with you.
Dates:
Thursday, Aug. 30th from 8 a.m. to 4 p.m.
Friday, Aug. 31st from 8 a.m. to 4 p.m.
---
NOTE: If your Portal login does not work, please try the "Forgot My Password' link on the Portal Login page BEFORE contacting support. Please note that the "Forgot Password'' link will work only with parents who have an e-mail as their login ID.
For questions or problems with your login IDs or password (or if you do not have them), please send an e-mail to portalsupport@jacksonsd.org.
Please include your name and phone number, as well as your child's name, school, grade, student ID number and the problem you are experiencing.
---
To view the photographs taken throughout the year of the school events and sporting events, (including team photos), just click on this link . These are images in addition to the ones that have appeared in the yearbook. Enjoy viewing and remembering this past school year!
As always, don't forget to check out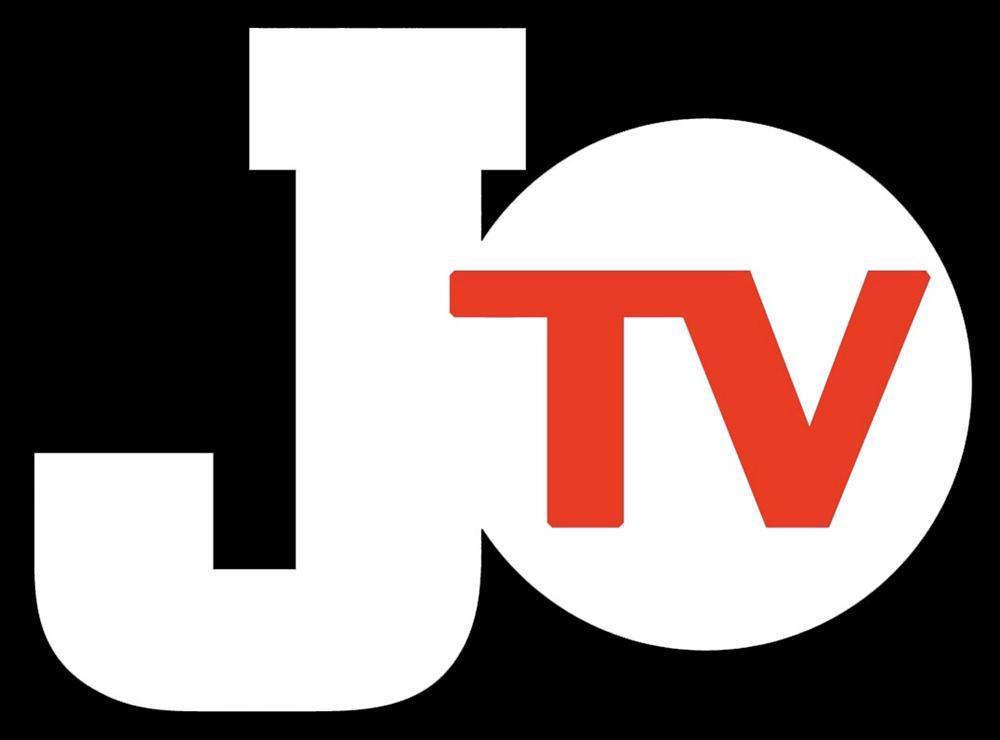 to view district past events.
We look forward to seeing you in September!
Enjoy the rest of your summer.
Geoffrey Brignola, Principal