Jackson Liberty News Archive
Return to Headlines
Liberty's November Events
Dear Liberty Family,
Autumn is here as well as the second marking period. Report cards for Marking Period 1 will be available on the Portal Tuesday, November 5th. The second marking period runs from October 23rd through December 9th.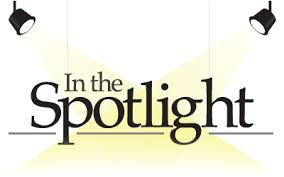 Seniors of the Month
The seniors chosen were nominated by staff members for superlative achievement, whether it be for involvement in activities, academics, performance and sportsmanship, or showing outstanding improvement. The selection committee then reviews and makes their selections. Congratulations!
Page Shields Daniel Braile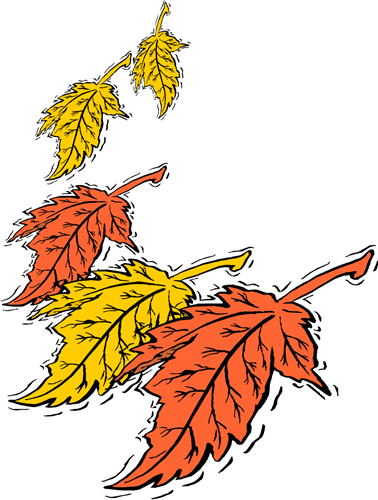 Athletes of the Month
The student athletes were nominated by their coaches because they have excelled in games, practices and in the classroom. The Athletic Excellence Squad reviews nominations and votes for one boy and one girl. Go Lions!
Varsity
Sallyann Russo Devin Valenzuela
Sub Varsity
Sophia Tiongko Jacob Hybbeneth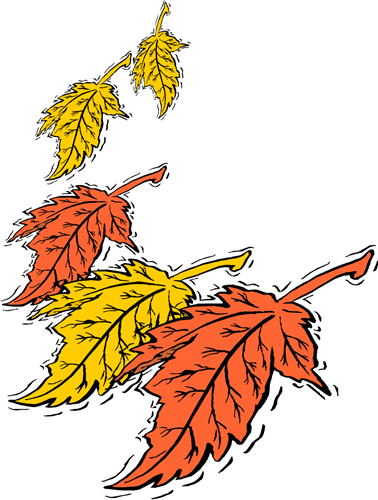 Physical Education Students of the Month
The students awarded were nominated by their teacher because they have gone above and beyond during class, have shown true character, excellent sportsmanship and are always prepared and on time. Congratulations!
Samantha Diamond Kyle Faille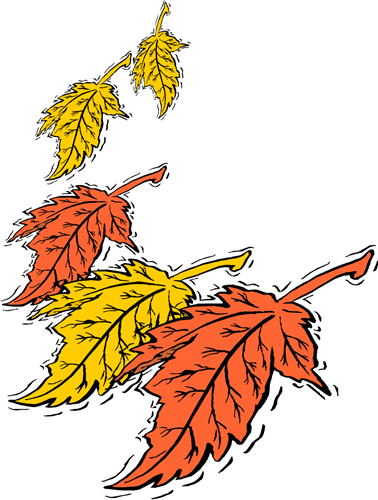 Lions of the Month
Staff members are nominated by their peers for not only inspiring students and fellow colleagues but also going above and beyond expectations day in and day out. Simply the best!
Mrs. Kate Gibson Mrs. Signe Myres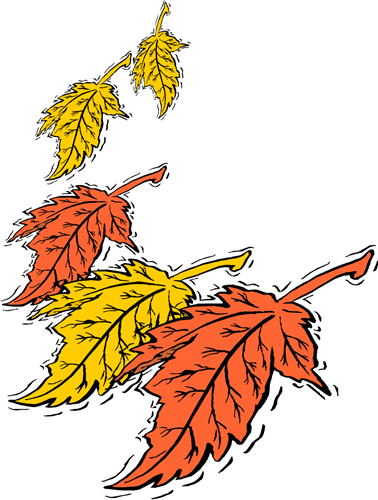 Making Liberty Proud
On October 16, at Mayfair Farms in West Orange, NJ, Liberty's own Romeo Willis-Parreott was honored by being selected to represent Nations Among Nations at the American Conference on Diversity's (ACOD) annual Commercial Real Estate (CRE) Fall Networking and Awards Reception. Romeo delivered his speech in a well-articulated and moving fashion. He spoke about his involvement with Lead For Diversity (the subsidiary to ACOD which hosted the summer camp he and other Liberty students participated in), and how he can help others understand and embrace their diversity through his efforts at school and with the organization Nations Among Nations (he was voted in yesterday as the current Vice President by his peers). Romeo's professionalism and passion positively reflect upon himself, Nations Among Nations, and Jackson Liberty High School.
---

Our Annual Physical Education sponsored Faculty vs. Student Volleyball Tournament is taking place on Tuesday, November 5th at 6:00 pm in the Main Gym.
School is closed Thursday, November 9th and Friday, November 10th for NJEA Convention.
National Honor Society Induction Ceremony is Thursday, November 14th and the Science National Honor Society Induction Ceremony is Monday, November 18th, both begin at 6:00 pm in the auditorium. Congratulations to our new inductees!
We are on a shortened day schedule Tuesday, November 19th through Thursday, November 21st. Liberty's classes will end at 11:54 am.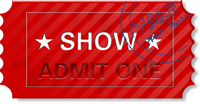 The AtLib Players present our Fall Drama, "CLUE"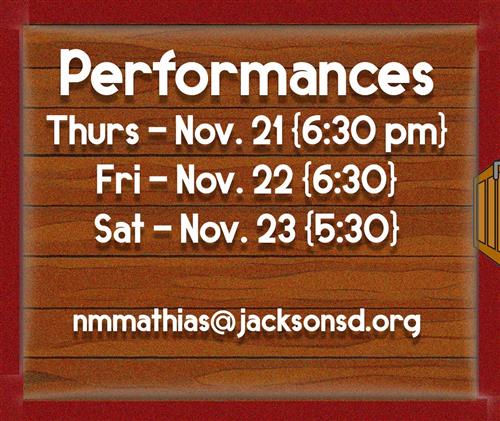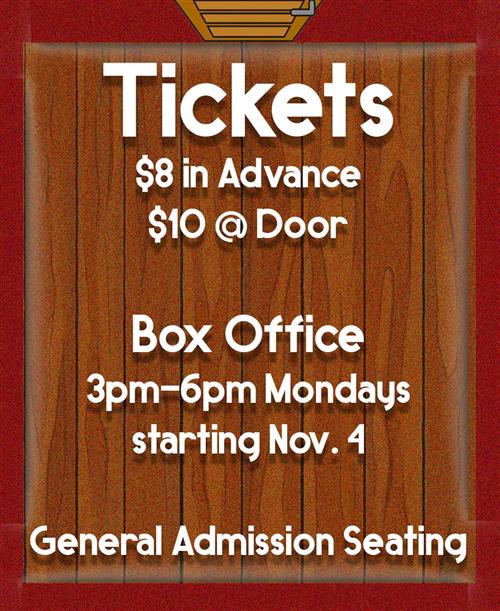 Please come out and enjoy the show!
Wednesday, November 27th the district will be on a shortened day schedule. Liberty's classes will end at 11:54 am.
Schools will be closed Thursday, November 28th and Friday, November 29th. For district calendar click here. We wish you and your family a very Happy Thanksgiving!
---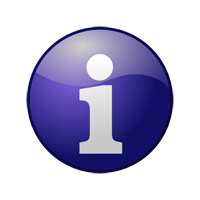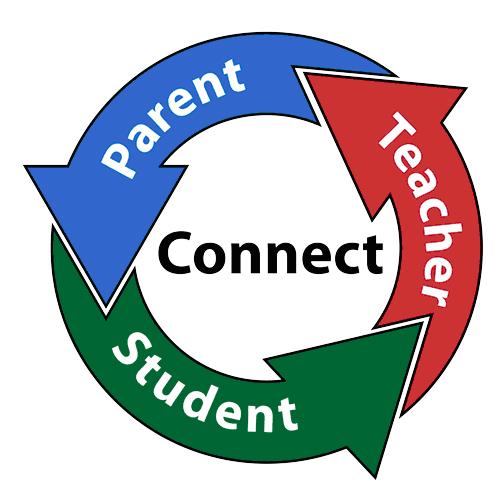 Liberty PTSN today! Click here for membership form. Completed forms and payments can be handed into the School Store or the Main Office.
Follow us on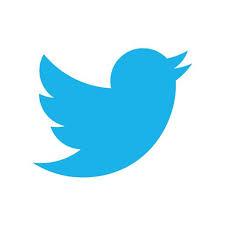 @JLHSLionRoar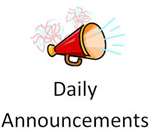 Find our Daily Announcements on the Liberty Home Page.
If you have a Stop & Shop card don't forget to register for the Stop & Shop A+ Rewards Program.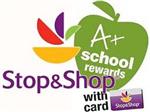 All you need to do is click this link to register. You only have to register once. Don't know your card number or need additional information? Click here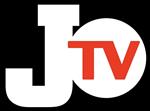 Tune in to Cablevision Channel 77 to see the Jackson School District's programming which highlights events from all schools in the district.
Sports schedules can be found on Schedule Star.
GO LIONS!!
Geoff Brignola, Principal