Jackson Liberty News Archive
Return to Headlines
Liberty's November Update

Dear Liberty Family,
Autumn is here as well as the second marking period. Report cards for Marking Period 1 will be available on the portal Thursday, November 12th. The second marking period runs from October 21st through December 10th.
---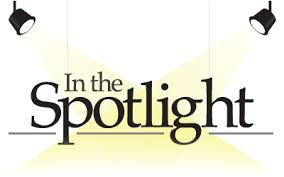 SENIORS OF THE MONTH
The seniors chosen were nominated by staff members for superlative achievement, whether it be for involvement in activities, academics, performance and sportsmanship, or showing outstanding improvement. A committee then reviews and makes selections.
CONGRATULATIONS!
Christopher Koshy
Katherine Sadowsky
LION OF THE MONTH
Staff members are nominated by their peers for not only inspiring students and fellow colleagues but also going above and beyond expectations day in and day out.
SIMPLY THE BEST!
Kristie-Anne Opaleski DiMeo
---
National Honor Society VIRTUAL Induction Ceremony is Wednesday, November 18th at 6:00 pm. Congratulations to our new inductees!
The Drama Club presents our VIRTUAL play, "Game of Tiaras" on the following dates and times: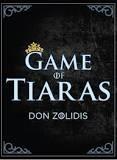 Thursday, November 26th at 6:00 pm
Friday, November 27th at 7:00 pm
Please tune in and enjoy the show!
Schools will be closed Thursday, November 26th and Friday, November 27th. For district calendar click here. We wish you and your family a very Happy Thanksgiving!
---
Follow us on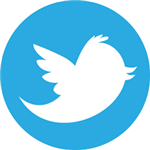 Never miss a daily announcement. Find them on the Liberty homepage.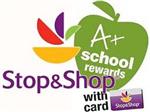 If you have a Stop & Shop card don't forget to register for the Stop & Shop A+ Rewards Program. Program Dates: August 7, 2020 - March 13, 2021. All you need to do is click this link to register. You only have to register once. Don't know your card number or need additional information? Click here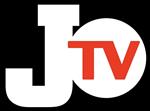 Tune in to Cablevision Channel 77 to see the Jackson School District's programming which highlights events from all schools in the district.
Sports schedules can be found on Big Teams GO LIONS!!
Geoff Brignola, Principal