Jackson Liberty News Archive
Return to Headlines
Dear Liberty Family,
We are halfway through the school year and spring is right around the corner! Fourth Marking Period and Second Semester begin on Wednesday, February 3rd. Student schedules can be found on the portal.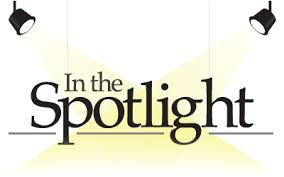 Seniors of the Month
The seniors chosen were nominated by staff members for superlative achievement, whether it be for involvement in activities, academics, performance and sportsmanship, or showing outstanding improvement. The selection committee then reviews and makes their selections. Congratulations!
Vincent Casale
Madison Prendergast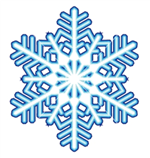 Athletes of the Month
The student athletes were nominated by their coaches because they have excelled in games, practices and in the classroom. The Athletic Excellence Squad reviews nominations and votes for one boy and one girl. Go Lions!
Varsity
Phanique Dupree
Ashleigh Tavasha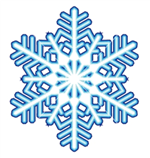 Lions of the Month
Staff members are nominated by their peers for not only inspiring students and fellow colleagues but also going above and beyond expectations day in and day out. Simply the Best!
David Murawski, RN
Beth Smink, RN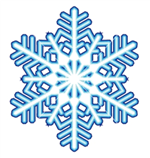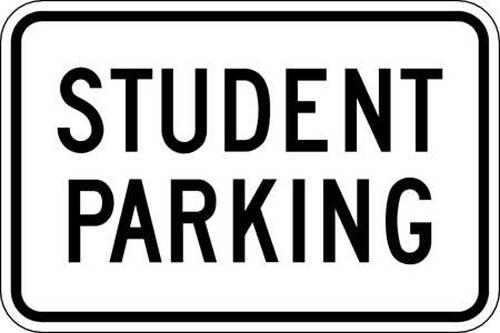 Second Semester student parking is $10 beginning Wednesday, February 3rd. Please see the Student Parking Page for additional information.
*********************************
JTV hosts VIRTUAL "Liberty Idol "
Wednesday, February 10th at 7:00 pm. Live streaming starts at 6:30 pm.
Who will be the next Liberty Idol? The audience will be deciding! All are welcome to watch and VOTE LIVE at JTVLive.org.
*********************************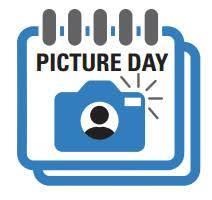 Underclassmen Picture Days are Wednesday, February 10th and Thursday, February 11th.
PICTURE ORDER FORM – Click Here
PICTURE TIME SCHEDULE – Group 1 Click Here, Group 2 Click Here
REMOTE STUDENTS ONLY. YOU MUST SCHEDULE AN APPOINTMENT! Either day from 12:30pm-1:55 pm – Click here to schedule your day and time
*********************************
Schools are CLOSED on Monday, February 15th for President's Day.
*********************************
High School Report Cards will be available on the Portal beginning Thursday, February 18th.
*********************************
Herff Jones will be here Wednesday, February 17th and Thursday, February 18th from 8:00 am to 1:30 pm for those students wishing to place a Class Ring order. Packets will be distributed in homerooms prior to these dates. Information can also be found here. Virtual ring sizes can be determined by texting "Size" to 70934. More info here
*********************************
Nation Among Nations will be hosting NAN Spirit Week Monday, February 22nd to Friday, February 26th. This Spirit week will be celebrating Black History Month and each day highlights an amazing individual who profoundly impacted American lives. Please click here for more detailed info.
*********************************
During the month of February, the Class of 2022 will have a survey available through Match-O-Matics . Student participation is voluntary. It's a fun, safe, social distancing means to connect students to other participants with similar survey answers. Results are private and completely digital.
*********************************
Jackson Scholarship Fund is now open!
Deadline to apply is 3 pm Friday, February 26th.
All information can be found by clicking HERE.
*********************************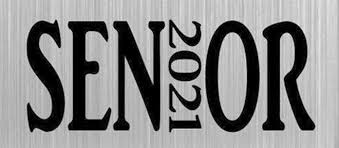 Seniors – Herff Jones will be here Wednesday, February 17th and Thursday, February 18th taking cap & gown orders. Information will be available prior to these dates.
Also, Seniors if you have not completed your Diploma Name Form it is now past due! Please complete and submit this form ASAP!
Yearbook is looking to include a Baby Photo section for the Class of 2021. One photo per student. Please submit your baby photos to Ms. Forsyth. Deadline is Friday, February 5th. Please put "Baby Photo" in the subject line.
Yearbooks and Senior Ads can be placed by Clicking here! Deadline for Ads is Thursday, February 11th. Please see up to date Senior Class info by visiting the Class of 2021 Google Classroom or on the Liberty homepage Senior class info section.
Senior Portrait Make-Up Days: February 25, 26, March 1, 2, 3. As soon we receive the scheduling link from Normandy Studios it will be posted to the Class of 2021 Google Classroom so students can sign up for an appointment.
---

Order your yearbook online today! Click here. Deadline to order is Thursday, February 11th.
Do you have photos of Liberty events? Yearbook is looking for candid photos to include in this year's edition. Please submit photos to Ms. Forsyth.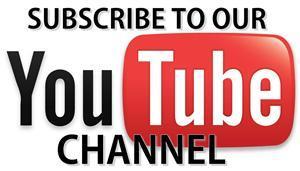 Visit our page for live stream and video archive.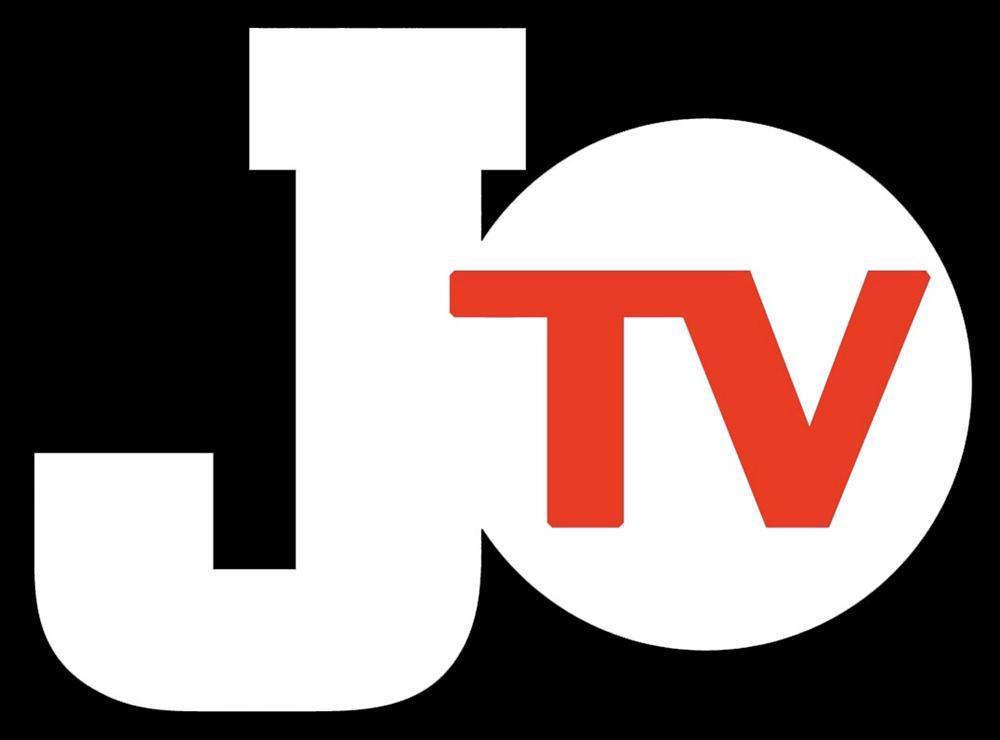 Don't forget to check out our Daily Announcements posted on the Liberty homepage.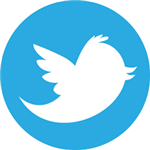 Follow us on Twitter.
All Athletic event streaming info can be found here!
GO LIONS!!
Geoff Brignola, Principal