Jackson Liberty News Archive
Return to Headlines
Liberty Family,
The clocks are getting ready to spring ahead and the sun is staying out longer! The last twelve months have certainly been challenging ones for everyone. Thank you for all that you have done and continue to do in supporting our paramount priority of safely educating each of our Liberty students!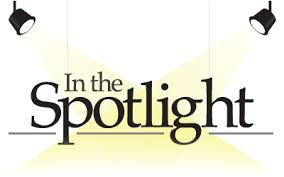 Seniors of the Month
The seniors chosen were nominated by staff members for superlative achievement, whether it be for involvement in activities, academics, performance and sportsmanship, or showing outstanding improvement. The selection committee then reviews and makes their selections. Congratulations!
Jacob Bussell
Ashleigh Tavaska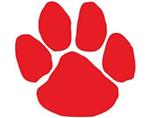 Athletes of the Month
The student athletes were nominated by their coaches because they have excelled in games, practices and in the classroom. The Athletic Excellence Squad reviews nominations and votes for one boy and one girl.
Go Lions!
Maura Carney
Dubem Emenuga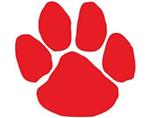 Lion of the Month
Staff members are nominated by their peers for not only inspiring students and fellow colleagues but also going above and beyond expectations day in and day out. Simply the Best!
Mr. Lenny Washington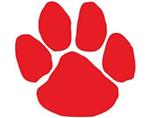 ---

LAST CALL for ALL UNDERCLASSMEN-Thursday, March 4th
Here is the Group 2 Schedule - All Group 2 students follow this schedule for your appointment time.
Remote Students and ALL other students that missed picture day - You MUST CLICK HERE to schedule your appointment time - Thursday, March 4th from 12:30 to 1:55 pm
Click here for: Picture Order Form for ALL students
---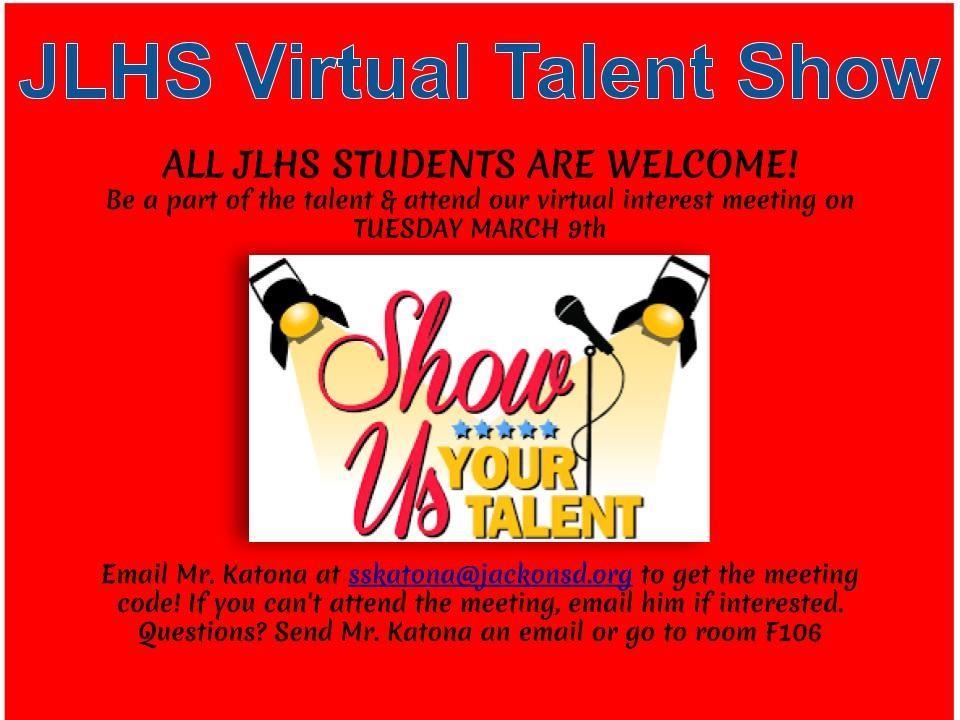 Tuesday, March 9th there is a Virtual Interest Meeting for Tri-M Honor Society's upcoming VIRTUAL Talent Show. (Date TBA)
Email Mr. Katona for meeting code or with any questions.
---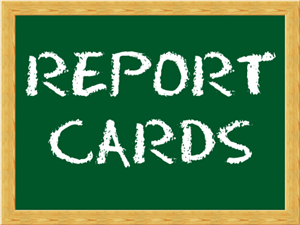 The fourth marking period ends on Wednesday, March 17th. High School report cards will be available on the portal beginning Wednesday, March 31st.
---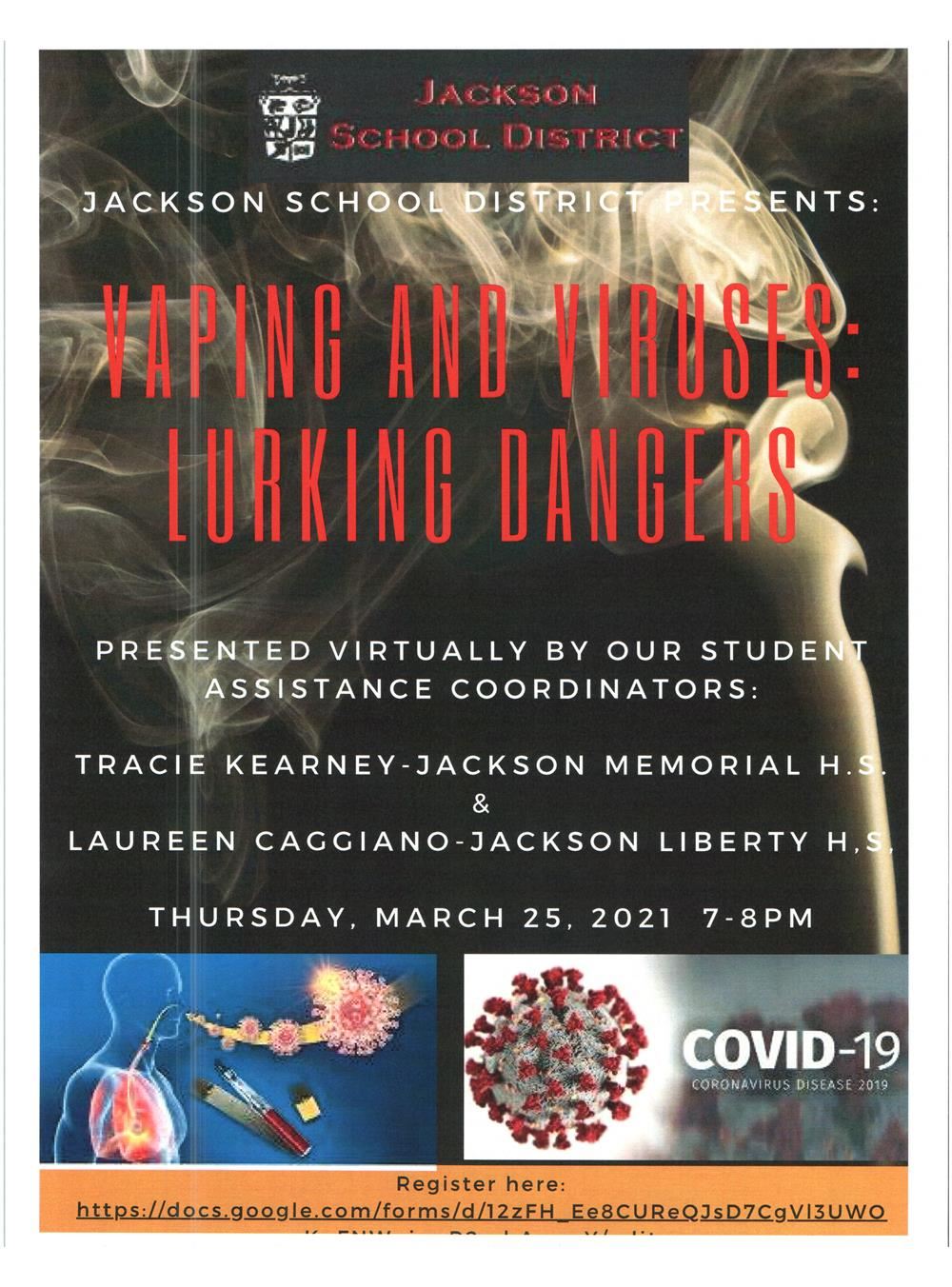 Thursday, March 25th please join our Student Assistance Counselors, Tracie Kearney, JMHS and Laureen Caggiano, JLHS for a VIRTUAL presentation of "Vaping and Viruses: Lurking Dangers"
---
Don't forget to pre-order your Yearbook now! Just go to: jostensyearbooks.com
---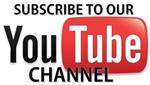 Visit our page for live stream and video archive.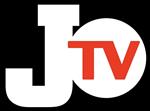 Don't forget to check out our Daily Announcements posted on the Liberty homepage.
Follow us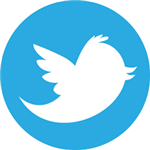 All Athletic event streaming info can be found here!
GO LIONS!!
Geoff Brignola, Principal