Jackson Liberty News Archive
Return to Headlines

Dear Liberty Family,
Autumn is here as well as the second marking period. Report cards for Marking Period 1 will be available on the portal Wednesday, November 2nd. The second marking period runs from October 24th through December 8th.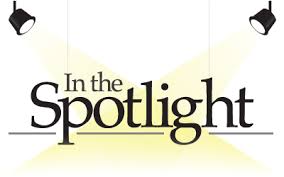 Seniors of the Month
The seniors chosen were nominated by staff members for superlative achievement, whether it be for involvement in activities, academics, performance and sportsmanship, or showing outstanding improvement. The selection committee then reviews and makes their selections.
Congratulations!
Ifedayo Ayetiwa
Reese Lobur
Athletes of the Month
The student athletes were nominated by their coaches because they have excelled in games, practices and in the classroom. The Athletic Excellence Squad reviews nominations and votes for one boy and one girl.
Go Lions!
Ethan Lamberto
Dori O'Halloran
Lion of the Month
Staff members are nominated by their peers for not only inspiring students and fellow colleagues but also going above and beyond expectations day in and day out.
Simply the Best!
Marcella Gonzales
---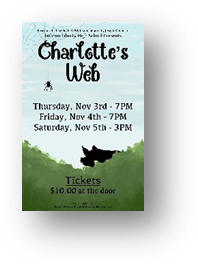 The Drama Club presents our Fall play, "Charlotte's Web" on the following dates and times:
Thursday, November 3rd at 7:00 pm
Friday, November 4th at 7:00 pm
Saturday, November 5th at 3:00 pm
$10 Tickets at the Door
Please come out and enjoy the show!
---
The National Honor Society Induction Ceremony is Tuesday, November 8th beginning at 6:00 pm in the auditorium. Congratulations to our new inductees!
School is closed Thursday, November 10th and Friday, November 11th for NJEA Convention.
We are on a shortened day schedule Tuesday, November 15th through Thursday, November 17th. Liberty's classes will end at 11:54 am.
The Band is hosting a Clothing Drive on Saturday, November 19th. All info can be found by clicking on this flyer link here .
Wednesday, November 23rd the district will be on a shortened day schedule. Liberty's classes will end at 11:54 am.
Schools will be closed Thursday, November 24th and Friday, November 25th. For district calendar click here. We wish you and your family a very Happy Thanksgiving!
---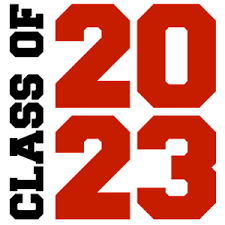 Last call to schedule your senior portraits!
Normandy Studios will be taking Senior Portraits by appointment ONLY from December 2nd through December 12th. Photographer will be in E107.
Please click here to schedule your appointment.
Please click here for all information.
---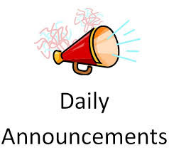 Follow us on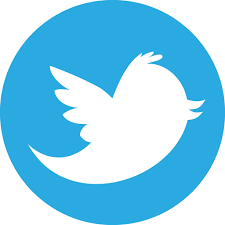 @JLHSLionRoar
Daily Announcements on the Liberty Home Page.

to see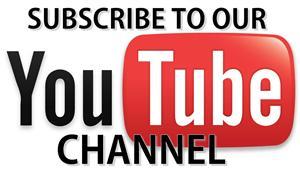 the Jackson School District's programming which highlights events from all schools in the district.
Sports practice and game schedules can be found by clicking here. GO LIONS!!
Geoff Brignola, Principal