Return to Headlines
Liberty's December Events
Dear Liberty Family,
It is hard to believe that the holiday season is already upon us. The second marking period ends on December 10th. Report cards will be available on the portal beginning January 4th.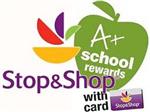 If you have a Stop & Shop card or app don't forget to register for the Stop & Shop A+ Rewards Program. All you have to do is click this link to register. Don't know your card number or need additional information? Click here
Help support Liberty with your shopping receipts! With this app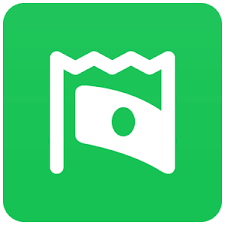 Shoparoo free app is available for download at iTunes and Google Play. How does it work? Snap a picture of a receipt from any purchase - within 2 weeks - Download the picture - Liberty earns points for purchases! Click here to find out more information.

SENIORS OF THE MONTH
The seniors chosen were nominated by staff members for superlative achievement, whether it be for involvement in activities, academics, performance and sportsmanship, or showing outstanding improvement. A committee then reviews and makes selections.
CONGRATULATIONS!
Veerali Patel
Young Cho
ATHLETES OF THE MONTH
The student athletes were nominated by their coaches because they have excelled in games, practices and in the classroom. The Athletic Excellence Squad reviews nominations and votes for one boy and one girl.
GO LIONS!
Jade Rivera
Aaron Rocha
---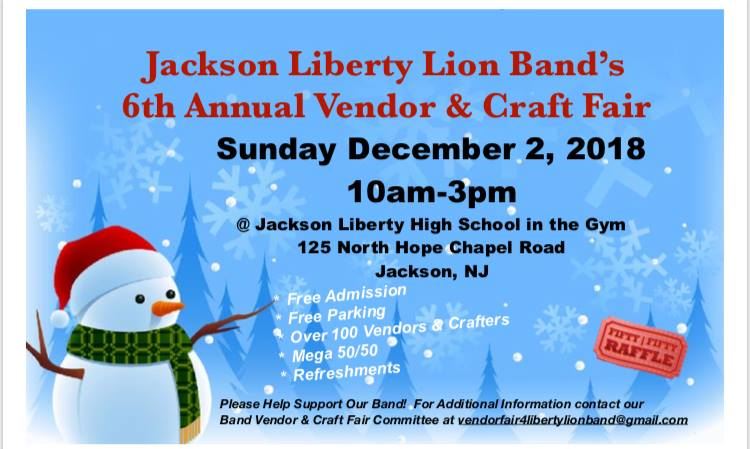 The Award Winning Liberty Lion Band is sponsoring their annual Vendor & Craft Fair on Sunday, December 2nd in the Main Gym from 10 am to 3 pm. This is the biggest show in Ocean County with over one hundred vendors and crafters here to kick off your holiday shopping with unique gifts. Please stop by!
The JLHS National Honor Society Induction Ceremony will be Tuesday, December 4th at 6 pm. Congratulations to all the new members!
Junior College Planning Night is on Monday, December 10th at 6 pm in our auditorium. This is an informative evening presented by the Guidance Department. This workshop will address the college application, research, and selection process. School counselors will present information, provide resources, and answer questions related to college planning. All junior parents and students are encouraged to attend. Students must be accompanied by a parent or guardian.
Our music department has been rehearsing in preparation for the Winter Concerts. What better way to help begin celebrating the holiday season! Please join us for our Choral Winter Concert on Thursday, December 13th and our Band Winter Concert on Thursday, December 20th both begin at 6 pm in our auditorium.
We are on a shortened day schedule Friday, December 21st. Liberty's classes will end at 11:54 am.
Schools are CLOSED from Monday, December 24th through Tuesday, January 1st . See the district calendar for more info.
---

Tune in to Cablevision Channel 77 to see the Jackson School District's programming which highlights events from all schools in the district.
Sports schedules can be found on Schedule Star. GO LIONS!!
Don't forget to check out our Daily Announcements posted on the Liberty homepage.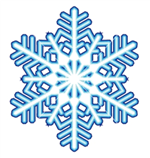 Wishing you a happy and safe holiday season!!!!!
Geoff Brignola, Principal