Jackson Liberty News Archive
Return to Headlines
Liberty's December 2021 News
Dear Liberty Family,

SENIORS OF THE MONTH
The seniors chosen were nominated by staff members for superlative achievement, whether it be for involvement in activities, academics, performance and sportsmanship, or showing outstanding improvement. A committee then reviews and makes selections.
CONGRATULATIONS!
Zachary Cho
Lara Newton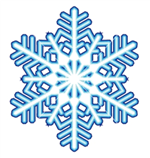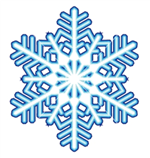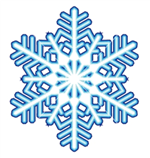 ATHLETES OF THE MONTH
The student athletes were nominated by their coaches because they have excelled in games, practices and in the classroom. The Athletic Excellence Squad reviews nominations and votes for one boy and one girl.
GO LIONS!
Varsity
Lara Newton
Grayson Wolf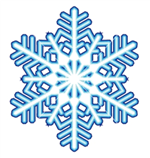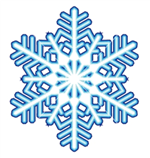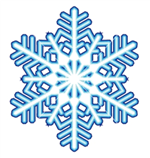 LION OF THE MONTH
Staff members are nominated by their peers for not only inspiring students and fellow colleagues but also going above and beyond expectations day in and day out. Simply the Best!
Mr. Don Connor
---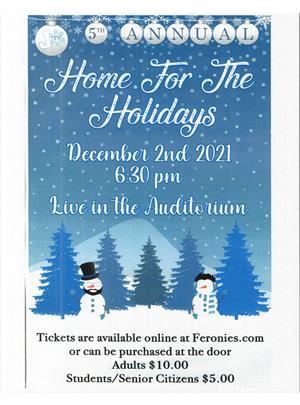 JTVs 5th Annual
HOME FOR THE HOLIDAYS
A Holiday Spectacular
Go to feronies.com to order your tickets.
---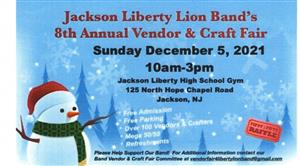 One Stop Holiday Shopping!
---
Senior Portraits - Last Call
If you still need your senior portrait taken this is the last chance. Photographers will only be here December 2nd to December 9th. You MUST have an appointment. Please click here to schedule. School code is "LIB Class of 2022". Additional Information click here.
---
Underclassmen Make-Up and Re-Take Picture Day is Wednesday, December 8th in C101 from 10 am to 1 pm. Please complete this order form and bring along with your payment. Retakes - Bring your original picture package with you and $5.
---
Thursday, December 16th, 6 pm
CHORAL WINTER CONCERT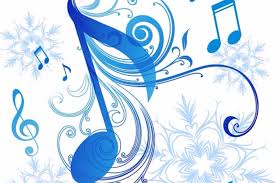 ---
Wednesday, December 22nd, 6 pm
BAND WINTER CONCERT

---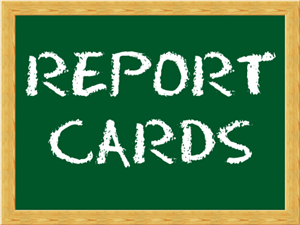 High School Report Cards will be available on the Portal beginning Thursday, December 23rd.
---
Thursday, December 23rd
The district is on a shortened day schedule.
Please click here to for more information on school hours.
---
Friday, December 24th
through
Friday, December 31st
Schools are CLOSED
---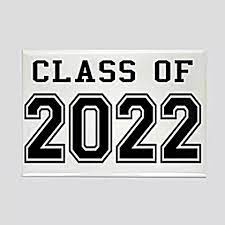 Seniors – If you missed ordering your cap & gown for graduation when the representative was here, you must complete this order form and mail to Herff Jones with your payment.
Also, Seniors if you have not completed your Diploma Name Form it is now past due! Please complete and submit this form ASAP!
We are missing about 100 seniors who have not yet joined the Class of 2022 classroom! Everything pertaining to your senior class is posted here. Please see the below link and code to join!
CODE:
btawkcf
---
Don't forget to check out our Daily Announcements posted on the Liberty homepage.
From our Liberty Family to yours . .. . . .Have a SAFE, HAPPY & HEALTHY holiday season!!!!!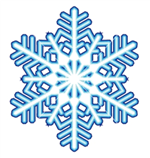 Geoff Brignola, Principal
Follow us on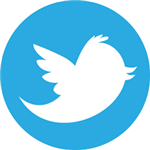 @JLHSLionRoar