Jackson Liberty News Archive
Return to Headlines

Dear Liberty Family,
We are halfway through the school year and spring is right around the corner! The fourth Marking Period and Second Semester began on Wednesday, February 1st. Student schedules can be found on the portal.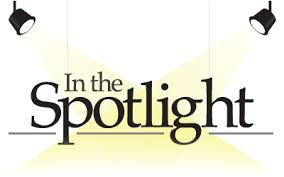 Seniors of the Month
The seniors chosen were nominated by staff members for superlative achievement, whether it be for involvement in activities, academics, performance and sportsmanship, or showing outstanding improvement. The selection committee then reviews and makes their selections. Congratulations!
Steven Milne
Rebecca Rosenberg

Athletes of the Month
The student athletes were nominated by their coaches because they have excelled in games, practices and in the classroom. The Athletic Excellence Squad reviews nominations and votes for one boy and one girl.
Go Lions!
Olivia Devito
Tucker Pazinko

Lion of the Month
Staff members were nominated by their peers for not only inspiring students and fellow colleagues but also going above and beyond expectations day in and day out. Simply the Best!

---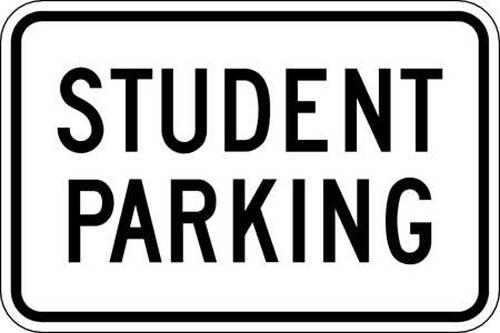 Second Semester student parking is $10 beginning Wednesday, February 1st Please see the Student Parking Page for additional information.
*********************************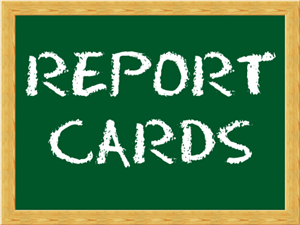 High School Report Cards will be available on the Portal beginning Friday, February 10th.
*********************************
Schools are CLOSED on Friday, February 17th and Monday, February 21st for President's Day.
*********************************
Tickets for the musical production of "Legally Blonde" are on sale now. Tickets must be purchased online. Scan the QR Code below or Click here to order!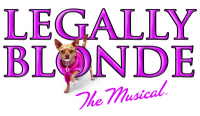 Showtimes
Thursday, February 24 at 7 pm
Friday, February 25 at 7 pm
Saturday, February 26 ~ 2 SHOWS ~ 1 pm and 7 pm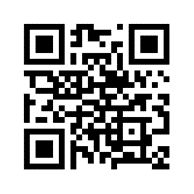 $15 FOR ADULTS
$12 CHILDREN & SENIOR CITIZENS
*********************************
Jackson Scholarship Fund is now open!
Deadline to apply is the end of the day Monday, March 6th. All information can be found by clicking HERE.
*********************************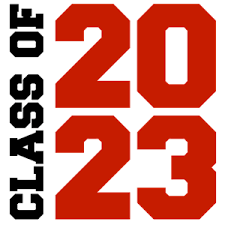 Seniors – Cap & Gown orders are being taken through February 3rd during common lunch in the Bistro. Please see this order form and order yours by Friday, February 3rd!
Also, Seniors if you have not completed your Diploma Name Form it is now past due! Please complete and submit this form ASAP!
Yearbook Senior Ad deadline is February 9. For all info click here.
Remember to check your Class of 2023 class page for ALL the latest information.
*********************************
Order your YEARBOOK online today! Click here. Deadline to order is approaching.
Vi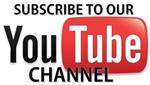 sit our page for live stream and video archive.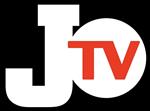 Don't forget to check out our Daily Announcements posted on the Liberty homepage.
Follow us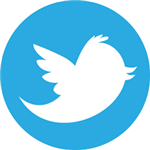 GO LIONS!!
Geoff Brignola, Principal