Computer Aided Design- CAD (0608)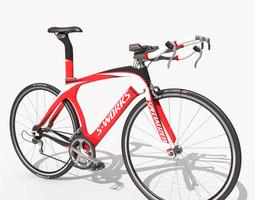 CAD Course Description

CAD is an introductory course in technical drawing and design. Using CAD software students will learn the basics of how engineers, architects and designers communicate ideas to one another. Throughout the course, students will learn about 2D drafting and CAD, orthographic drawing, isometric drawing, dimensioning, 3D modeling and a variety of other technical drawing techniques.
CAD (Computer Aided Design)
Welcome to CAD - Computer Aided Design




Great to be starting another exciting semester of CAD, where students will be learning the language of technical drawing and design.





Students will be required to have both a pencil and pen in class everyday. There will also be a folder in which these students can store class items in the classroom.





Some of the more in depth topics include sketching, isometric drawing, 2D CAD, 3D Modeling and 3D Printing. These areas of study are taught using real world problem solving activities in order to allow students the experience of using CAD as a tool for solving complex problems.





If you wish, there is free software available from Autodesk for your student to use if needed. Click on the link below to access this great resource.



Please check the PORTAL weekly for your student's grades and feel free to contact me with any issues at all.

Help and makeup work time for students is always available. Office/makeup work hours during the common lunch are Mon-Wed-Thurs from 10:24-10:52 in D102





If you need to contact me for any reason, tengle@jacksonsd.org.





Looking forward to an awesome new semester in CAD!

For parental access to ALL Google Classroom posts/lessons email me tengle@jacksonsd.org and I will add you.