Technology Problem Solving (0602)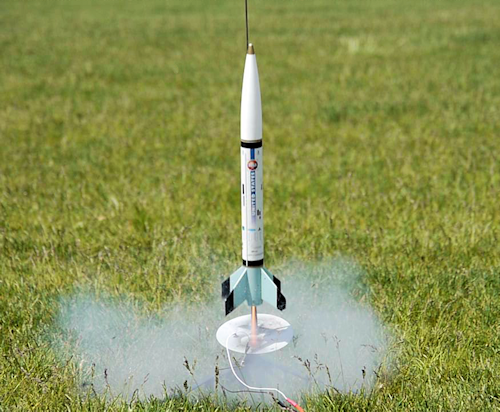 Course Description

Participation in Technology Problem Solving will allow students to explore a variety of technological areas as they apply to energy and transportation in our world. Through the use of critical thinking, problem solving and design skills students will participate in hands-on technology activities. Using the technological design and problem solving process as a guide, students will develop solutions to the numerous interdisciplinary activities. The use of tools, machines and materials is an essential component to the successful completion of the course requirements.

Current Announcements for Tech Problem Solving

Great to be back for another exciting semester of Technology Problem Solving. Students will be learning the technology problem solving process throughout the course in their quest to design the best solutions to our exciting problems.

Students will be required to have both a pencil and pen in class everyday. There will also be a folder in which these students can store class items as well as a small cubby/locker.

We will also be learning to use tools and small power equipment in order to fabricate our designs. Students will be taking home a student safety and procedures sheet that will be signed by you. They will not be able to work unless this is reviewed by you and signed. Thanks for your attention to this important document.

Please check the PORTAL weekly and if there is a problem, please email me.

Help and makeup work time for students is always available. Office/makeup work hours during the common lunch are Mon-Wed-Thurs from 10:24-10:52 in D102

If you need to contact me for any reason, tengle@jacksonsd.org.


Looking forward to an awesome new school year!