Pre Algebra

Mrs Connor

Room 102

I am really looking forward to welcoming you to our math classroom.

Always remember there is a smile behind my mask.

If you have any questions or concerns, please email me.

I want you to feel safe and comfortable in our classroom.

Google Classroom Links

Extra Help is available from 2:30 - 3:00 via Google Meet.

The following is a list of suggested supplies for math class.

3 Ring Binder w/loose-leaf paper or a notebook

Pencils

Pens

Highlighter

Folder

Earbuds for your chromebook (headphones with a 3.5mm plug are compatible)

2 Dry Erase Markers - low odor/fine point (we use them often)

Small Pencil Sharpener

Index Cards

Post-It Notes

*Box of tissues (donation)

I am looking forward to meeting you on September 8th (Group 2) and September 9th (Group 1).

We are going to have a great year!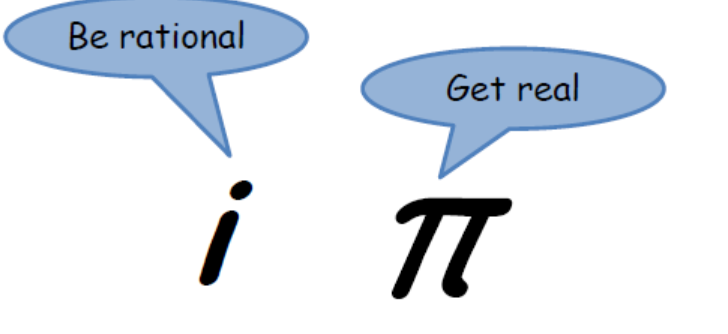 Contact Information:

732.833.4701