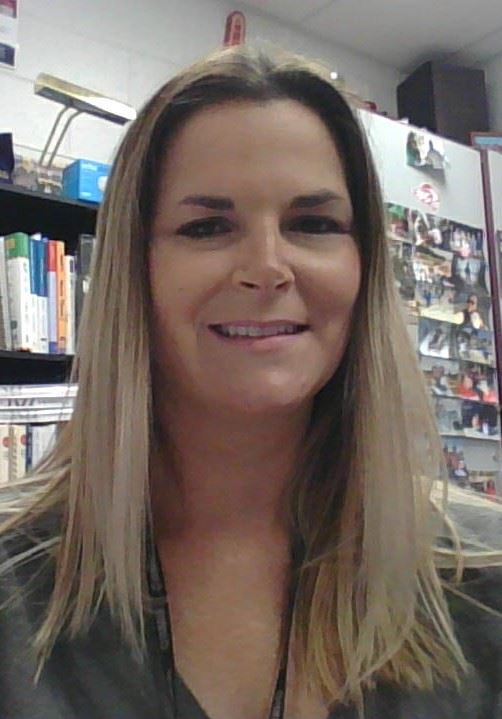 Mrs. Katona is a graduate of The College of New Jersey with a Bachelor of Music in Music Education with a focus in Percussion. She is in her 19th year of teaching (all in Jackson). She teaches 6th-8th Grade Band and PDD Music at CMMS in the morning before travelling to JLHS to teach Percussion 1 and 2 in the afternoon. She is the CMMS Pep Band Advisor and the JLHS Assistant Band Director, as well as the JLHS Percussion Ensemble Director and Front Ensemble Tech for the Jackson Liberty Lion Band. Mrs. Katona comes from a long line of professional musicians and continues to instill a love of music in her 2 children as well as her students.
Please login to your school gmail account to access Google Classroom

Students are required to have their student IDs with them each day in addition to a charged chromebook. It is recommended that students bring their chargers to school so they can plug in during the 2nd half of the day, if necessary.

Students are not permitted to mark up their chromebooks in order to personalize them. No markers, stickers or etchings are permitted as the chromebooks are Jackson School District property.