Parent/Teacher Conferences November 16-18th. Sign up online through Genesis!

Welcome to 6th Grade Literacy!

Mrs. Sherri Halligan

Extra Help Monday -Wednesday

2:30 - 3:00 in Room 116

Sign up on the classroom calendar!

Students & Parents, please check Genesis

regularly

!

Items to bring to class everyday:

Charged

Chromebook

A sweater or sweat jacket (Many classrooms are very cold)

A smile and positive attitude!!

"Courage doesn't always roar. Sometimes courage is the quiet voice at the end of the day saying 'I will try again tomorrow.'" - Mary Ann Radmacher, American author and artist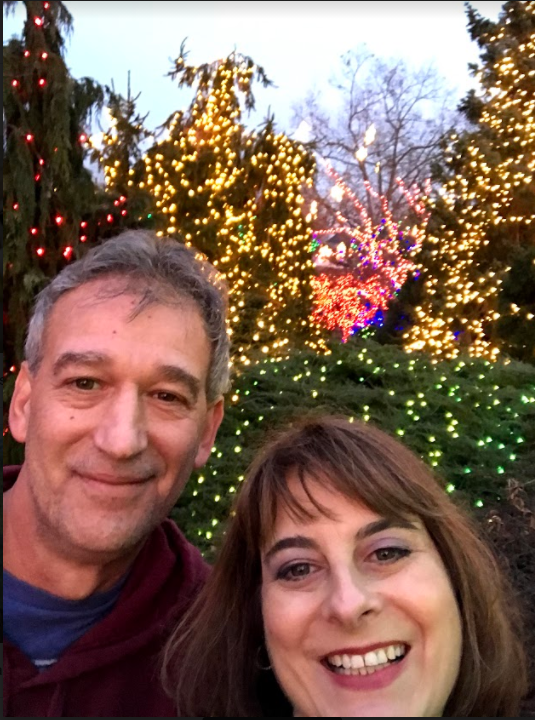 Phone:
Email:
Degrees and Certifications:
Mrs.

Halligan

This is my 22nd year of teaching and I am just as excited now as I was when I first started! I am married to my husband Ronnie and I have a dog, Daisy, and two cats who are brother and sister, Spaghetti and Meatball. I love animals, cars, reading and shopping! My favorite author is Stephen King and my favorite genre is phychological thrillers. In addition to teaching, I work at a pizzeria answering the phones and working the cash register. I am a caring, understanding and fair teacher. I believe strongly in communication and I strive to create a comfortable classroom environment so that my students are not afraid to talk to me about anything! I hope my students are not afraid to ask questions, tell me when they don't understand something or when something or someone is bothering them. I always tell my students "I am not a mind reader. If you don't talk to me, I don't know if you don't understand and are stressed." I'm a great listener and I love to learn about my students as much as I love to have them get to know me! My hopes for my students are to feel safe. cared for, know they are important to me and they have a successful first year at McAuliffe!