Extra Help is offered on Tuesdays from 1:00 - 1:30!

Marking Period #3 we will be reading "Bud, Not Buddy" and learning how to write a Research Simulation Essay (RST). This essay follows the same format as the Literary Analysis Essay we learned earlier but it involves reading and analyzing non fiction texts.

During Marking Period 3, students should continue to read independently but they will not have to fill out a reading log.

As always, you should be reading 50 pages per week in your choice of a fiction book and log the entries into the Reading Log! After you finish reading a book complete the Graphic Organizer and the Book Project located in Google Classroom under "Reading Rock Stars". You need to read 1 book and complete the assignments that go along with it by the end of each marking period.

Mrs. Sherri Halligan

Parents & students, please check Genesis regularly!

Items to bring to class everyday:

Charged Chromebook

A sweater or sweat jacket (Many classrooms are very cold)

"Courage doesn't always roar. Sometimes courage is the quiet voice at the end of the day saying 'I will try again tomorrow.'" - Mary Ann Radmacher, American author and artist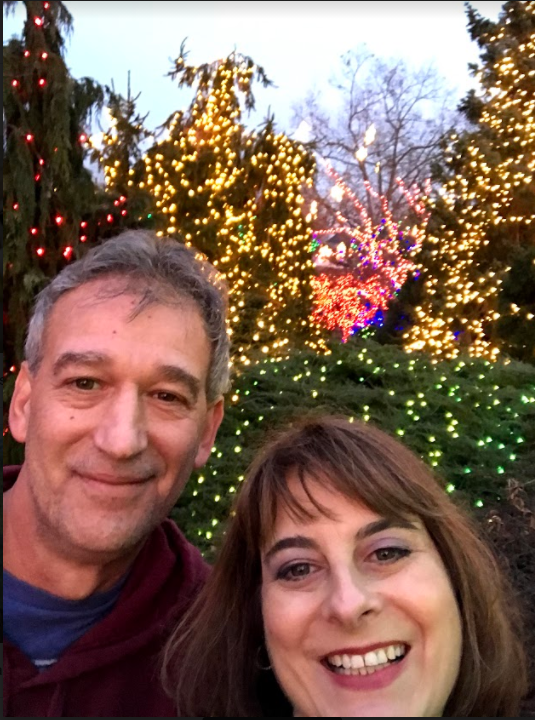 Phone:
Email:
Degrees and Certifications:
Mrs.

Halligan

This is my 22nd year of teaching and I am just as excited now as I was when I first started! I am married to my husband Ronnie and I have a dog, Daisy, and two cats who are brother and sister, Spaghetti and Meatball. I love animals, cars, reading and shopping! My favorite author is Stephen King and my favorite genre is phychological thrillers. In addition to teaching, I work at a pizzeria answering the phones and working the cash register. I am a caring, understanding and fair teacher. I believe strongly in communication and I strive to create a comfortable classroom environment so that my students are not afraid to talk to me about anything! I hope my students are not afraid to ask questions, tell me when they don't understand something or when something or someone is bothering them. I always tell my students "I am not a mind reader. If you don't talk to me, I don't know if you don't understand and are stressed." I'm a great listener and I love to learn about my students as much as I love to have them get to know me! My hopes for my students are to feel safe. cared for, know they are important to me and they have a successful first year at McAuliffe!