CARL W. GOETZ BOYS BASEBALL

Final Week of Tryouts 3/20-3/24 3:00 - 5:00 pm - Final Cut is March 24th.

All students will be given an individual number prior to the start of Tryouts - these numbers will be attached to the Player Profile.

The numbers will be used to notify each player who makes or does not make it through a round of cuts or the final cut.





Please Join the Google Class Page for up to date information: code: 2buzy2d

The information below is extremely important. Never too early to get your physicals taken care of. Please stop by the nurse during homeroom or print the documents off the links below.

Annual Tryout Information

Sports physical packet (pre-participation packet)





Medical History Update/Interim form

The Medical History Update Form is to be completed and submitted ONLY if your child has a valid Pre-Participation Physical on file with the school nurse that has been completed within the last 365 days.

If the physical was not completed within 90 days of the start of the season or the student has decided to participate in a sport that was not listed on their physical, a Medical History Update form must be completed and submitted to the school nurse (See "Medical History Update Form" Link above).

A new Medical History Update Form must be submitted every 90 days thereafter until the physical expires.
CWG BOYS BASEBALL - 2/27/23

Baseball Class page up to date:

Google Class Code: 2buzy2d

Please join the Carl W Baseball Remind Account for up to the minute information regarding games and practice schedules.

Steps:

1. Download the Remind App

2. Send a text message to the number 81010

3. Send the message with the text, @carlwb

4. It will automatically register you for team messages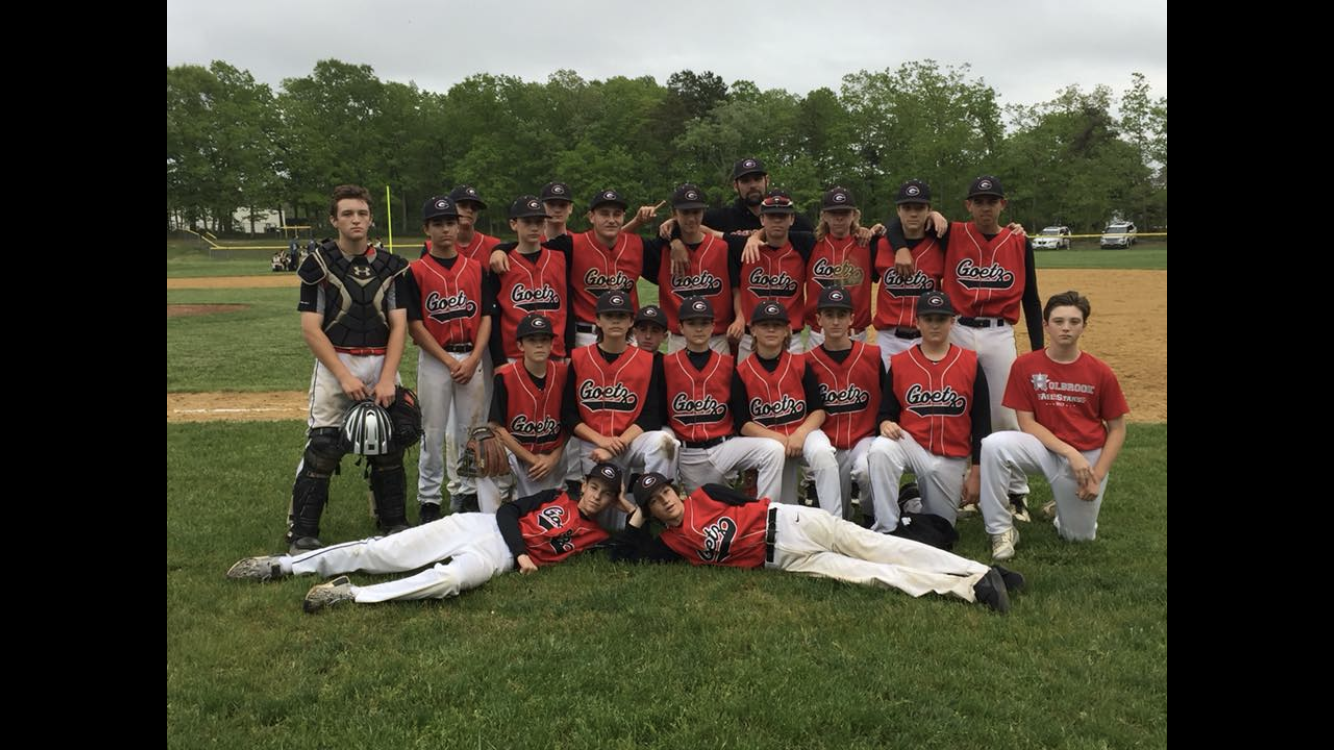 Phone:
Email:
Degrees and Certifications:
Bachelors of Kinesiology from West Chester University of Pa.
Mr.

Kevin McQuade

Coach McQuade is a graduate from Jackson Memorial High School. He attended West Chester University in Pennsylvania, where he received a bachelors degree in Kinesiology. Upon returning home to Jackson, Coach McQuade spent 3 years working under Joe Fagan; two years as a volunteer assistant and 1 year as Junior Varsity Coach, and 6 years as the Varsity Basketball coach at Memorial.

Coach McQuade is currently working as a Physical Education teacher at Carl W. Goetz Middle School. He also works with the Girls Soccer Program at Goetz, where he has just completed his first season as Head Coach. Coach McQuade is entering his 6th season as the Boys Baseball Coach at Carl W. Goetz.