McGraw-Hill SRA FLEX Literacy!

SRA FLEX Literacy is built on a research-based instructional model to reach students at various reading levels. The program consists of a Digital Experience and a Print Experience. The Digital Experience is comprised of an independent 25-minute experience where students work at their specified reading level. The Print Experience is the teacher-led instructional component of this highly effective program.
Period 1/2 Room 8/9 Grade 6

Period 4/5 Room 8/9 Grade 6

Periods 7/8 Room 8/9 Grades 7 & 8
Laura Polson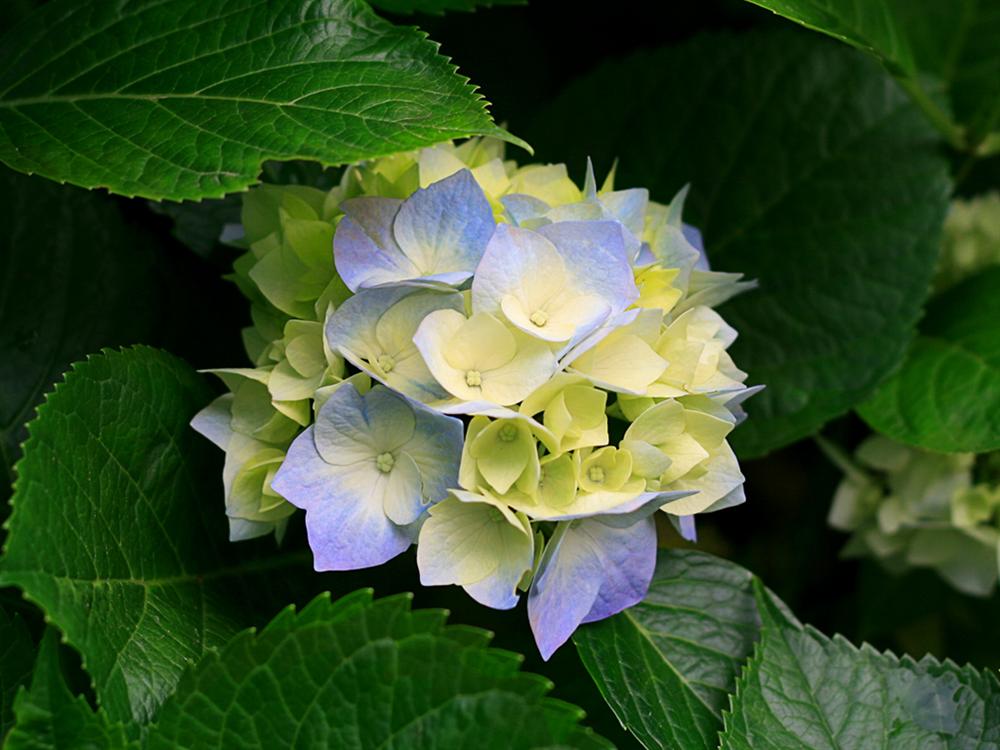 Phone:
Email:
Degrees and Certifications:
Laura Polson

I've been a Special Education teacher at the Carl W. Goetz Middle School for 21 years. I am a very caring and dedicated teacher. My students are my top priority and I do everything possible to make them successful in the classroom each and every day.

6th-8th Grade

Room 8/9

SRA FLEX Literacy
Any missing work from remote learning needs to be turned in to your teacher by Tuesday, April 21st (right after Spring Break). Any work that is turned in will be giving 'passing' credit. Any work not turned in or still missing will have a negative impact on your 3rd marking period grade. If any student is dealing with a difficult time that has impacted their work being done, you need to reach out directly to your teacher.