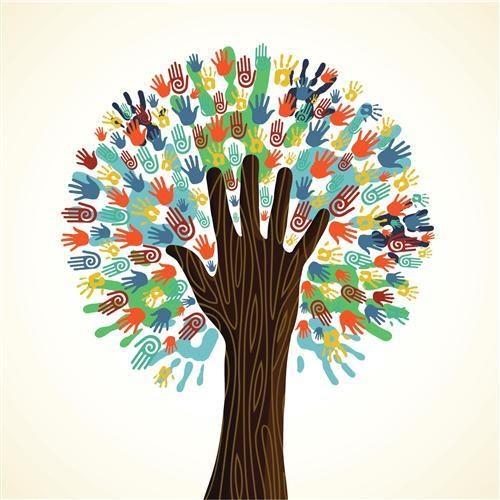 Phone: 732 833 4610 x 3147
Email:
Degrees and Certifications:
MEDL SAC
Ms.

Stacey Fisk

My name is Stacey Fisk.

I have been an educator at the Goetz Middle School for over 22 years, as well as the advisor for the National Junior Honor Society and the Enrichment co-advisor. After 22 years of teaching, I decided that this was a perfect time to change and enhance my path.

I am looking forward to my second year as the SAC at Goetz. I will be working extra hard to help students, staff and parents adjust and stay motivated during this "different" time.

Many people are still struggling and trying to navigate life since the pandemic. I will be present and working with anyone who needs assistance in any way.

The Student Assistance Program in Jackson is designed to enhance student success and performance in the school.

The Student Assistance Coordinator provides in-school assessment, intervention, counseling, and referral services to any student who may be experiencing personal, family, and/or peer difficulties. The goal is to support the students and prevent personal difficulties from interfering with their success in school. In addition to individual services, groups are offered depending on the needs in the school community.

The SAC provides:
Assistance to families and students with alcohol and drug issues.
Support for students with any personal issue.
Recommendations for additional services/referrals to community agencies.
Many parents contact the SAC to discuss a potential problem or ask for help in connecting with community resources.