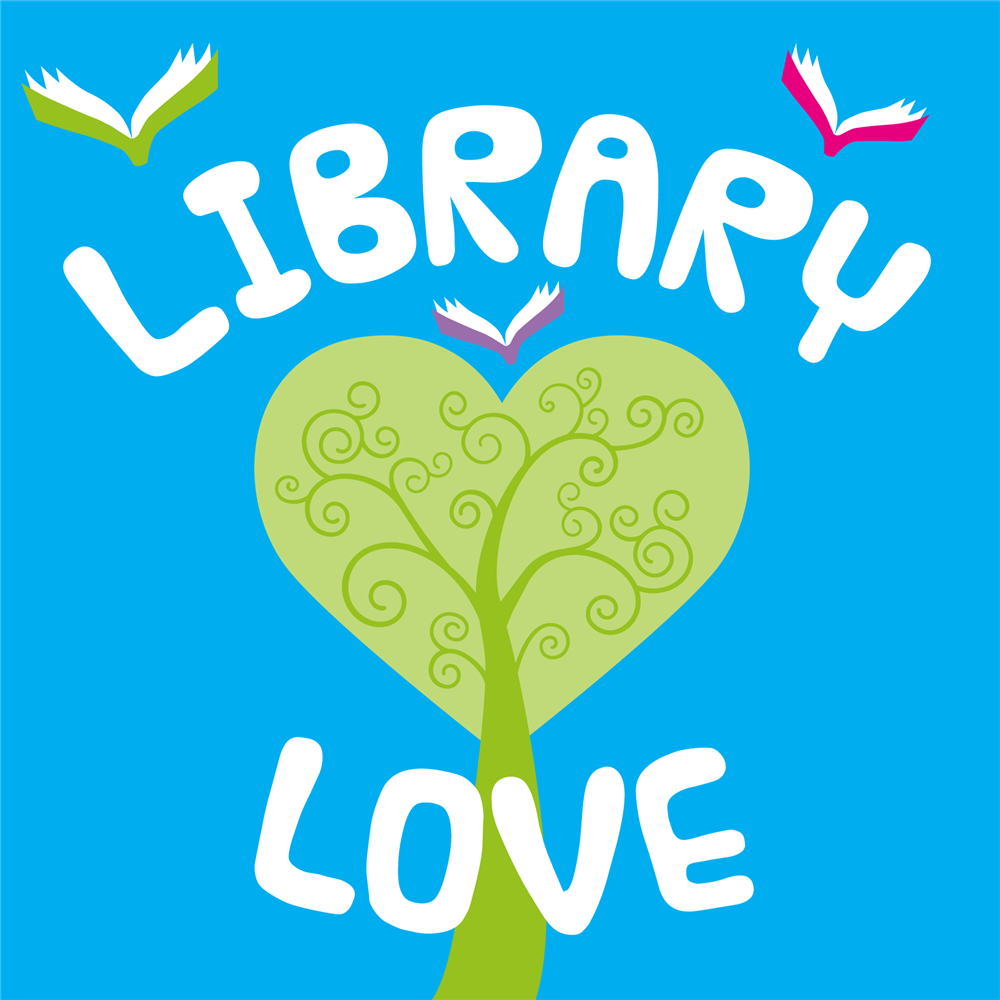 Hello Switlik Pals,

It has been so great to see you all at school or on our Google Meets. Please remember to come to your scheduled class time every other week. Please do not do the assignment until AFTER our Meet. If you miss the Meet, you are still responsible for reading the book and completing the Exit Ticket.

Check out some of my tabs on the left for activities and online books to read.

Love,

Ms. Palmé

Contact me at lpalme@jacksonsd.org


Click below for the Library Schedule
Your classroom teacher will be sharing your "Library Google Classroom" link with you.

Please note: I will be working virtually with students every other week during their "AT HOME" days.

I'm looking forward to a fun-filled year!