Read It To Eat It Program

Dear Switlik Families,

In our continued effort to promote literacy and a love of reading, we have continued to partner with Bubbakoo's for their "Read It to Eat It" program.

How it works:

"Book List Cards" will be given to your child by his/her teacher.

Students read and record 5 books. These can be at home or school!

Return the filled-in card to your child's teacher.

The classroom teacher will sign the bottom and staple the "Free Student Meal Card" onto the "Book List Card" and give it back to your child.

Students take BOTH cards to any Bubbakoo's for a free student meal!

Ask your teacher for another card and keep on reading and eating Bubbakoos!

This is an ongoing program. Ask your teacher for a new card when you finish your old one. Read, record, eat, & repeat!

Enjoy your books and free Bubbakoo's!

Hello Switlik Pals,

Welcome to the Information Media Center (IMC) otherwise known as the LIBRARY!

Check out some of my tabs on the left for activities, resources, and online books to read. We are going to have an awesome year!

Happy Reading,

Ms. Palmé

Contact me at lpalme@jacksonsd.org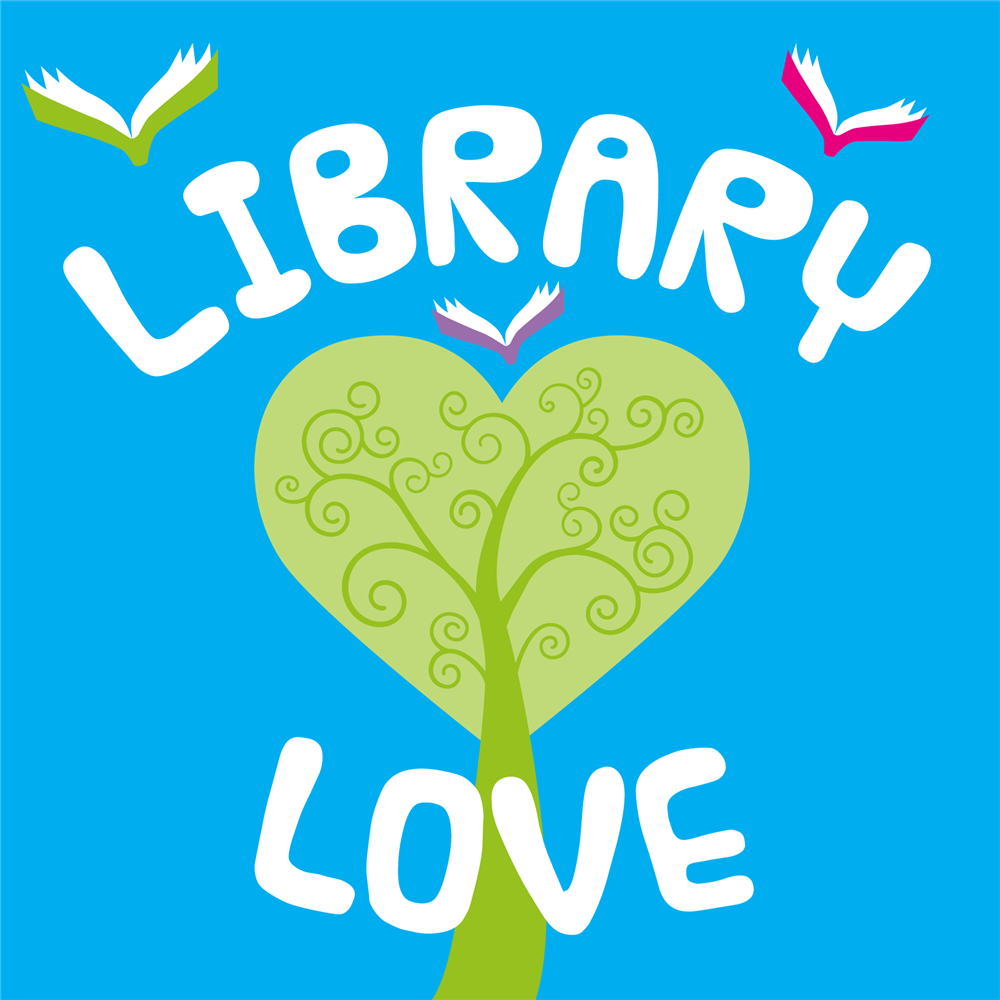 CHROMEBOOK PROCEDURES

All students returning to school in September will keep their district-issued Chromebook for the summer. This will be the same Chromebook your child will use next school year. Any students who will not be returning to Jackson in September should return their Chromebook and charger to the school as soon as possible.

Any students NEW TO SWITLIK will be issued a chromebook and charger during the first few weeks of school.
Ms. Palme will share your Google Classroom link with you during the first few weeks of school.

Library Media classes will be held once a week. In the event we have a remote learning day, all lessons will be accessed through Google Classroom and Google Meet during your regular library time.

I'm looking forward to a fun-filled year!