I believe that a great parent-teacher relationship is necessary for a successful school year. Our main general classroom communication is Class Dojo and the class page. Please use the attached link on the sidebar to join our Class Dojo page!
I hope that you will visit it often to learn what is happening in our room. Other announcements that pertain to our class, school, and community will also be posted on our class page!
---

Monday: Gym (Please remember sneakers!)
Tuesday: Computers
Wednesday: Art
Thursday: Library
Friday: Music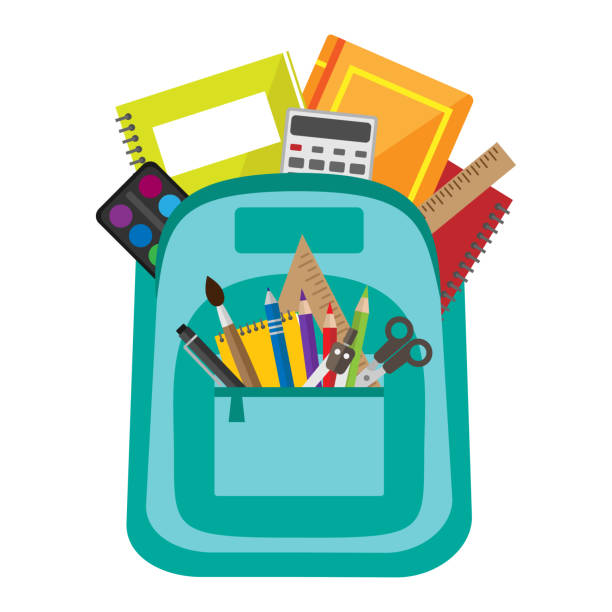 We have provided everything your child needs to have a successful year in 2nd grade.
Parent/Teacher Communication Homework Folders: We will use the Yellow Homework folder that was sent home as a communication tool between our class and your home. Weekly Homework and reminders will be printed and placed inside each week. This folder is to come back and forth with them to school each day. Please use this folder to send in important notes and/or homework. Please review the homework folder on a daily basis.
Chromebooks: Please bring your charged chromebook to school each day.

Birthday Celebrations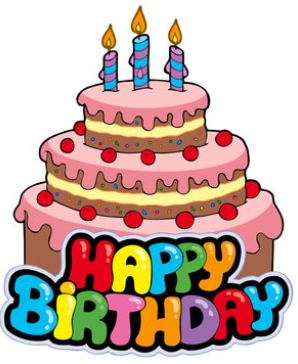 Birthdays may be celebrated during school hours in the APR (Cafeteria) during lunch.
Outside/homemade treats MAY be delivered to the school and there will be NO visitors this year in the building. Students may bring treats in to celebrate, if they wish to do so.
Please remember to have enough for all 24 students in the class. **Please remember we have a peanut and tree nut allergy in class.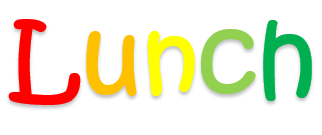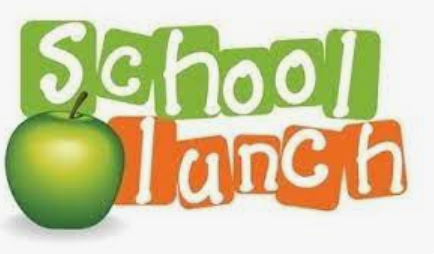 TBD
Hot and cold lunch will be offered again for every student this year at a reduced rate. You may also bring a packed lunch if you prefer.
Please remember to bring in a water bottle labeled with your child's name on it. No glass please.

Classroom Donations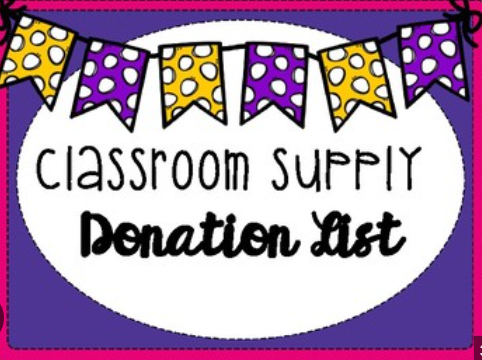 Below is a list of items that are needed for the classroom throughout the year.
Donations are greatly appreciated!
- Clorox Wipes
-Paper Towels
-Baby Wipes
- Hand Sanitizer
-Small Ziplock Bags
-Large Ziplock Bags
-Tissues
-Smarties/Skittles/Starburts
-Hershey Kisses/M&M
-Amazon/Target Gift Card
-Prize Box Donations


Please send in a note if there will be a change in dismissal for your child. All dismissal notes are sent down to the office in the morning. It is IMPORTANT that you date these notes, include your child's full name, and my name.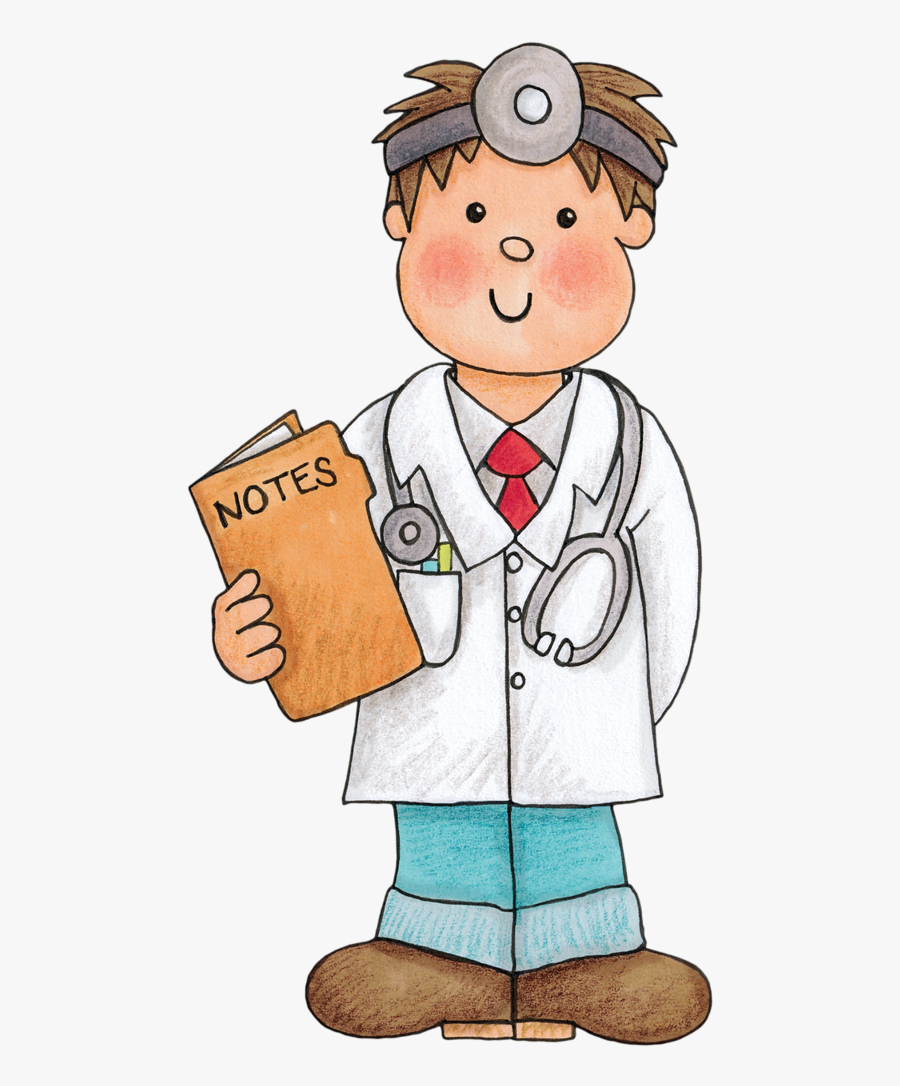 If your child is absent, please send in a note. If they are sick and see a doctor, please send in a doctors note to have it be excused. Thank you!

If you need any assistance with technology/Chromebook, please click here to bring you to the district tech. forms page.
‌