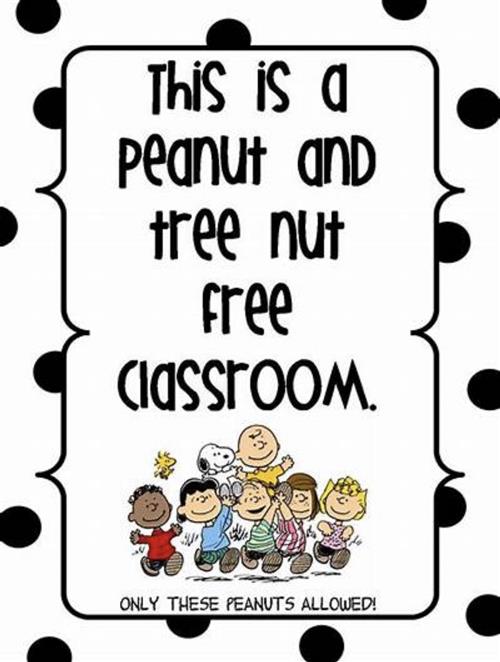 Please note that our classroom is a nut-free classroom. Please do NOT send any tree nut or peanut containing products to your child's classroom during classroom celebrations or as a snack each day. We are asking your assistance in providing these students with a safe learning environment. Thank you for your cooperation!
Tenga en cuenta que nuestro salón de clases es 
un salón libre de nueces. NO envíe ningún
producto que contenga nueces de árbol o maní 
al aula de su hijo durante las celebraciones
del aula o como refrigerio todos los días. 
Les pedimos su ayuda para brindarles a estos 
estudiantes un ambiente de aprendizaje seguro.
 ¡Gracias por su cooperación!