Welcome
Remote Learning Days: All work is to be found in Google Classroom. Please continue to look there for daily assignments. (Class codes are located below.) If you have not signed up for Remind, please see the instructions below.

Important: Classwork is posted in Google Classroom. If you are absent, most of the work can be found there. This includes any slide shows, writing assignments, extra credit for Wordly Wise,and links to study guides.

The link to the focus for each marking period is below.

https://docs.google.com/presentation/d/1T49C_n1qwtGrvpYuOAdFHvPrJRegcedftp4MWkcKNs8/edit#slide=id.p

Welcome to 6th Grade Literacy

Ms. Cardone

Welcome to 6th grade literacy! I am looking forward to working together to help your child successfully transition into the middle school and build upon prior learning in literacy. We will be working on district initiatives such a Notice and Note in the fiction and non-fiction areas, practicing giving oral presentations throughout the school year, and learning to analyze many different types of media. I love hands on learning, so be prepared to try new things and have fun.

Summer reading is due the first day of school. I will accept handwritten or typed entries.

Remind (Updated for 2019-2020)

PLEASE sign up for Remind Messages!! This is useful for both parents and students. I will send messages to remind students about important deadlines, tests, after school help, or other important information.

Go to https://www.remind.com/join/ccardone or TEXT 81010 with the message "@ccardone"

Google Classroom

Period 1/2 Class Code: aoa3u4

Period 4/5 Class Code: awp59v7

Period 7/8 Class Code: iie4bit

Log in with your gmail account and join the correct session listed on your schedule. This will be where most class assignments are posted.

Suggested Supplies

3 ring binder (at least 1 inch)

3 dividers

Loose leaf paper

Folder (that fits into binder)

Pens (blue/black) & pencils

Marble notebook to keep in the classroom (Any color)

These are suggested supplies. If your child prefers a notebook to stay organized, I would suggest at least a 3 subject.

We will set up binders/notebooks in class.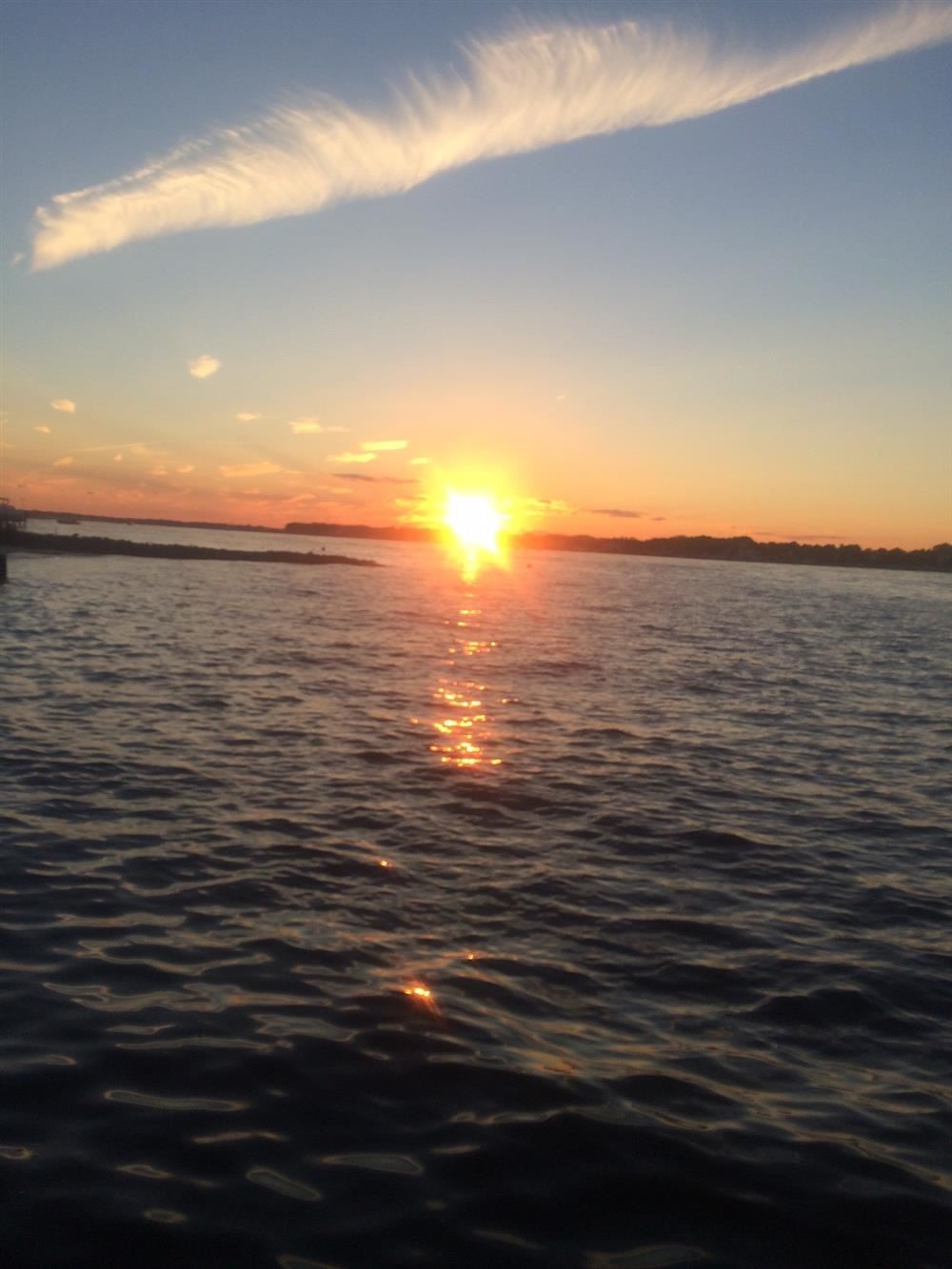 Phone:
Email:
Degrees and Certifications:
Ms.

Charlene Cardone

I am a long time Jackson resident and teacher in the district. I attended Switlik, Goetz, and Jackson Memorial High School before attending TCNJ. I am a very proud member of this town and have raised both of my children here, who attend school at Liberty. Outside of school, I am very involved at the soccer fields and band tournaments in our town.
Class Schedule

Period 1/2: 8:25-9:51

Period 4/5: 10:39-12:09

Period 7/8: 12:57-2:27