Welcome to our literacy class!!

I am really looking forward to watching you grow as READERS, WRITERS, SPEAKERS and THINKERS! Throughout the year, we will be discovering the POWER of WORDS, both our own and those of others.

Be sure to visit this page often for important information about our class. Here's to a GREAT SCHOOL YEAR!!!

Follow Mrs. Closius' Literacy Class on Instagram @mrsc_goetzlit
Miss "BACK TO SCHOOL NIGHT?"

You can review the following presentation, so you know what to expect this year in 7th Grade Literacy. Please feel free to contact me if you have any questions.

These supplies should be with you in CLASS by Friday, September 7. If you have any questions or concerns, do not hesitate to contact me via email.

TWO 100-page HARD-COVERED composition notebooks
ONE single-subject spiral-bound notebook
THREE large glue sticks
Highlighters (multiple colors REQUIRED)
Pens (multiple colors REQUIRED)
Several (at least 6) packs of Post-It Notes (3x3 or larger preferred)
ONE heavy-duty 2-pocket folder

AND a BOOK to read (ALWAYS)!!

Tissue and Clorox wipe donations are greatly appreciated!!! Thank you :-)

Please refer to Google Classroom for the most up-to-date classwork and homework assignments.

It is my goal to have an extensive library of books available for students. To help keep my library stocked with current books, I am always looking for donations. If you have books at home that your child has finished reading, I would welcome adding them to the library. Thank you!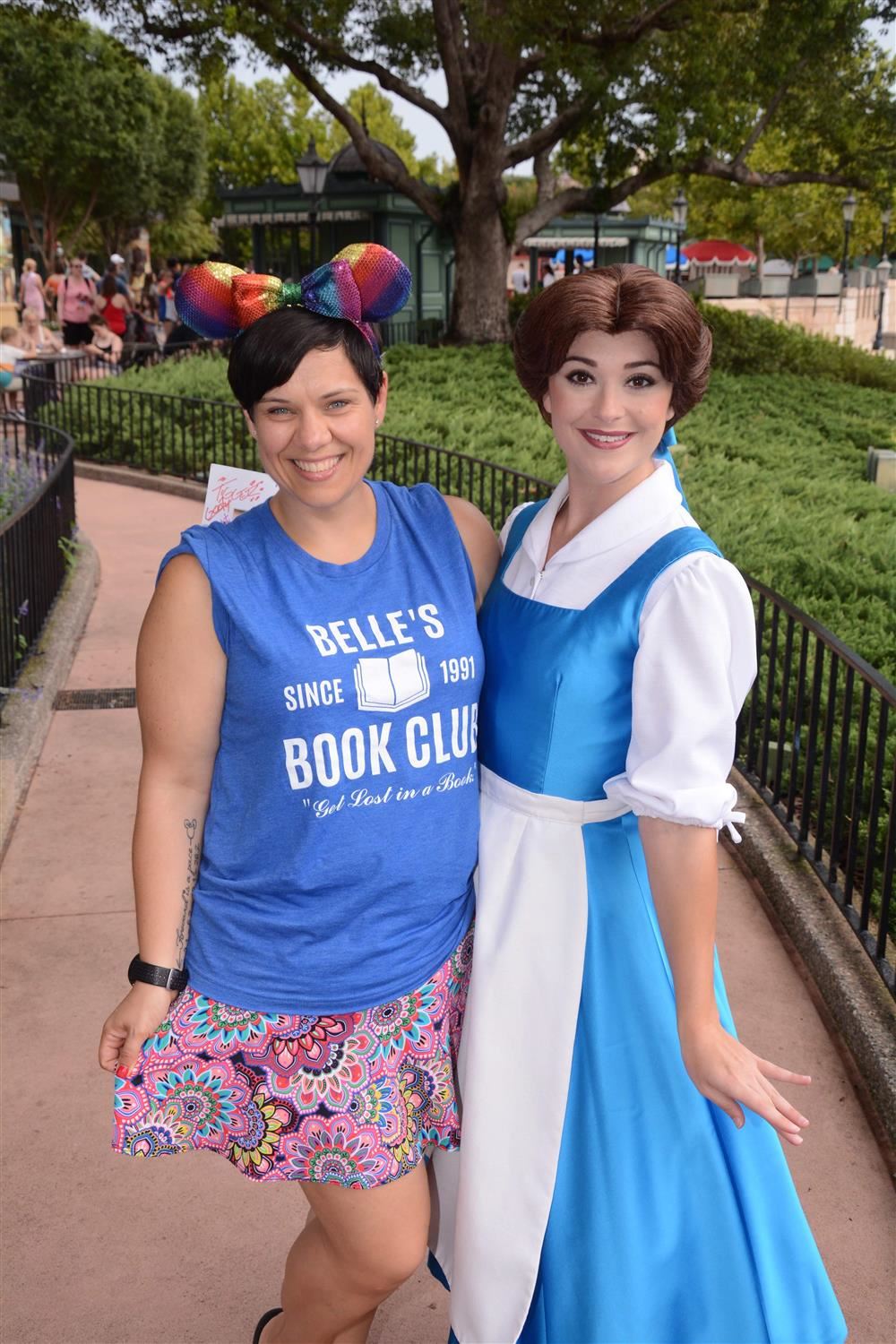 Phone: 732-833-4610
Email:
Degrees and Certifications:
Grade 7 Literacy Teacher
Mrs.

Kara Closius

Fourteen Years of Teaching Experience Spanning Grades 1-8

Six Years of Teaching Literacy at Goetz Middle School

Disney-Loving, Coffee-Drinking, Book-Reading, Mom of Two Boys

Passionate About Helping Create The Next Generation of Readers, Writers and Leaders