Greetings during this challenging time!! Please know that I miss you all!

All Remote Learning assignments will be posted in Google Classroom.

New assignments will be posted on Mondays, along with required daily check-ins on Google Classroom.

If you are having trouble accessing any assignments, please contact me at kfclosius@jacksonsd.org.

Below is an announcement that provides the most up-to-date information regarding Remote Learning expectations.
Please refer to Google Classroom for the most up-to-date classwork and homework assignments.

I use the Remind app to periodically communicate important information. I encourage both students and parents/guardians to subscribe to our class.

Period 1/2: d9947

Period 4/5: a4ee7h

Period 7/8: ghc628e
Important Dates and Deadlines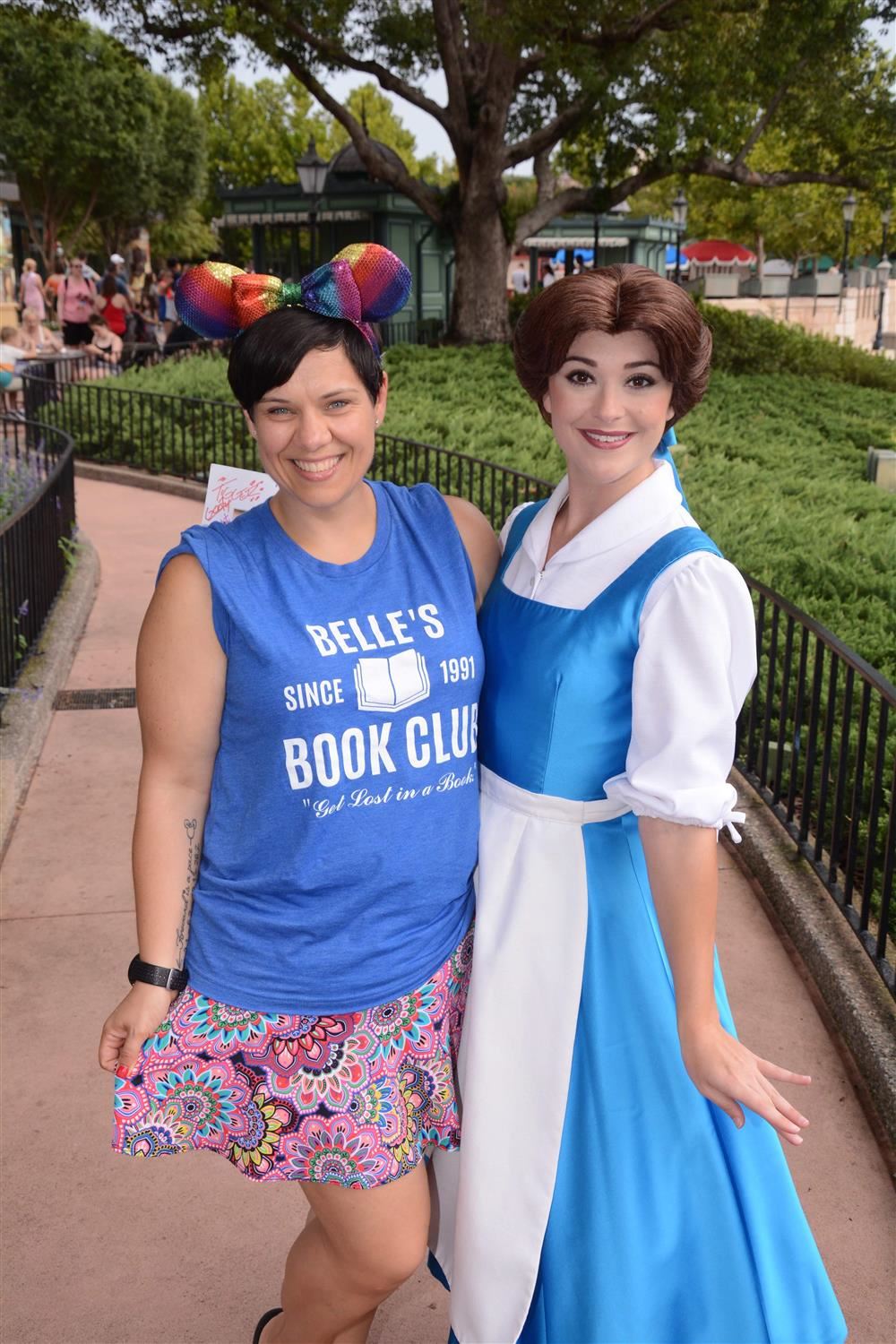 Phone: 732-833-4610
Email:
Degrees and Certifications:
Grade 7 Literacy Teacher
Mrs.

Kara Closius

Fifteen Years of Teaching Experience Spanning Grades 1-8

Seven Years of Teaching Literacy at Goetz Middle School

Disney-Loving, Coffee-Drinking, Book-Reading, Mom of Two Boys

Passionate About Helping Create The Next Generation of Readers, Writers and Leaders